We have never believed that iTunes is the best way to manage your iPhone — or any iOS device. In fact, we always thought that every iPhone deserves a better device manager. A tool that offers much control over its working, file management, backups and even media control. That was one of the reasons why we were really excited when AnyTrans for iOS approached us for testing out the latest version. Without further ado, let us tell you about the impressive things we found in the latest iteration of AnyTrans for iOS.
What Is AnyTrans for iOS?
If you have searched for Android device managers online, the name AnyTrans would be familiar for you now. AnyTrans is a comprehensive device management software that is available for both Windows and Mac. In this case, we are talking about the iOS version of AnyTrans, whose latest version packs so many features on top of the seamless device management experience.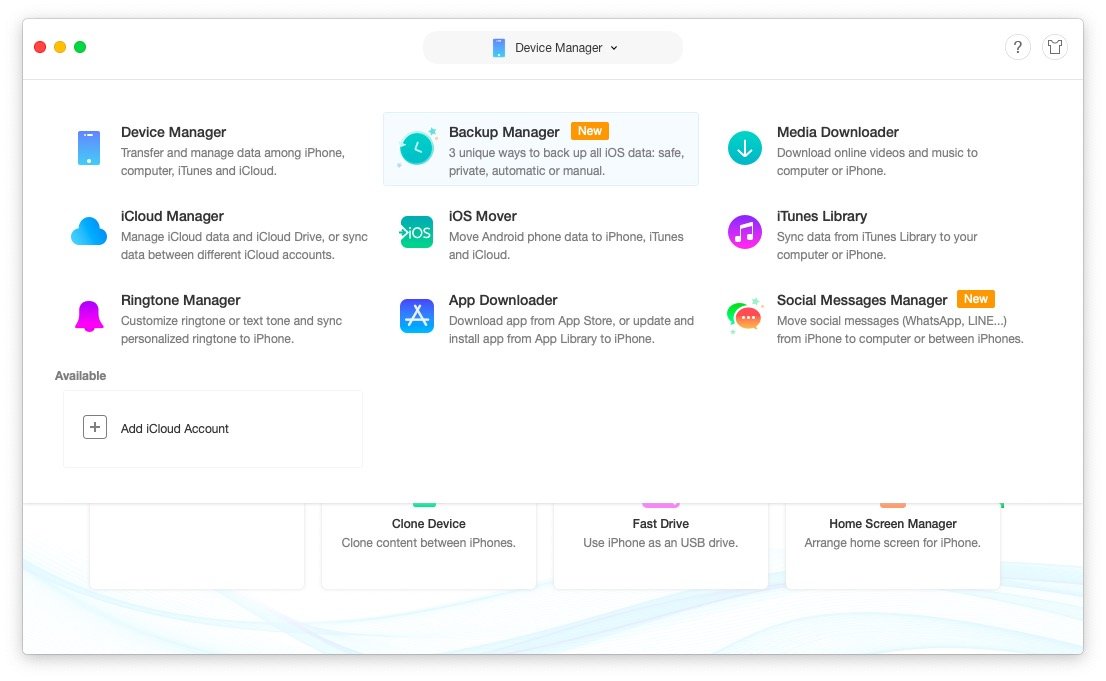 Frequently backing up your iPhone data is something really important, you know. While iTunes has a limited set of options, you can't live with it. Thankfully, the latest version of AnyTrans for iOS has brought a detailed set of options for backing up your iOS device data. Before we talk about minor upgrades, let us focus on how AnyTrans for iOS makes it easy to keep your data secure.
Multiple Ways to Back Up
As it happens, AnyTrans for iOS now allows you to choose between different types of backup options. Each of these options has its own advantages and disadvantages, and you have to make the call.
Full Backup: This is the comprehensive backup option in AnyTrans for iOS. This backup would store a huge amount of data from your iPhone, including data that iTunes will skip. For instance, AnyTrans is taking care of imported photos, movies, music videos, ringtones, iTunes U content etc.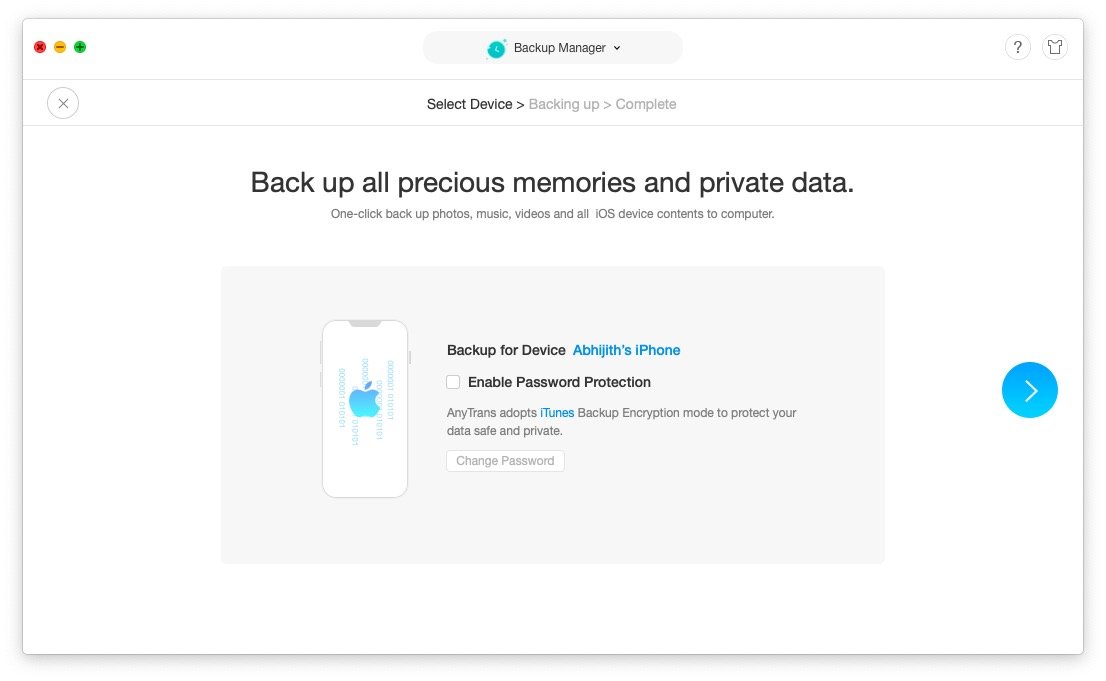 Automated Wireless Backup: This is where AnyTrans for iOS reinvents the whole data backup scene. Now, you can assign AnyTrans for iOS to back up your iPhone data wireless. For this to happen, your iPhone and the computer should be connected to the same Wi-Fi network. Super-cool, huh?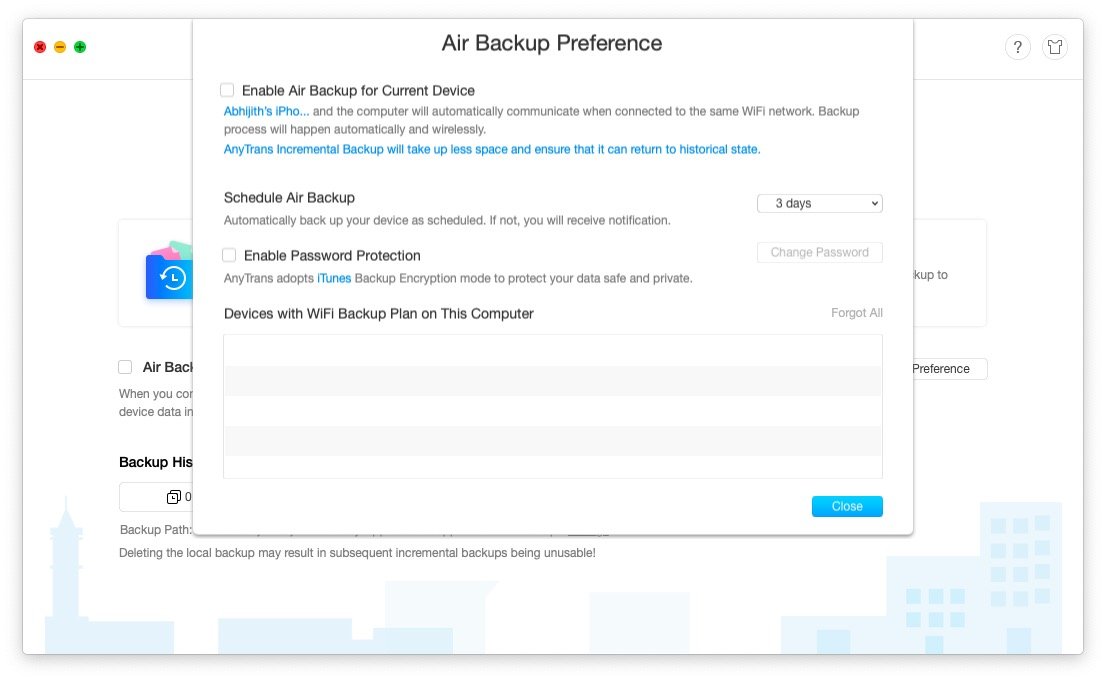 Incremental Backup: For the obsessive data backup person in you, AnyTrans for iOS is also bringing this incremental system. These backups will transfer modified contents from your iPhone, thus saving space and beyond.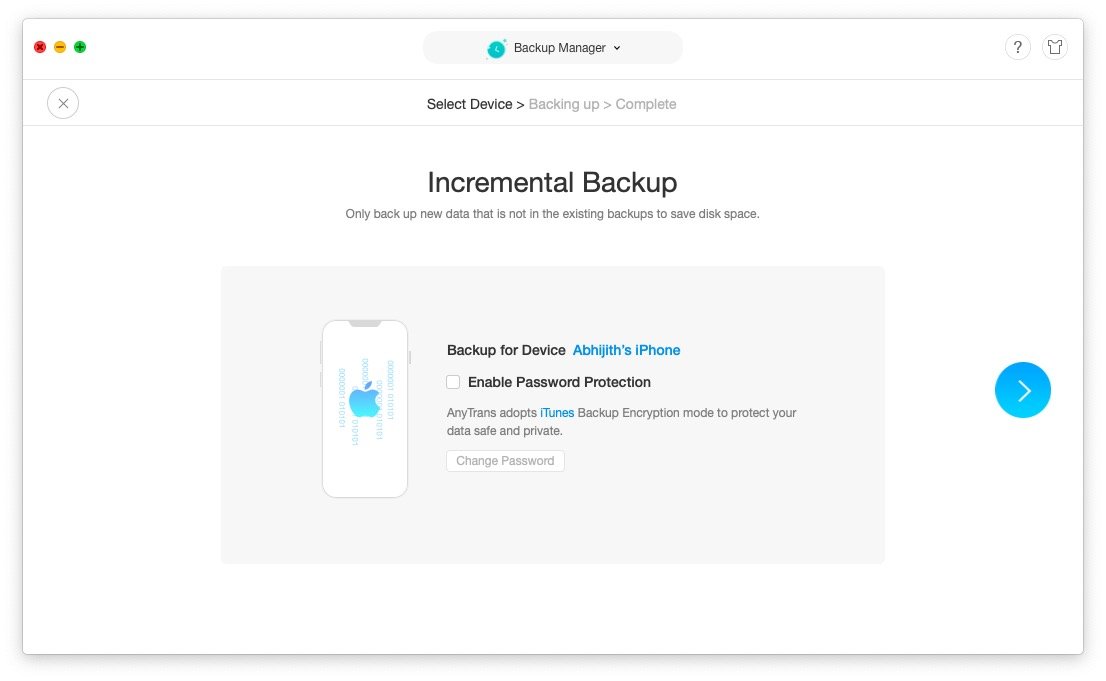 Backup Management: Compared to other tools out there, AnyTrans for iOS offers a super-easy way to manage your backups as well. Even if you have multiple devices, accessing them from the interface is so easy. What's more? AnyTrans for iOS will even allow you to extract content from backup files.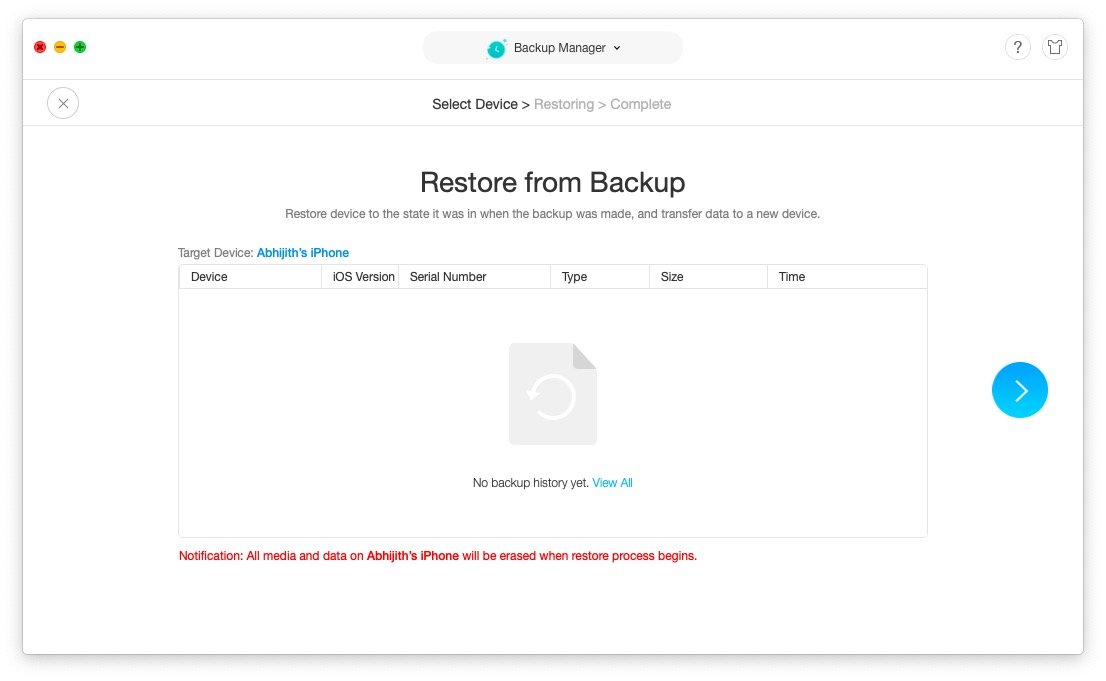 Altogether, the backup options offered by AnyTrans for iOS are just seamless.
Additional Features that Matter
AnyTrans for iOS has also added a few more features into the new version. Some of the cooler ones are:
AnyTrans for iOS now allows you to manage social media messages from platforms like WhatsApp, Line and Viber. The next time you have to shift a device, you won't have to run around for backups. In case if you've two iPhones connected, you can transfer message content from one device to another as well.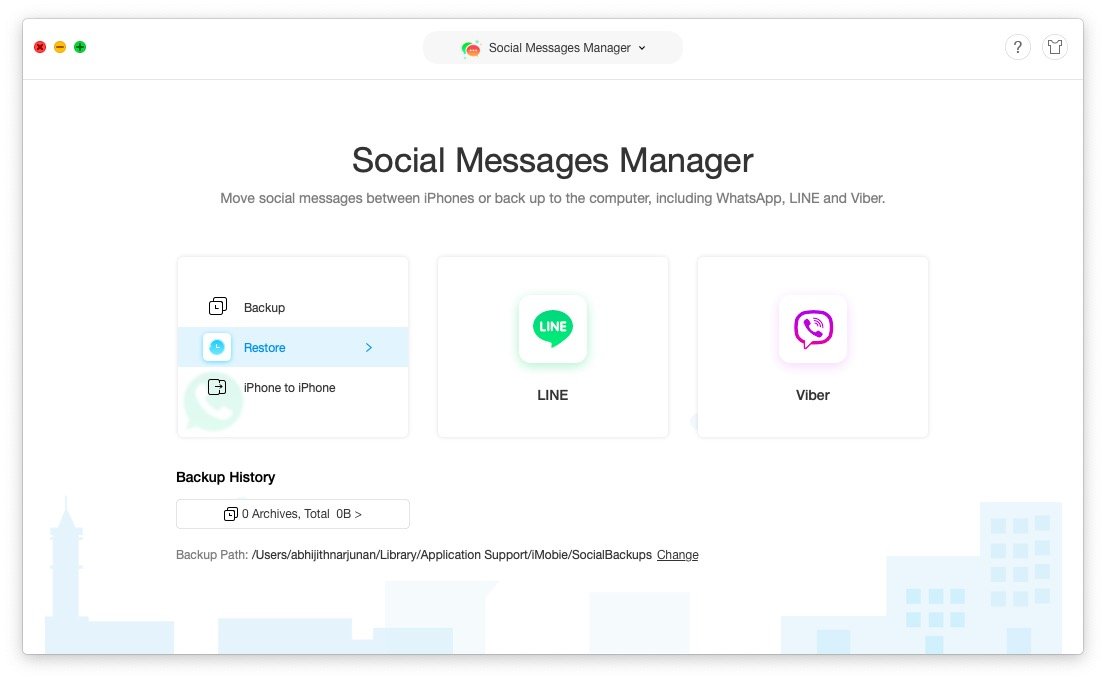 As of now, a media downloader utility is built into the AnyTrans for iOS system. It means you will be able to download video content from the web, directly to your iPhone. Considering the number of restrictions you'd come across on an iPhone, this is a great feature indeed.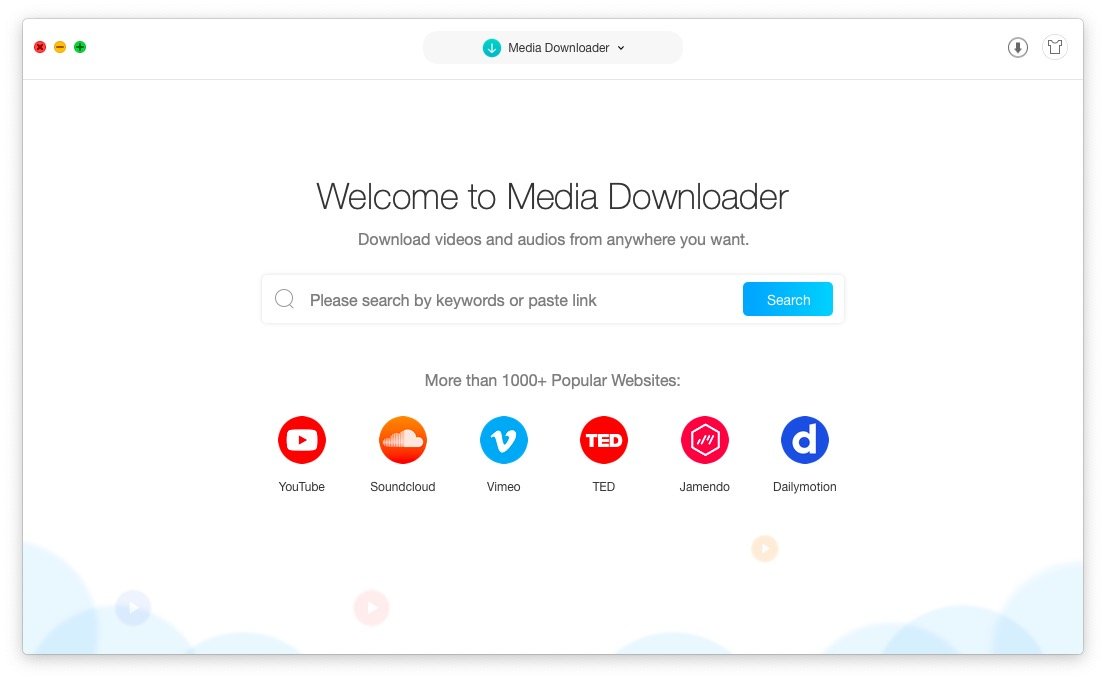 Apart from these, AnyTrans for iOS has dedicated utilities for app management, iCloud management, iTunes management etc. It doesn't leave a section unopened.
The Device Management Experience
AnyTrans for iOS offers one of the smoothest device management experiences. Once you have connected the iPhone via USB, everything is available at your fingertip. Navigation within the app is super-easy and the system makes sure that everything is snappy as well.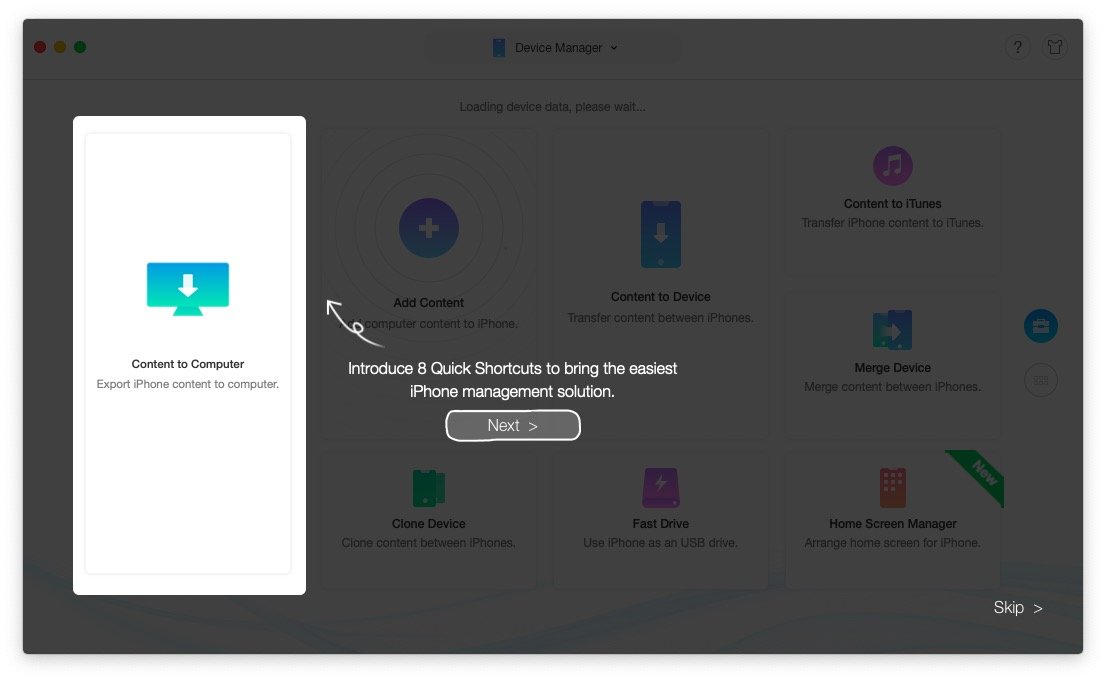 We must really appreciate the thought that has been put into the UI development. The whole system is built to be seamless and you can have the best results as well. Even if the abovementioned features are not there, AnyTrans for iOS is a better way to manage your iOS devices.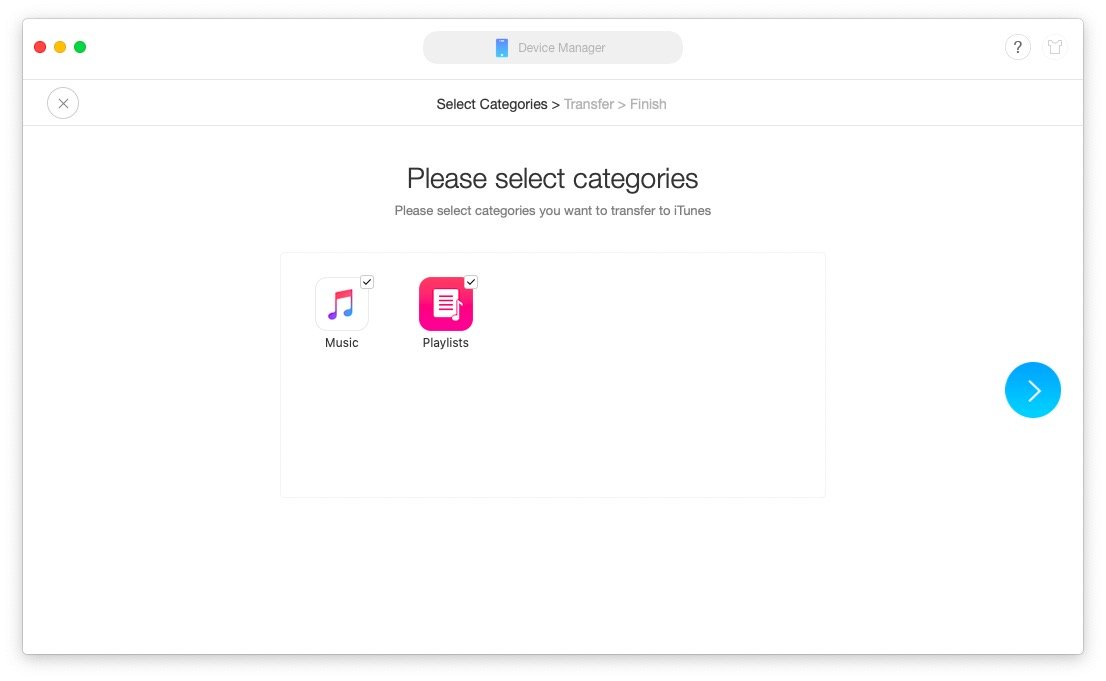 In case you were wondering, AnyTrans for iOS has a cool knowledge base too. From questions like how to backup contacts on iPhone to Air Backup system, all your questions have answers there.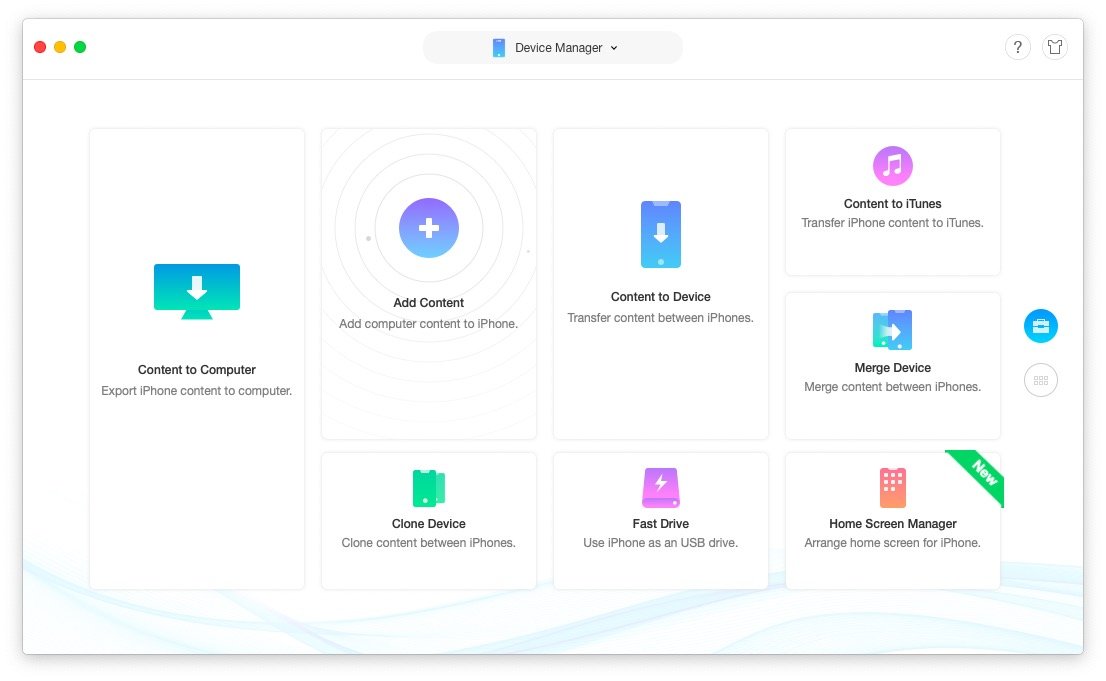 The Bottom Line
Whatever we have said above are the reasons why you should go ahead and download AnyTrans for iOS. It's surely the best shot when you want a better alternative to iTunes for managing your iPhone. Plus, you get a lot of superb features — like icing on the cake.