Often a business will start off really strong. Your product and brand is new, and you have created a buzz around it. Then after time, things plateau. You have reached everyone you can organically or through word of mouth from friends, family, and initial customers. You need to grow your business.
There are several paths to growth including new product launches, increased marketing, reducing cost, increasing customer spend, and increasing the frequency with which customers buy from you. All of them have one thing in common: you need marketing and funding to spread the word about them. You need money for product development, and you need increase advertising spend too.
You will need a source of that money. There are also several sources for growth funding. Should you beg, borrow, or what? Here are some more practical sources to raise money to grow your business.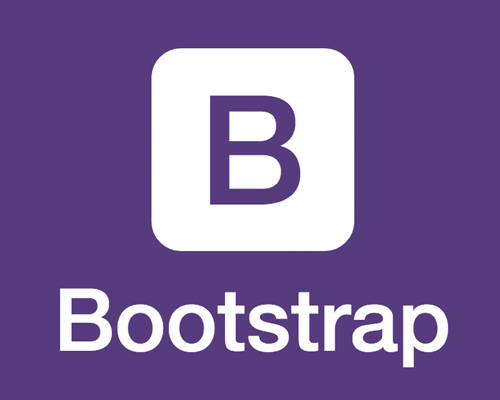 Bootstrap Yourself
This method means that you reinvest your profits in growing your business. Depending on how profitable you are, this can be a slower method of growth, but it does have some advantages. Using this method means you are not going into debt, nor are you obligated to any partners or anyone else for a certain percentage of profit. You also retain the ability to control the direction of the company and how things are done.
This reinvestment of course comes after you pay your bills and pay yourself. While you can sacrifice your own salary for a little while, eventually you will need to be your first payroll expense. Growth can accelerate that, but don't put yourself in financial jeopardy for the sake of growing your business.
Crowdfunding
One modern solution to funding is crowdfunding. Using platforms like Kickstarter and GoFundMe, you can offer early product versions, special prizes or perks, and other rewards that will entice users to give toward the growth of your business.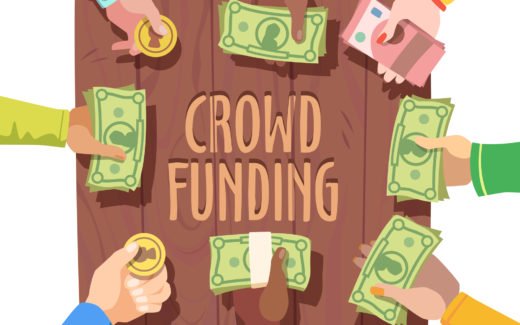 The key is to make sure the incentives you offer are not worth more than the money you are raising. Include your time in these calculations. Having tiered levels of contribution make this method even more effective. You are in some ways giving up some of your future profits for the growth funding you need, but if you invest that money properly, you will have no issues recouping your incentives and then some.
Often when you need funding, whether you are just starting out or trying to grow beyond where you are now, asking your customers and fans for help often works out really well.
Friends and Family
Speaking of friends and family, these are often people you can borrow from or who will support your efforts by making an investment in your company and what you are doing. The rule of thumb is that it never hurts to ask. Just remember these tips:
Treat investments or loans from friends and family like you would any others. Thank them, and pay them back or share profits with them on time.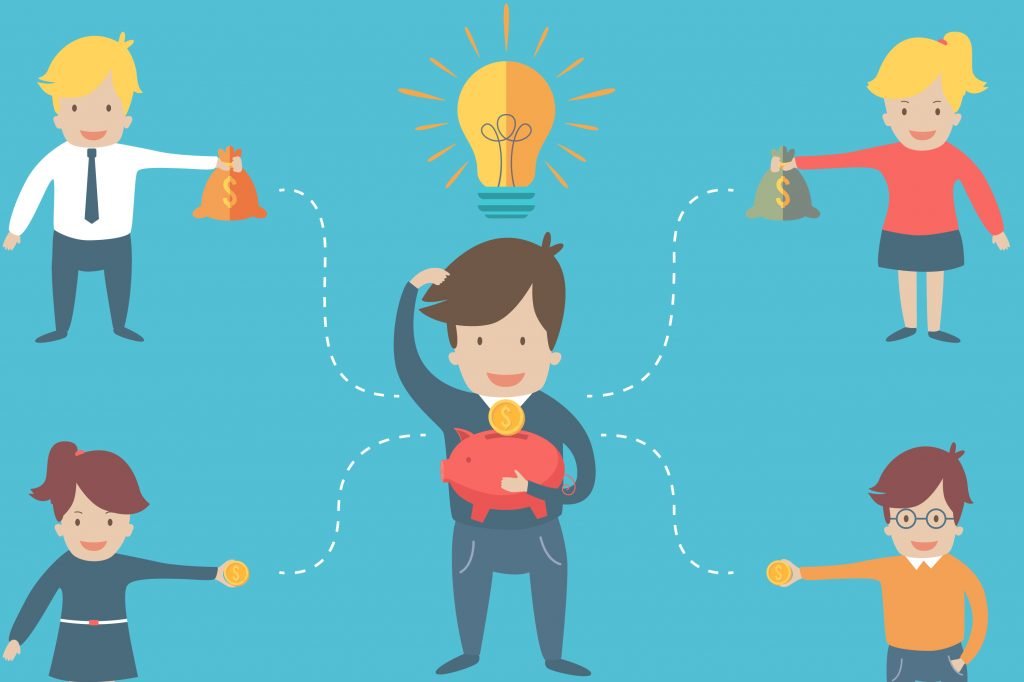 Sign contracts
a contract is not to restrict you, but to help preserve your relationship. No relationship is worth any loan or investment amount.
Communicate well
just as you would communicate with other investors or creditors when things don't go perfectly, do the same with your friends and family who are helping you out.
Friends and family can be a great source of help, loans, and investment, but may not be your first choice. Remember, this is a business, and treat your dealings with those close to you with that in mind.
Credit Cards
If you don't need a lot of money or owe a lot on your credit cards already, they will often cover enough marketing and other efforts to spark growth. This just depends on what you need and how soon. Use these guides for credit cards: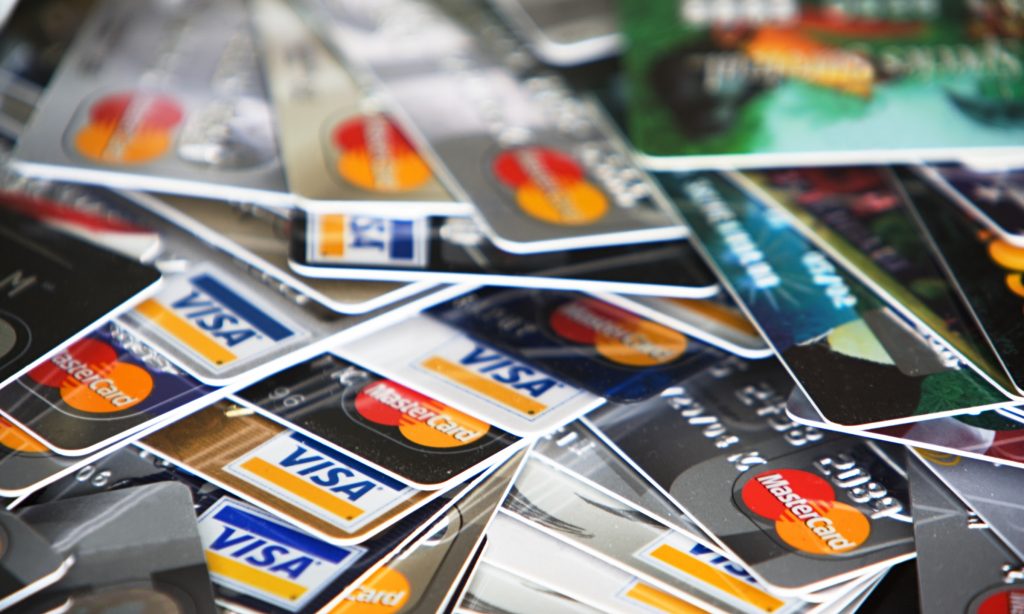 Stay away from maxing things out
This will not only affect the credit you have on hand in case you need it, but it will hurt your credit score.
New cards will often offer you low or zero interest for a limited amount of time. Take advantage of these programs for growth.
The number one factor in your credit score and that of your business is paying on time. This will impact your ability to get credit later on.
When it comes to credit cards, don't charge more than you can afford to pay now counting on future profits that might not come. Use them sparingly and only for things you absolutely need for growth.
Take Out a Loan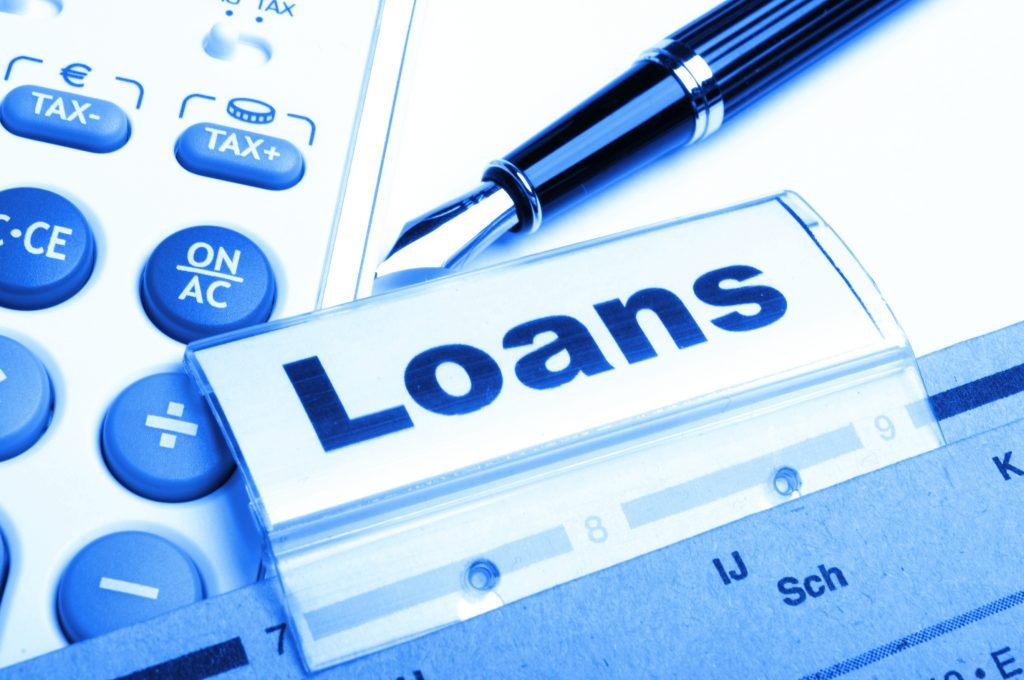 When all else fails, the traditional method of getting funding is to take out a loan. There are a number available for businesses from short term loans to long term investment loans from the Small Business Administration. There are even no credit check loans you can get from lenders online that offer funding in a very short period of time.
Loans are a common, and good, source of growth funding. Just be sure that like credit cards, you don't borrow more than you can afford and you pay attention to interest rates and other terms of the loan before you sign.
These are all ways to fund growth without depending on someone else. If you are poised for big growth, venture capital and angel investors are also options. To grow, you will need funding. Use this list for some simple ways to get it. After all, it is true that you have to spend money to make money, and that is never as true as when you are trying to grow your own business.