Want to start a small business? Don't know where to start? Well, we have created this beginner's guide to help you kickstart your entrepreneurship journey with ease! 
Starting from choosing the right business name to creating a professional logo using a logo maker, you have a lot to do to set the foundation of your small business.
So, keep reading to find out exactly what is needed to avoid mistakes and build a strong business.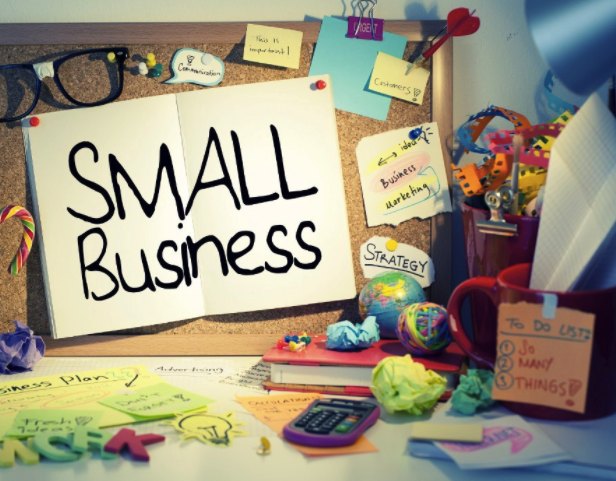 Top 10 Pointers To Help You Start A Small Business
Here are a few best tips for beginners who want to start their businesses:
Attend Business-related seminars regularly
You must attend business-related seminars regularly so that you could get a few ideas along with the motivation to start a business. Such seminars and sessions are held regularly online and offline. There are paid as well as free seminars and sessions available. 
Work with a top-business firm before starting a business
If possible, work with a top-business firm. If you can't manage that, work with small or middle business firms. Working in business firms as an intern or employee can be helpful as it can help you gain experience which can give you more confidence and ideas in starting a business. 
You can also hire a business coach or an advisor who can help guide you in the business. From setting up your business to helping you solve the problems that arise, it is always useful to hire a business coach or a counselor when setting up a business. 
Read content related to Business
You will find it very helpful to read content related to business regularly. Top business coaches and speakers always advise reading the biographies and autobiographies of top business personalities in the world. It not only helps motivate you, but it also helps you think of new, innovative strategies for starting a business. Alternatively, if you already have the funds, you can consider buying an established business to skip the hardest part. Take a look at businesses for sale Toronto to see if there is something that would interest you.
Everyone knows that before starting something, proper planning is essential. From selecting a location to hiring people, everything needs a detailed plan. Money spent in business promotion also requires an excellent strategy in order to have a successful business or a start-up.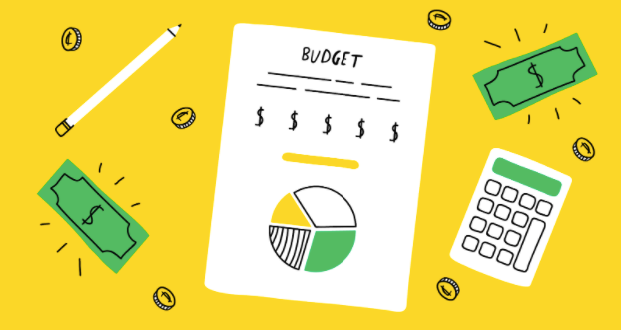 To start something, you need money. While some have job for a few years and save up money from it to start a business, others rely on bank loans in order to start. In the latter case, if the business fails and you are unable to pay back loans to the bank, you will end up in big trouble. So, taking out a loan is not usually advisable, especially for those who are not financially stable and don't have any financial assets. However, there is also another option. You can ask people or companies to invest money in the business. It not only helps in building contacts and partnerships, but also creates a strong business network. 
Start with small and simple
If you are a beginner and new in the business field, start with small and simple investments, and if you feel comfortable enough with your current business, you can move forward gradually with larger investments. 
We all know that customers are the king of the market. So, in a business, it is crucial to understand your customers and audience. You also need to understand people's current situations, their needs and their interests. You have to plan the business according to your customers' demands because if you don't serve your customers needs, your business is likely to fail. Your existing and potential customers' interests are critical for the success of any business.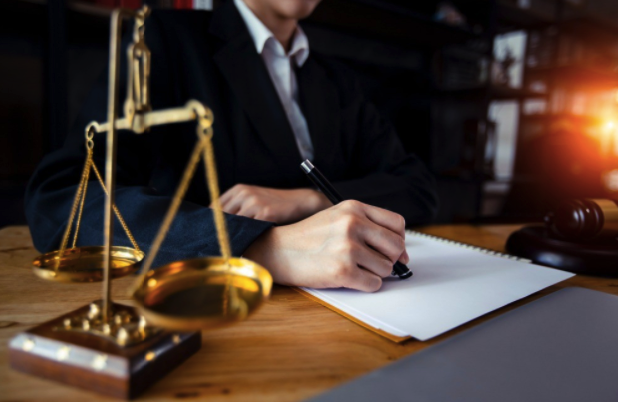 If you feel that you are facing a problem in the process of starting your business, get help from National Funding. You can also hire a professional lawyer for your company to take care of all legal and formal activities and save lots of time and energy. 
Resolve legal and tax issues beforehand
Before starting a business, you must be clear about all legal and tax issues to avoid any type of legal conflict and inconvenience in the future. It is always advisable to hire a professional legal team to take care of all works related to contracts and such.
Some Last Words
If you follow all the steps above, it will be a lot easier to start a new business. However, you should only start your business if you are passionate and interested in it. If you don't have passion for it, then don't do it because handling and managing a business requires a lot of time and hard work, and if you don't enjoy it, it will end up being a big headache and most likely won't be as successful. 
Best of luck to all those who are embarking on their journey of starting a business! Just stay strong and positive and you should be fine!