Crypto-gaming is known to be on the rise as more people with cryptocurrencies purchase game items and frequent Bitcoin casinos online. However, can you actually wager on sports with cryptocurrencies like Bitcoin, Ethereum, Litecoin, and many more?
A short and direct answer is yes. There are now online sportsbooks that finally accept cryptocurrencies as bets from their customers. Even some of the industry giants are also accepting Bitcoin and other altcoins too nowadays.
There are a few good reasons why a betting app or site would rather want you to choose cryptocurrencies as a payment method. First is that it's generally cheaper to process payments with this. Online casino operators would usually hire third parties to process bank payments from their customers and this is simply an operating expense for them.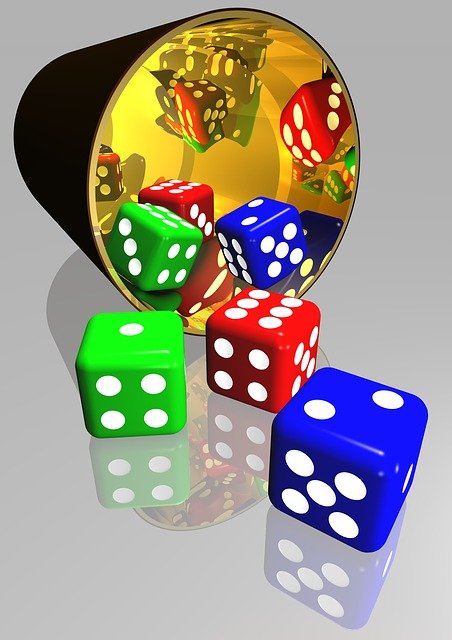 However, since Bitcoin or other cryptocurrencies are decentralized, operators can just process the payments themselves. Because of the blockchain technology that cryptocurrencies work on, operators and even the punters can easily track transactions. It's simply impossible to lose funds as every single transaction, no matter how small or big is recorded.
Decentralized transactions made with Bitcoin and other cryptos could also mean faster payouts. It's typical for punters to wait for a few days before they get their winnings because of bank approvals, but since approvals are no longer needed, punters can easily get their wins quickly. The quickness will now just really depend on the bookie online. 
Some punters would want to remain anonymous when placing their bets, but let's be honest, this is really impossible nowadays. Sportsbooks are required to take some of their customer's identification details to make sure that they get no bets from minors. What transacting with cryptocurrencies can help you on is to protect your banking information. Transacting with cryptos won't require you to disclose your banking details every time you place a bet online. This easily makes online wagering safer for you. 
In the US, there are laws that are dedicated to the regulation of sports betting. Even if some states already allow wagering locally, there are still states that aren't heading towards that direction yet. This means that laws like the Federal Wire Act of 1961 are still applicable to these places.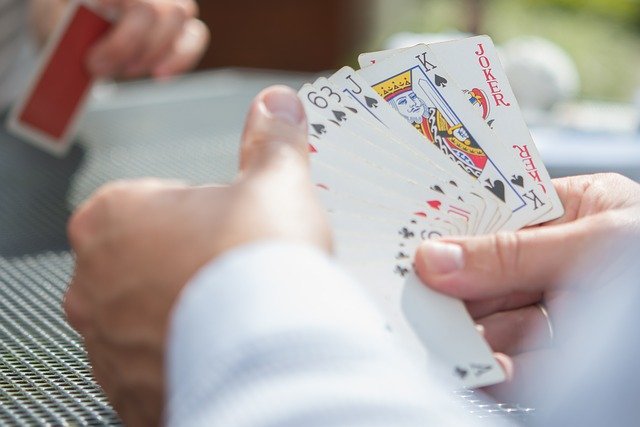 The Federal Wire Act of 1961 basically prohibits any line transactions that involve gambling, specifically sports betting. This is because a few years back, it was ruled out that only sports betting is covered by this Act instead of other forms of gambling. This is why the operators and punters have to adjust and find other ways to process wagers. 
Now, cryptocurrency transactions are not banking transactions and so it is basically out of the reach of the government. It's a great way to avoid legal problems when placing bets online in states outside Nevada, Delaware, Oregon, and other states that haven't launched betting just yet. 
However, know that even if cryptocurrencies are basically out of the reach of the many governments worldwide, know that there are countries that already tax cryptos. In the US, it's the IRS that makes sure of this, so be sure that you're well-aware of the IRD regulations regarding the taxation of cryptocurrencies. It's best to check this with an accountant to be sure that you don't miss anything as the IRS rules on cryptocurrencies are constantly updated. 
Even if the use of cryptocurrencies now sounds very appealing, you still have to know the cons, for sure. It's still not a perfect system for some and there are only a few reasons why. 
It's a known fact that the value of Bitcoin and other cryptos keeps fluctuating and so some would say that it is unstable. However, the current value of Bitcoin is still not bad. Currently, a Bitcoin would now play around with the value of 7,000 to 8,000 US dollars and this is far from when it peaked in 2017 when it was valued at 20,000 US dollars. 
Still, many experts still believe that the future of cryptocurrencies is looking bright. This means that it's not impossible that such value will be achieved again in the near future.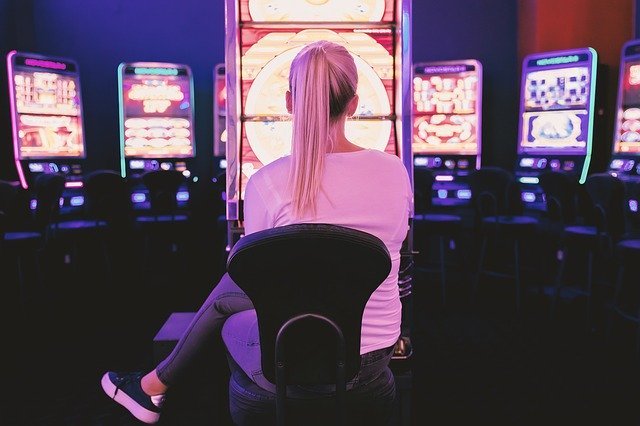 Other possible cons are that some people find it hard to navigate through Bitcoin or crypto wallets. Some also think that it's generally a complicated process. However, this is not true for some. Bitcoin transactions are usually direct and easy. 
Lastly, cryptos will still have to be converted to USD or to other fiat currencies if you plan on spending them outside the internet. This will mean that you have to go through crypto exchange providers that would charge service fees. Some would charge as much as 5 percent, but there are still some that only would take 0.25 percent. That's why it's best to look around before exchanging your crypto to fiat currencies.1