Workplace injuries are alarmingly common in Great Britain, every year individuals getting injured or becoming ill, some even experiencing life-threatening conditions. Workplace injuries are typically physical, but they can also be psychological. The sufferer is able to claim and get compensation if they're able to prove that the injury occurred at work and is the direct result of the workplace environment. Employers are responsible for accidents and they play an important role in making a safe and healthy workplace. Personal injuries can take place in all professions, whether they're risky or not. Needless to say, not all accidents in the workplace offer a claim for compensation. The aim of compensation is to offer a solution for the victim's losses and lessen the impact the accident has had on their lives.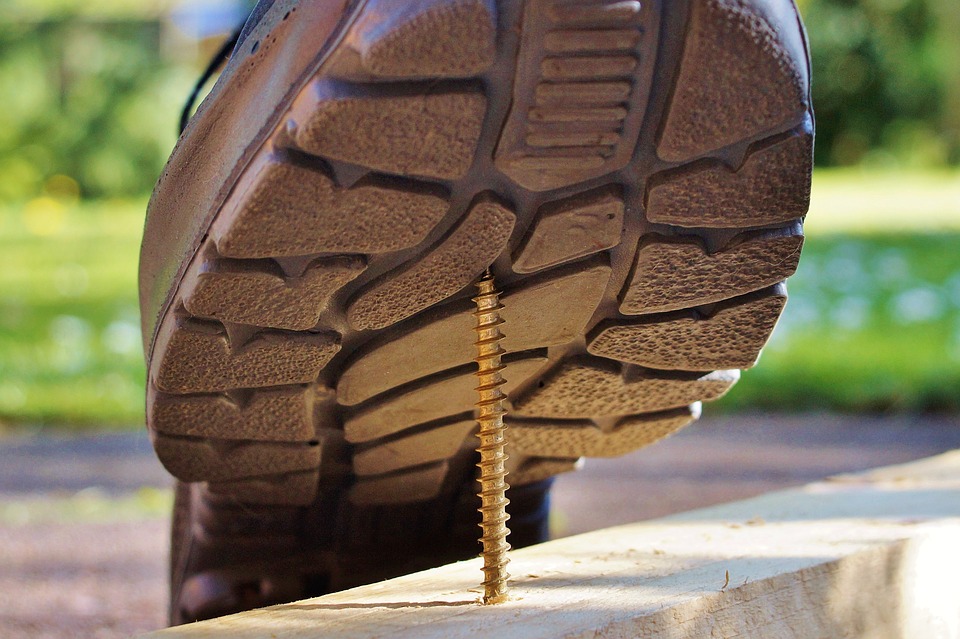 Organizations rely on the efforts of employees who go the extra mile to make ends meet. There's a lot of effort involved and the strain can result in various injuries, like carpal tunnel syndrome or a broken back. An incident automatically leads to lost time and reduced productivity. Ideally, the problems should be solved before people get injured. Many argue that digital tools such as smartphones can provide solution that is simple, convenient, and cost-effective. Mobile apps could be deployed for incident recording, which in turn leads to better investigations. Mobile technology has revolutionized everyday life and there's no reason why it shouldn't be used in workplace safety management. 
Importance of measuring health and safety performance
Managing directors (and CEOs, for that matter) tend to be passive in nature. This explains why health and safety are far too often neglected and the outcome is injury and illness. Measurement plays a key role in the management process and offers opportunity for continuous improvement. If health and safety aren't measured, the efficiency of the entire system is undermined and managers no longer have reliable information at their disposal. It doesn't matter if an organization is part of the public sector, it's a private enterprise or NGO, effective monitoring leads to business success. Exercising due diligence is of the essence.
Several strategies can be used to create a culture of safety, besides identifying hazards. For instance, management can host a question-and-answer forum, where employees can anonymously address concerns. It's a chance to follow up with questions that can't be answered during training sessions. Equally, risks in the workplace can be controlled via routine controls. By way of a critical examination of the workplace, hazards can be identified and recorded for corrective action. What if that isn't enough? This is where smartphones come into play. 
Current smartphone technology can come in handy
Mobile technology simplifies the task of recording incidents. All you need to do is to open an app on the phone and fill in the necessary details. The more work incidents are recorded, the more there is for better analysis of the underlying system. Problems should be solved before people get hurt. The mobile app is enabled by the technology present in the smartphone – an HD camera, a high-speed processor, and cloud computing. Following a workplace accident, managers or CEOs can look at what went wrong and take action to make sure similar incidents don't happen again. The ability to predict workplace accidents can help strengthen the brand's workforce, which in turn leads to efficient completion of tasks. 
Contrary to popular opinion, smartphones aren't the newest workplace hazards. On the contrary, they can help prevent at least one accident. Improved investigations can be carried out as the intermediary is eliminated. Employees can upload photos directly from their phones and signal pressing issues. Additionally, they can specificy the exact coordinates of where the event occurred. The point is that we shouldn't fail to grasp the importance of mobile technology. It might not be miraculous, but it can be useful when used in the right situations. Managers or CEOs can see what's happening and implement measures to prevent accidents in the future. It's a win-win situation. 
When is an injured employee able to file a lawsuit against the company?
When someone is injured on the job, they file a claim for workers' compensation benefits. Attention needs to be paid to the fact that there are certain scenarios that offer a basis for a civil lawsuit. For instance, if an individual was injured as the result of the employer's intentional conduct, they have the right to sue. Tort claims can be based on physical or emotional harm and most states allow this particular type of lawsuit. Workers' compensation doesn't ensure punitive damages, which translates into the fact that management isn't punished for poor safety controls or hazardous working conditions. Cases involving workplace injuries are complex, for both sides.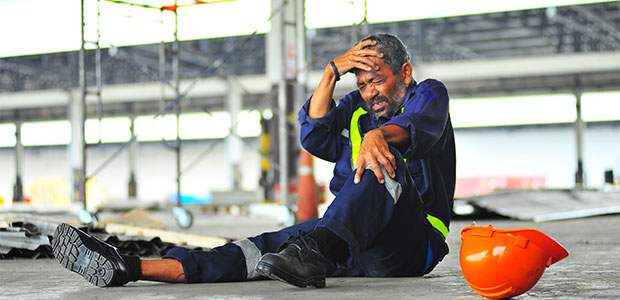 A single blow can cause a person to fall to the ground and hit their head. They can sustain brain damage with life-long consequences. The injured person can bring a lawsuit, which can put an end to the business, without taking into account the consequences of the trial. The amount of compensation awarded depends on the claim and the particular circumstances. According to the experts at CompensationCalculatorUK.co.uk, working out the potential compensation isn't at all a straightforward process. Personal injury lawsuits are never worth the risk, so companies should be more careful. They have to factor in the indirect costs as well, such as productivity loss, training new employees, and damage to business reputation. 
America is known to be a litigious country, but they don't sue more than any other nation. In Great Britain, for example, there's a strong justice system and it's remarkably transparent. The outcome is that people don't hesitate to seek justice. Coming back to the issue of lawsuits, there's a lot to be lost if the issue goes to court. If the business is legally responsible for causing the injury, it will have to pay any compensation the injured party is due. Aside from the liability for damages, it's important to think about the future of the company. There's potential for substantial losses.