"Online vs. in-store."
Prior to the pandemic, that phrase was top of mind for retailers looking to stay ahead of the curve.
But as the partnership between omnichannel and eCommerce evolves, and the pandemic continues to shift our economy, it's clear that this phrase is on its way out.
Flexible Fulfillment Is In
In today's market, retailers are now tasked with a new challenge – to provide a positive omnichannel experience with flexible fulfillment.
Flexible fulfillment helps reduce online cart abandonment rates, as customers have options that will satisfy their need for convenience and quick gratification. Plus, it gives customers more control over their online experience, enabling them to personalize how they want their order handled.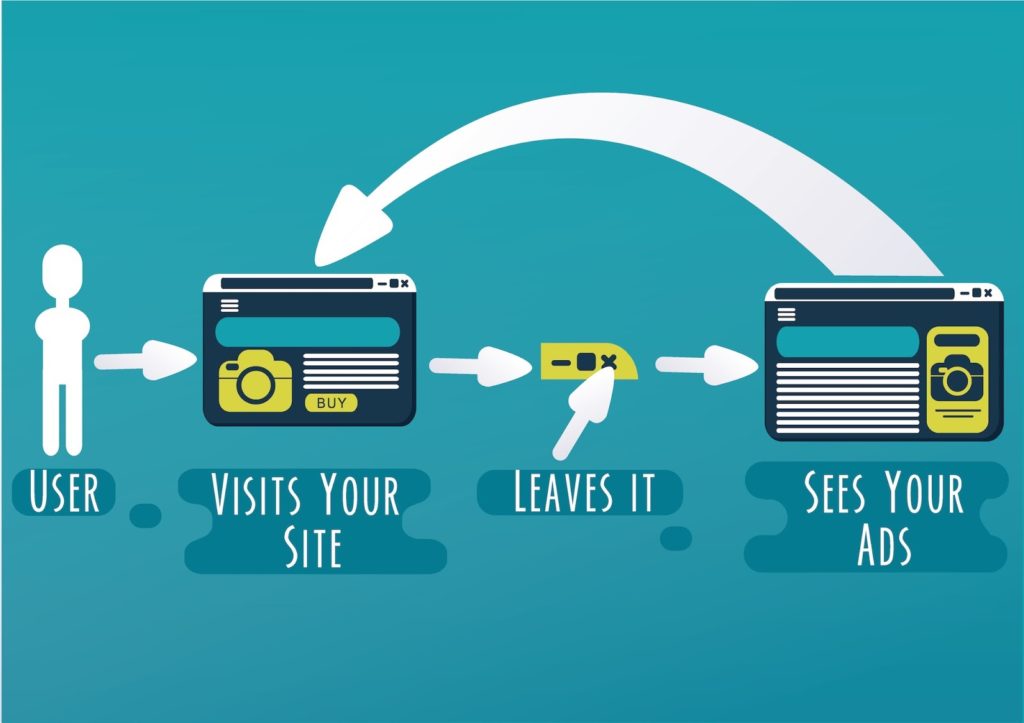 For retailers, it can ultimately increase revenues by reducing delivery and fulfillment costs.
While this concept has skyrocketed in popularity since the COVID-19 pandemic, companies like GroupBy Inc. that work in the B2B and B2C eCommerce industry are making it clear that this trend is here to stay.
"In this new eCommerce era, the technology burden must be removed from retailers by developing best-in-breed solutions across an entire consumer journey and creating a new engagement model between retailers and their solution provider," shares Roland Gossage, GroupBy CEO.
This is critical in order to provide the best flexible fulfillment experience for customers.
Safe & Seamless Transactions Are Crucial
The buy online pickup in store (BOPIS) service is on the rise like never before.
While BOPIS drives in-store traffic, it also does something else that is critical to the overall customer experience – it improves security.
Customers know their items are ready and waiting for them at a specific location, completely eliminating the possibility of their package being stolen or being delivered to the wrong address.
As the world continues to shift, security will remain top of mind for customers, and it will be up to retailers to deliver that safe, seamless transaction experience.
Personalization is Power
A personalized experience has never been more important than it is today. As the retail market continues to evolve, we've seen that the more personalized and genuine the experience, the more likely it will land higher lifetime value customers.
Retailers now must leverage new capabilities to personalize their overall site experience and take their business to the next level.
But how exactly do you do that?
Retailers first need to create a strategy that leverages intuitive, effective, and user-friendly SaaS-based tools. Features including data enrichment, search, navigation, personalization, merchandising, SEO, and search autocomplete are absolutely critical to provide an authentic – and personalized – experience for customers.
B2B Buyers "Up the Ante"
As we've seen during the pandemic, homebound B2B buyers have become comfortable enough with eCommerce that they no longer limit themselves to small-ticket orders.
A 2020 McKinsey study found that B2B buyers would be comfortable making large new purchases and reorders online. In fact, 70% of B2B decision-makers said they would be willing to make purchases of more than $50k, and 27% said they would spend more than $500k – all through digital self-service and remote interactions with sales reps.
eCommerce is only going to get bigger – and better – from here.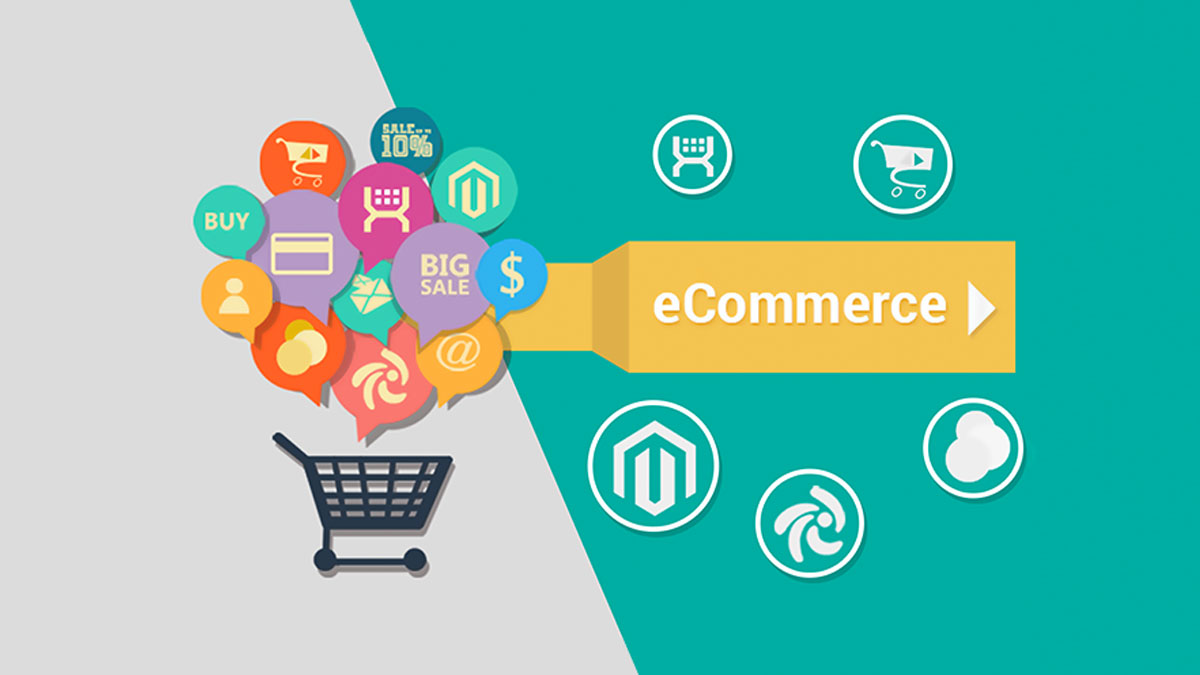 Evolving technologies like artificial intelligence (AI) will continue to enable customers to connect with companies in new ways, which will also give reps the opportunity to learn information and gain new data that will support their sales efforts.
Accountability will never be easier – and more important.
Reps will need to use this data to ensure they place the right products in the right customers' hands. 
From security to personalization, omnichannel and eCommerce will continue to fuse, changing the future of sales and retail as we know it.