For businesses of all sizes, modern technology has made a tremendous difference in a variety of ways. In fact, business rely on technology these days to both operate and compete with one another. Smaller businesses in particular have become reliant on many valuable sources of technology in order to operate more efficiently, and one of these is cloud computing.
Cloud services have become invaluable to smaller business for a variety of different reasons. They offer an increase in security, provide an affordable solution, and reduce stress and hassle for small business owners. They also make it much easier to do things such as collaborate, work remotely, and access data as and when required even if you are away from your office. Of course, you need to make sure you have the right provider for your service, as this can make a difference to the benefits you get to enjoy. In this article, as will look at the key points of consideration when looking for cloud services for small businesses.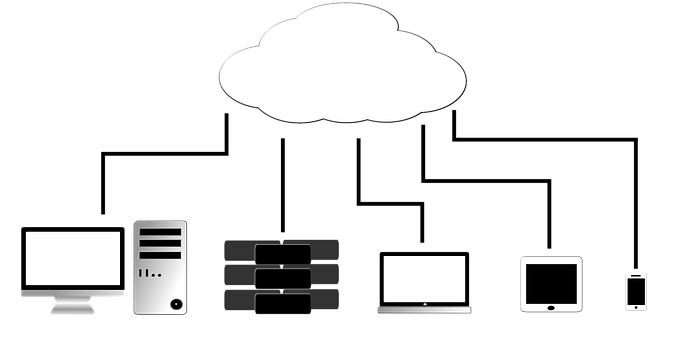 What You Need to Look For
So, what do you need to consider when you are selecting the right provider for your business cloud services? Well, there are various factors you have to take into consideration. One of the things you should look at is the choice of plans and services available. The cloud service packages that are offered by providers can vary, and the more choice they provide the better your chances of finding the ideal cloud solution for your needs. So, take some time to see what they are able to offer and then make your choice by reading up on the various available plans before you decide.
Another key point you need to think about is what the reputation of the provider is like. When it comes to something as crucial as your business technology and cloud services, you want to find a provider that is reliable, dependable, offers high levels of service, and will resolve issues with speed and efficiency. If you want to find out more about the reputation of the provider, you can do so in various ways including looking at online reviews from other people who have already used the same provider for their own business cloud services. You can then determine whether this is the right provider for your needs.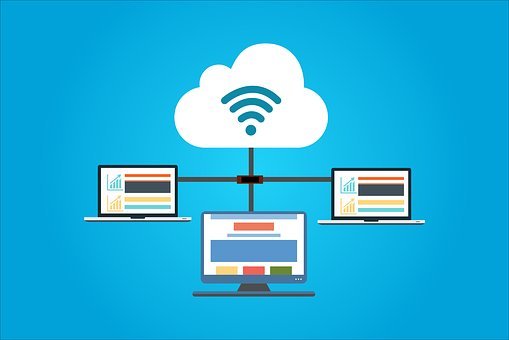 Many business, especially smaller ones, have to be very mindful of budget. With this in mind, you do need to consider the cost of the cloud service you choose for your business. However, do not always assume that the cheapest is going to be the best choice, as you need to look at choice, quality, and reliability as well as cost.
Make the Most of Modern Tech
With the right provider for your cloud services, your business can make the most of modern technology. With this type of solution, you can benefit from great efficiency, more ease and convenience, flexibility, and increased security when it comes to accessing your data.