Christmas is just around the corner, and you know what that means. It means that you will have to do a bit of shopping for the most important person in your life. One thing's for sure, you will need to look hard to find a gift that this person will like.
To many people, choosing a suitable gift can be the most difficult part of the holidays. Not only will you have to spend time figuring out what the other person wants, you also need to consider the place where you can buy the gift. This isn't the case for pop culture fans.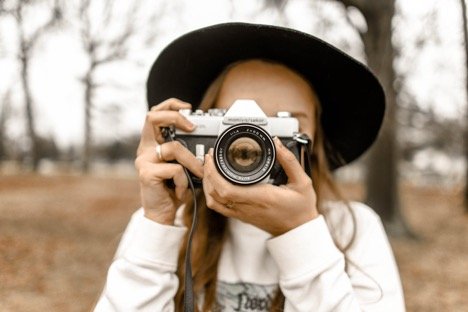 If your partner happens to be the type who likes science fiction, superheroes, and fantasy, then there's not much of a challenge to speak of. You basically know what the other person wants based on the fandom to which he or she belongs.
However, this is not always the route to take when looking for a suitable gift. If anything, the person will be expecting the nature of your gift. If the person is an avid fan of The Lord of the Rings, then you're probably thinking of getting him or her a gift that's related to the well-loved trilogy.
When it comes to exchanging gifts, the element of surprise is just as important. That said, let's look at other gift ideas that your geek-at-heart can still enjoy.
1. Vintage polaroid camera
Who doesn't like a bit of nostalgia every now and then? For sure, people want to go back to simpler times when social media was non-existent and there was a line dividing photography and telephony. One thing's for sure, your friend may like to relive those times by capturing present moments using an old Polaroid camera.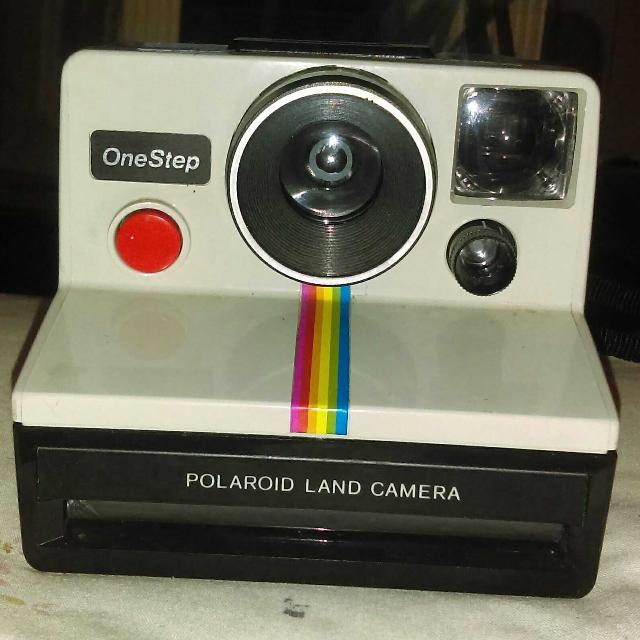 Head on over to the local antique store and you'll chance upon a camera that can take pictures and develop them within minutes. A good start would be a Fujifilm Instax which can provide high quality images that your friend can enjoy capturing.
2. Drones
Whether your friend is a film enthusiast or a casual tech hobbyist, there's no doubt that getting them a drone is a good idea. There are many drones you can pick out from any online store, from kids drones to drones that are used in actual surveillance operations. One thing's for sure, the technology has become readily available to just about anyone with a penchant for remotes.
Still, you will need to tell the person you're giving the drone to about proper etiquette. That means drones are not allowed to fly over other people. In certain states, this is considered as a felony, so be sure to give your friend a heads up.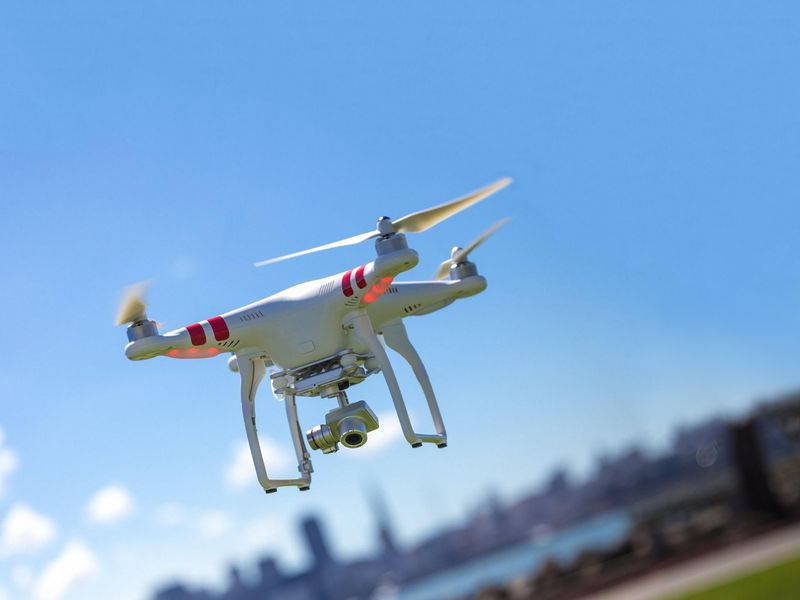 3. Speakers and anything for audio
People, especially the geeks-at-heart, are especially interested in music. That being said, you will have to appeal to this interest by simply buying gifts that bring out the best in terms of auditory pleasure.
For this, a set of speakers with bass boosters are great. But if your friend happens to be an introvert, you can get them a pair of noise-cancelling headphones.