In this digital age, gaming is as much a hobby as a way of life. According to statistics firm Statista, gamers account for half of the world's population. As new titles keep pushing the limits for gaming, offering ever-so-immersive virtual experiences, one might think that old-fashioned classics have long faded into oblivion. 
And yet, the internet has arguably revived the passion for classics from the past. So, are you in for a trip down memory lane playing a vintage retro title or a thrilling card game? In this article, we'll explore some of the classic games that have had their renaissance thanks to new technologies.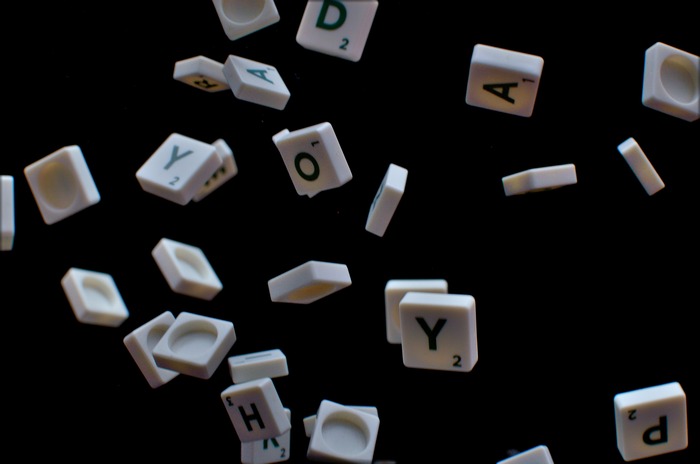 Scrabble
Everyone and their mother seem to own a game of Scrabble. Most often, though, this good old board game is picking up dust in a drawer even board game lovers never care to open. But Scrabble is attracting a loyal community online. A must-play for all word nerds out there, this classic word game has spawned countless digital versions – and quite a few uninspired rip-offs, too. 
Several websites allow players to compete against fellow Scrabble fans matching their skill level and even partake in heated online competitions. A licensed mobile version titled Scrabble GO is also available on Android and iOS devices. Funnily enough, this classic game was even ported to gaming platforms like the Wii, the Nintendo DS, and the PlayStation 4.  
Cluedo
Cluedo is undeniably the flagship of whodunnit mystery games. First released in 1949, this classic detective game has made generations of players use their little grey cells to unmask the murderer lurking around the now iconic Tudor Mansion. And an official digital version of this brain-scratching board game landed on Steam, Nintendo Switch, iOS, and Android. 
Up to six players can put their powers of deduction to the test in multiplayer mode. Private games are accessible to friends and family only, while competitive gamers can try to outsmart challengers from all over the world to climb their way up weekly leaderboards. Solo players may also confront customizable AI suspects. A purchasable feature called The Ultimate Detective's Package even spices up the experience by introducing brand-new characters and themes, such as Egyptian Adventure, Wild West, and Hollywood. 
Retro games
Retro gaming is going strong. In fact, demand for defunct consoles is rising. But many titles from decades past are now playable online on any browser. Old but gold classics from the NES, the SEGA Genesis, or the GBA are living a second life on the internet. Some of the best-selling gaming consoles have also brought vintage collections to their ongoing catalogs, like the Nintendo Switch's Retro Game Pack or the Xbox's Retro Space Game Collection inspired by such vintage outer-space arcade classics as Asteroid Belt and Asteroid Field. 
The retro hype is so prevalent in the gaming sphere it spawned several minigames and Easter Eggs hidden in as many triple-A titles as indie gems. Known for their wacky minigames and side quests, a handful of games from the Like a Dragon franchise give players access to virtual arcades boasting some of SEGA's classics from the 80s and the 90s. Top-selling FPS franchise Call of Duty also drew inspiration from a text-based adventure title from the late 1970s for its Zork minigame.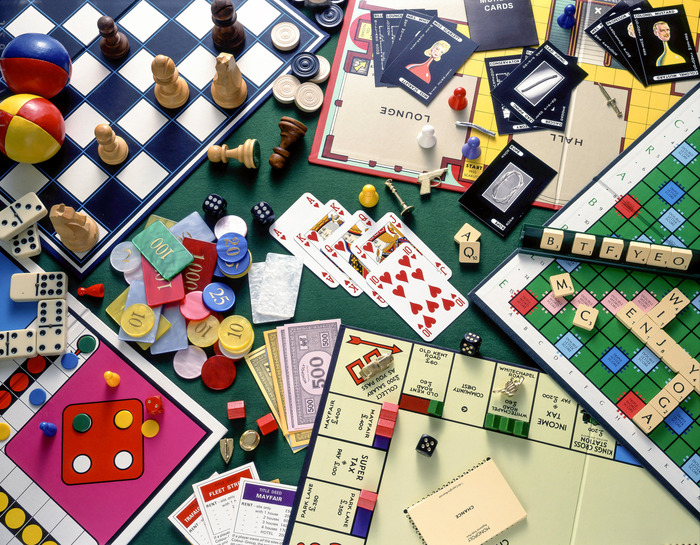 Poker
Poker has long been a staple of every casino from Vegas to Macau. But many players unwilling or unable to step inside a brick-and-mortar casino have rediscovered this thrilling card game from the comfort of their homes. While Texas Hold'Em undeniably rules supreme, exciting variants like Pai Gow poker and Omaha await seasoned players and beginners online. To hone their skills, newcomers can even rely on handy advice and strategy guidelines thanks to reviewing hubs listing the best platforms around.
Top online casinos offer many more benefits. Live sessions emulate the feels and atmosphere of a land-based casino by connecting players with a bona fide dealer. Meanwhile, regular promotions and bonuses like welcome offers and loyalty programs cater to all types of gamers. And poker isn't the only casino classic rejuvenated by online platforms, as players can try their hand at everything from blackjack to machine slots and roulette. 
Not all classic games are a thing of the past. Digital versions have breathed new life into vintage board games and card games. And the implementation of new technologies is pushing the boundaries ever further with the rise of app-assisted board games and even the VR reimagining of cult classics like Catan VR.