As the information technology landscape continues to change, new logistical challenges are presented to companies looking to optimize their asset management procedures. When cloud computing first began to gain traction within the IT community as a legitimate asset to data storage and management, it was heralded as a way to reduce costs and simplify asset management. While this prediction proved to be accurate, it quietly ignored the unique difficulties cloud computing presents in managing a company's IT assets, with or without asset management software. Similarly, the acceptance of BYOD (Bring Your Own Device) environments and policies has provided huge benefits to businesses. Increased productivity, a potential reduction in IT costs, and more engagement from employees are beginning to make BYOD policies necessary to keep up with the ever-changing landscape of IT management. Along with the enormous benefits of both cloud computing and BYOD come stark downsides that must be addressed in order to integrate their use into a daily routine correctly.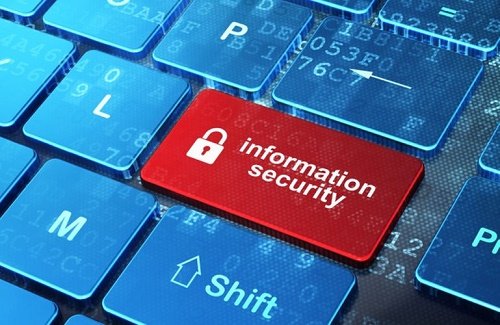 Security Concerns
The most concerning issue with BYOD integration is security. Employees who utilize their own smartphones, laptops, or tablets provide the near-exclusive benefit of removing a large portion of asset management from the hands of the company and its managers. Life-cycle tracking and asset replacement for these devices is no longer a financial obligation for businesses with employees who adopt its use. Despite being useful tools for employees to conduct their daily work, nearly every logistical upkeep for these devices is solely in the hands of the device's owner. Aside from company provided software, most of the costs associated with these assets is placed on the employee rather than the business.
On the flip side, businesses can't control the minutiae of how these devices are used. Broad policies can be implemented governing their use in the workplace, but in the end these are personal devices which are not owned by the company they are being used for. This presents a grave risk when it comes to security. Particularly with the ever-increasing threat provided by IoT (Internet of Things) devices, BYOD environments represent a threat to network and company security.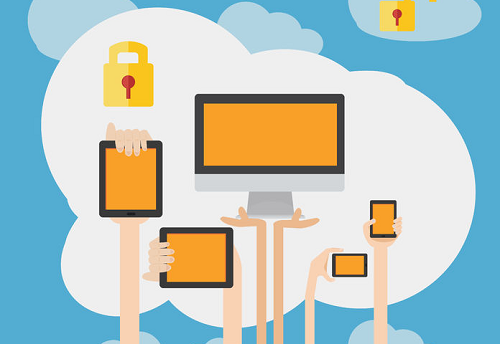 It falls upon a well-designed asset management policy to ensure these devices don't grant an open door to would-be attackers. It becomes essential to carefully manage how these devices can be used, what assets they can access, and how they interact with the workplace. Strong security software on the devices themselves are only the first step. Education for the end-users of these devices on how security threats can manifest, how to avoid risk, and what to do in case of a breach should all be mandatory steps to securing BYOD workplaces. Further steps can be taken to isolate and limit these devices' ability to access network resources. The challenge, as with all security concerns, is finding a balance between usability and safety.
Out of Site, Out of Mind
Cloud computing represents one of the greatest leaps forward in asset management since digital spreadsheets. Not only are these services extremely cost-effective, but they also remove an enormous chunk of company time and resources, freeing up both physical space and employee work-hours for other tasks. Not needing to maintain, organize, and secure traditional on-site storage and services is beneficial in nearly any environment. These benefits outweigh the potential downsides of off-site cloud computing services, but consideration still must be taken in regards to asset management.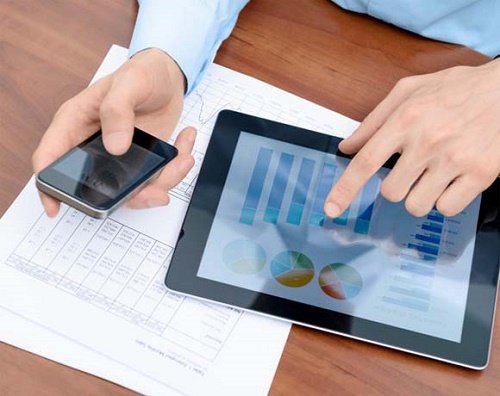 A number of unique challenges face management of cloud computing assets. While the removal of internal hardware, applications, and services frees up valuable time and money, moving these responsibilities to a third-party cloud service presents security and integration risks. With the brunt of security and protection being placed on a separate entity, care must be taken with data utilized on a cloud computing service. Similarly, the ability for these systems to integrate into an already existing asset structure needs to be given careful thought before implementation. Especially in regards to SaaS (Software as a Service) use with cloud computing, CIOs need to be prepared to adapt to the new environments provided by these systems before adoption can take place.
While cloud computing solutions are both cost-effective and practical, their upkeep and long-term sustainability needs to be assessed when appropriate. This is likely the most familiar and least challenging aspect to the induction of cloud computing into an established asset management environment.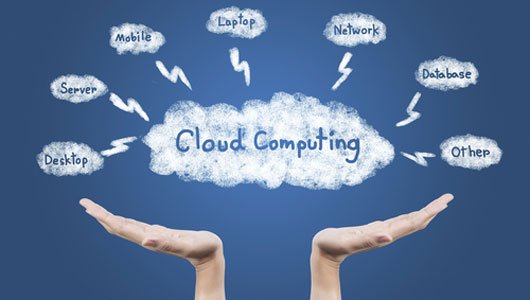 Future Integration
It's clear that the introduction of BYOD and cloud computing provides enormous benefits, and that their adoption and integration is going to become an industry standard. With an overwhelming number of businesses already adopting asset management strategies to include their use, the proper procedure for integration is quickly becoming a necessary inclusion. Analyzing how these systems and policies can fit into an already established asset management structure will ease the transition into a much better, more effective, and more efficient business.