For millions of consumers, shopping online has been akin to finding the genie in the bottle.
Wish number one is free shipping. Done.
Wish number two is to get their purchases at lightning speed. Two days? Done.
And wish number three is the desire to go online, choose from a wide range of products, and be made to feel, well, special.
Thanks in large part to Amazon that last wish, as well as the aforementioned, has come true.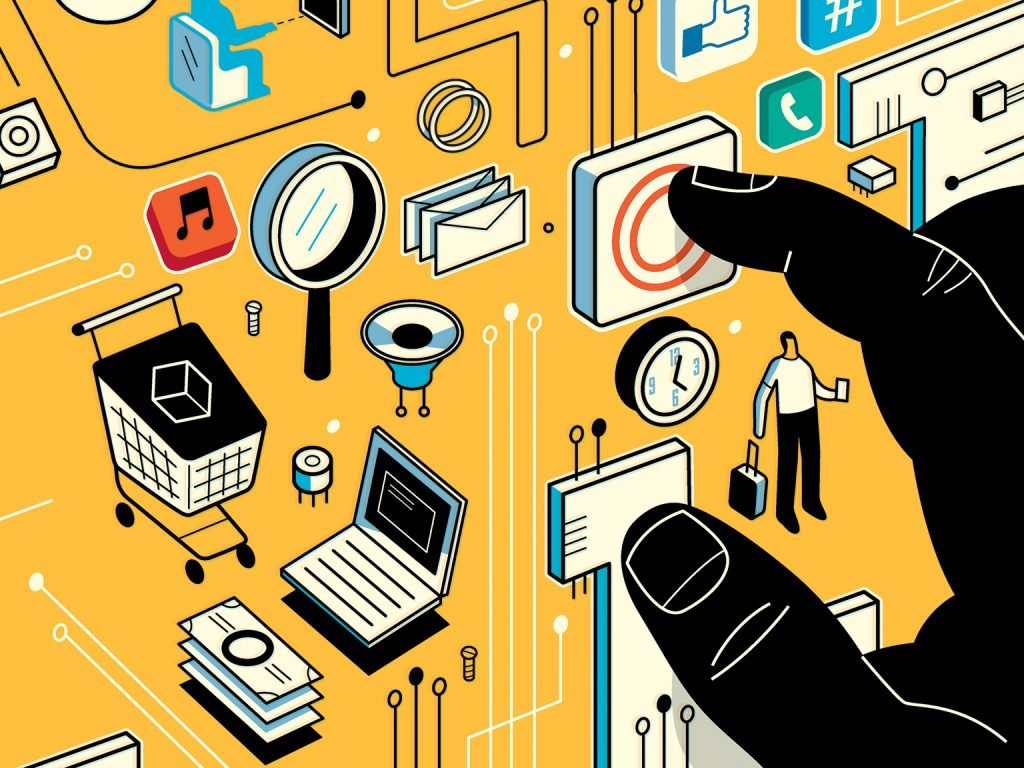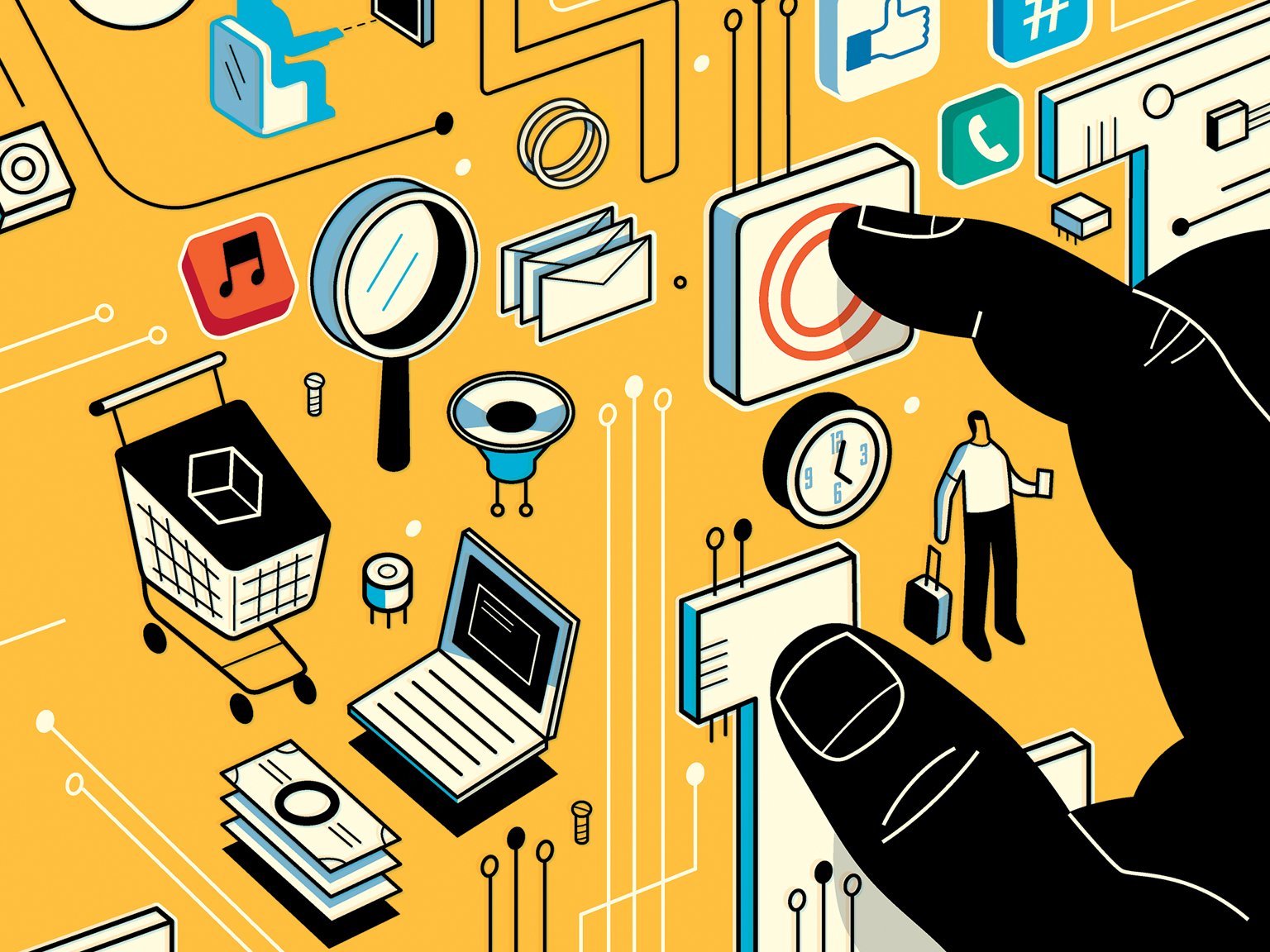 Now, though, hundreds of e-commerce companies are looking for their own genie in a bottle as they strive to find solutions for customer shipping needs in a world where Amazon owns a distinct size advantage.
Yet as fast, free delivery has been downgraded from the gold standard to the standard, there are other issues that need to be dealt with as consumers are willing to literally search the world over to get the kind of products and service they demand.
Survey says … not good
In 2017, Pitney Bowes conducted a Global E-commerce Study. It analyzed global e-commerce from both the retailer and consumer perspective and was based on survey results from 1,200 retailers from eight countries and 12,000 consumers in 12 global markets.
To sum up the study in a few short words, there is work to be done.
The study revealed 47 percent of online shoppers around the globe expressed displeasure with shipping, returns, lost products and miscalculated duties and taxes during the 2016 holiday shopping season.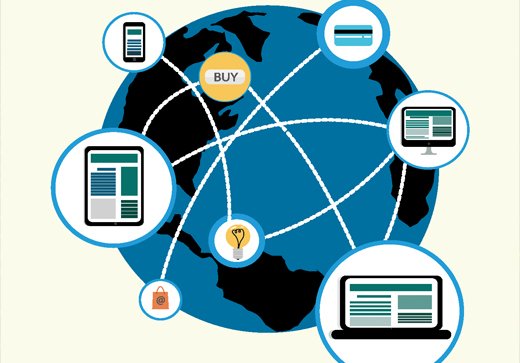 Worse, the unhappy 47 percent was six percent higher than the previous year and represented an increase in all 12 of the major markets surveyed. Asia Pacific customers – India (73 percent), Hong Kong (69 percent) and China (64 percent) – represented the highest number of dissatisfied customers. In the U.S., the figure was 36 percent but that was still five percent higher year-over-year.
"Online shoppers have an entire global marketplace at their fingertips,'' Lila Snyder, Executive Vice President and President, Global Ecommerce and Presort Services for Pitney Bowes, said in a news release. "They expect that there is always a way to get the product they want, shipped where they want, when they want it. This creates both opportunities and challenges for retailers.
"With even more purchases expected to be online this year, retailers need to double-down on the elements of the consumer experience that matter most – delivery, returns, tracking, and world-class customer care."
Yet there was even more troubling news for smaller e-commerce businesses: 67 percent of online shoppers use marketplaces like Amazon, eBay, Flipkart, Rakuten, Tmall and JD.com to search for products. This compares with search engines (46 percent), retail websites (40 percent), social media (24 percent) and mobile apps (23 percent).
Looking inward could be beneficial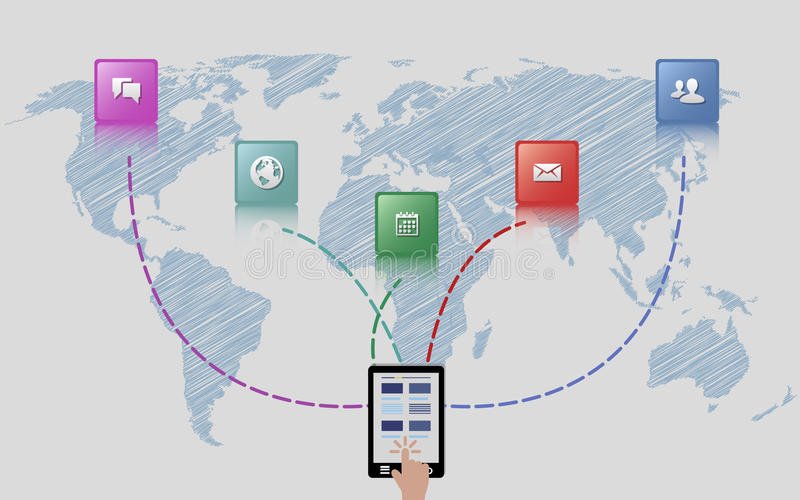 While that information is enough to cause more than a few sleepless nights, a 2017 Forbes Insights report offered some important suggestions to help retailers improve efficiency while continuing to meet the demand of two-day shipping.
Independent automated monitoring could help small and mid-sized companies save money. Eighty-five percent of shipping systems use one carrier and use the proprietary tracking software of FedEx and UPS, and that makes it that much harder to switch carriers or understand the possible benefits of using multiple carriers.
Automation is an important part of a lower-cost shipping strategy. Companies that can automate data collection and invoice review reduce their own workload while gathering vast quantities of information about their shipping habits – which can reveal inefficiencies that corporate leaders may not have noticed otherwise.
What expanding data collection and analysis can do, for example, is reveal clusters of customers in specific areas which means a ship-from-store program could reduce shipping costs while maintaining two-day service. Or, by using multiple carriers, regional carriers may offer better rates for nearby customers and make more trips to those areas.
The last-mile puzzle
At this point in time, the last-mile is the nut everyone is trying to crack.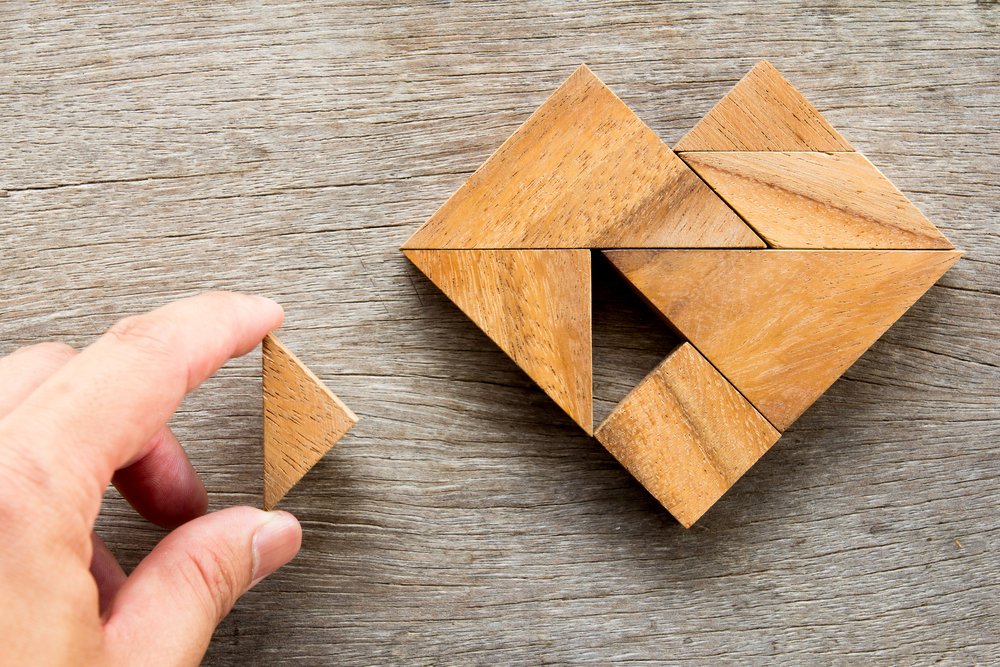 Drones, robotics, crowdsourcing, self-driving vehicles and Uber are all in play. But none are seemingly THE answer.
"We're still waiting to see who has the best idea," Sean Monahan, lead partner in the operations and performance transformation practice of A.T. Kearney, told Retail Dive. "There will be a lot of regional players, and then someone will go ahead and buy the winners in each market. They'll find a way to get together with these localized solutions, but until someone integrates them you'll always have some variance of quality."
And so the wait continues, as the customers continue to demand better service.
"We're at the beginning of this, and usually at the beginning, the beginning players don't last,"  Burt White, vice president at supply chain management consulting firm Chainalytics, told Retail Dive. "Look at all the industries. There's a disruptor that's going to come in and invent or reinvent some of this, but you'll still have to have the right product at the right time and get it to the right person at the right time."