One of the biggest challenges students will come across during the course of their education is writing academic assignments, such as essays, research papers, book reports, and plenty of others. The problem with most academic assignments is that they require a great deal of writing skill, which is not something that everyone has a knack for. But, they are mandatory, regardless of one's talent. If you add to that their existing academic obligations, there is not a lot of time left for students to write an essay, let alone hone their writing craft.
With that in mind, we have put together a list of ways students can help themselves while writing essays. Keep on reading for more details.
1) Get in Touch with Professional Writing Service
Reaching out to a custom writing service is one of the best things you can do if you are stuck writing your essay. Contrary to what is written about them, most reputable writing services out there do not offer plagiarized papers. Instead, they gather professional writers and editors, with years of experience, in order to craft original and custom college essays. If you are out of time to write your essay, getting in touch with them can be helpful, as they can deliver a high-quality academic in less than 24 hours in some cases.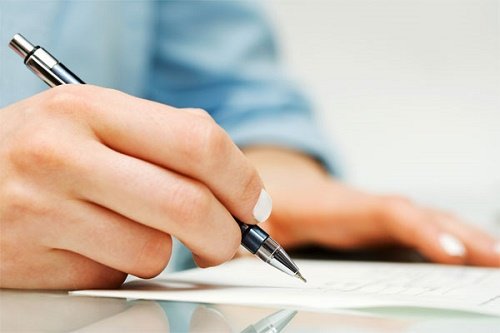 On top of that, they can provide tips and check your essay for errors to make sure it's perfect. Their writers can also help you with the research process, and you can use their paper as a source for your own essay. These services provide custom writing help 24/7, which means you can contact them regardless of your time zone and location.
2) Check out Online Encyclopedias
We turn to Wikipedia for almost anything, but you need to be extra careful when using it as a source for your essay because not all articles are 100% reliable. However, Wikipedia can be used as writing help, because at the end of every article, there is a list of sources its authors have used. Visiting each of them will help you find more information about the subject you are researching, and you will be able to do so in much less time than you would need by looking up the right information through Google Search.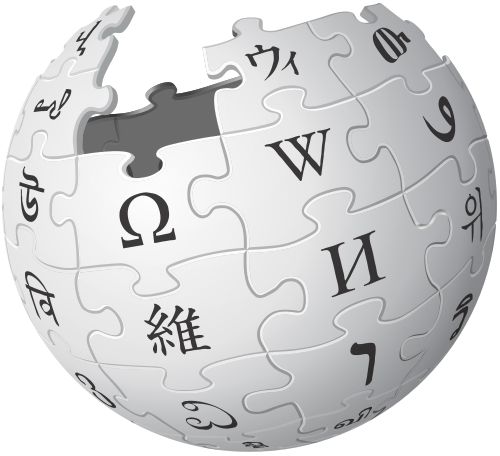 Another resource which has almost been forgotten for college essay writing is Britannica. Britannica used to be essential, and it still can be, if you decide to check it out. Not only can you find tons of academic articles and sources over there, but you can also use it as a valuable tool for improving your writing skills. If you are aiming to improve your writing style, Britannica is about as close to custom writing help as you can get.
3) Search Engines
Google is by far the most popular search engine out there, and if there is anything out there you need, including custom writing and scholarly articles, it would be a good idea to use it. But, doing research via Google Search can easily turn into a waste of time, simply because of the sheers number of results, Google delivers for each and every one of your entries. In order to narrow down your search to include only the most relevant results, you can use Google Scholar, which limits its scope to published academic papers, scholarly article, journals, and abstracts. That way, you will save a ton of time, and find only the most relevant sources for your academic papers.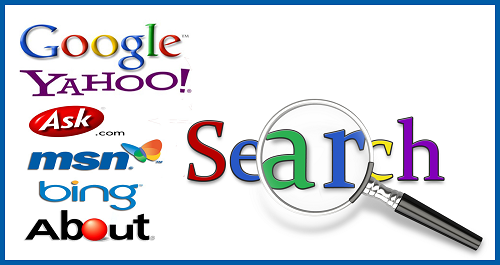 Also, don't forget about using Bing as well. While not as powerful as Google, it is still massive and can help you find plenty of information on just about anything. So, instead of spending hours, or even days at your local library, you can go online and find useful data and sources on any subject, as well as scholarly papers which have already been written
Conclusion
There is no need for you to struggle with your academic assignments if you are a college student. Plenty of help is available online. All you need to do is decide which one of these methods, or their combination, would work best for you. Good luck!