Determining return on investment for any advertising or marketing strategy is always a top challenge for those who execute them. According to the 2017 Marketing Leadership Survey by TrackMaven, only 28 percent of marketers say they're very effective at demonstrating the value of marketing efforts to business
stakeholders
Some digital marketing channels provide clear metrics immediately after campaign completion, like social media or pay per click advertising. Other strategies, like content marketing, can be the catalyst for some companies' biggest deals, but may require longer time for revenue results to be seen.
While web-based marketing provides rich analytics like direct referrals and the journeys web visitors take when they visit your site, to measure digital multichannel marketing efforts' ROI for your brand, you will need to consider: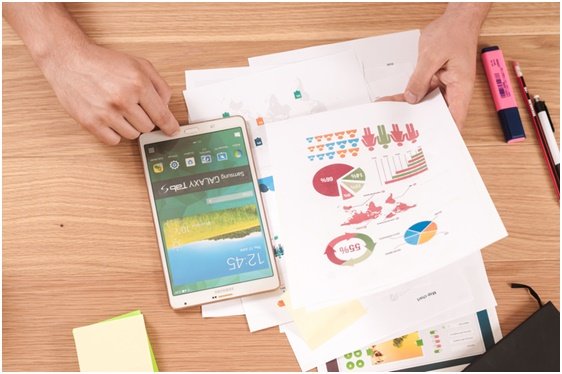 What factors like improved brand sentiment and brand awareness mean to your brand
How long you're willing to wait to measure return
How many touch points consumers typically need with a brand in your industry before they decide to buy.
Having a multi channel marketing strategy in place is beneficial for optimizing your revenue. By using different channels, you can compare cost per acquisition and sales derived from your efforts. Within each channel, you can test various methods to optimize strategies, from the people you target, to the copy and images you use.
If your business wants to refine digital marketing efforts, here are some of the best-performing strategies to test out to find which ones provide the best return on investment, some metrics to measure to prove their worth, and how to improve ROI for each method. 
Pay Per Click Advertising (PPC) 
A survey by E-consultancy and Oracle Marketing Cloud found paid search was the highest-rated marketing channel in terms of ease of measurement, with 50 percent of marketers citing PPC measurement ability as "good." PPC campaigns give marketers direct insight into what keywords related to a brand are most clicked on, and how much marketers need to pay in order to land in the top results for searches for those keywords.But return on investment for PPC also depends on the following factors: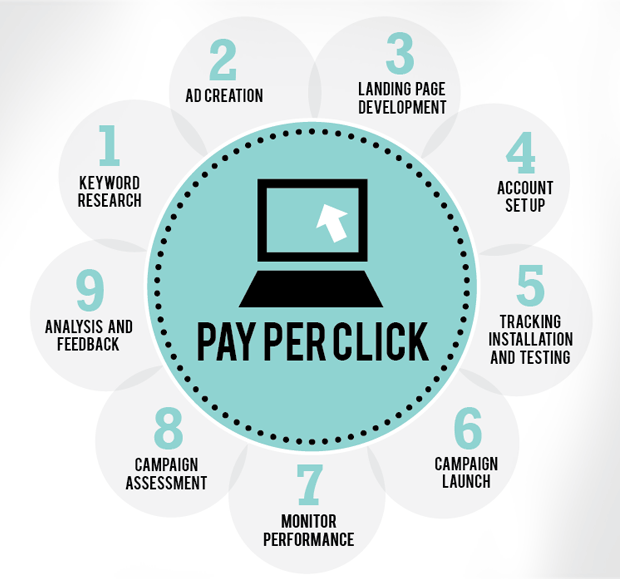 How much competition there is for the keywords your brand is bidding on
What the cost per conversion is for keywords you're ranking for and paying for
How much your cost per conversion is compared to how much you make per conversion
Digital marketing agency AlphaMind Studios, Inc., recommends in addition to using revenue to determine ROI for PPC campaigns, to also consider assigning a dollar amount to other metrics. For example, a Facebook page Like that came from the campaign may be worth $1. Those metrics would also affect overall ROI for your campaigns.
How to improve ROI:
When you implement PPC campaigns, the goals should be to lower your cost per conversion, improve your conversion rate, increase average sales, and decrease cost per click. This requires setting up multiple keyword campaigns and measuring clicks versus conversions, and how many you're getting in each category. You should also consider setting up PPC campaigns on multiple channels, such as Google AdWords and Facebook Ads, so you can compare audiences and how much those clicks and conversions are worth.
Search Engine Optimization (SEO) 
There are more than 2 trillion Google searches a year, reports Search Engine Land, and ecommerce sales are expected to rise from $1.3 trillion in 2014 to $4.5 trillion in 2021. Getting into the top search results in your industry gets your brand seen and sold. Search engine optimization makes your website more attractive to search engines, as well as other high-quality websites that link back to it.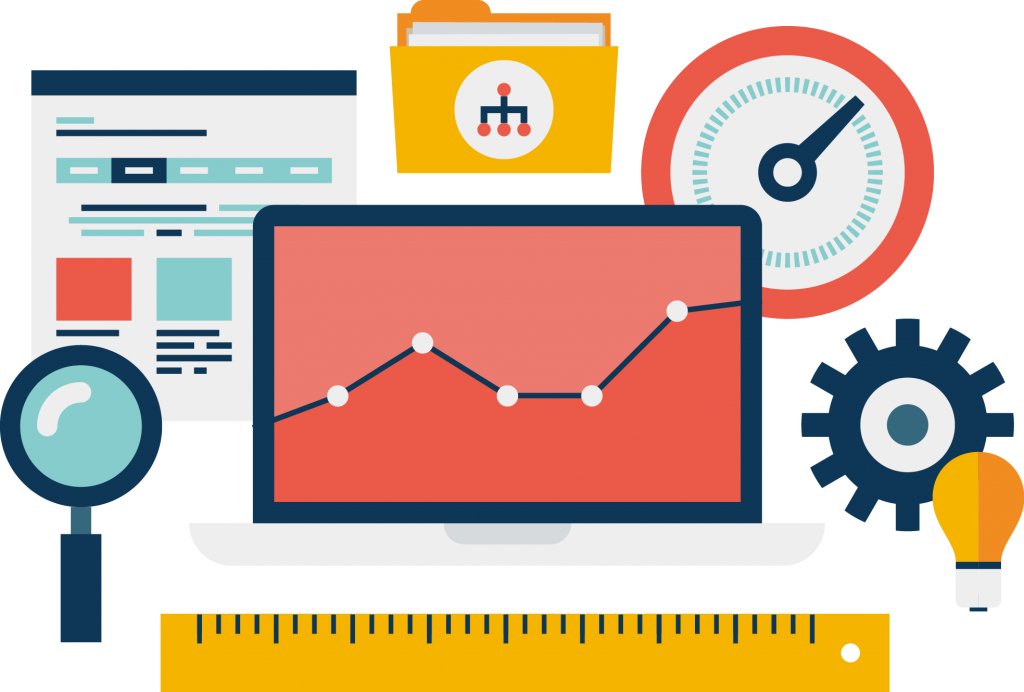 SEO efforts include:
Integrating keywords you want to rank for naturally throughout your website
Getting credible websites to link to yours, in forms including blog hyperlinks and partner links
Optimizing site speed and mobile use
Technical SEO fixes, like resolving canonical or duplicate content issues
Search engine algorithms are constantly changing, so being aware of SEO trends and adjusting efforts is the only way to stay on top of results. To determine the ROI of SEO, businesses must factor in the click through rate of various positions for certain keywords, and how much each visit from a search engine is worth in terms of conversions. 
How to improve ROI:
Use SEO plug-ins in a content management service to get automatic recommendations. Use Google Search Console to track indexing status and website visibility on Google, so you know which pages to improve or promote. Track goals for searches by implementing lead capture methods, such as newsletter signups or quote requests, into landing pages.
Email Marketing 
Email marketing was found to be viewed most favourably in terms of ROI by more than 2,500 marketers in the Email Marketing & Beyond: Global Industry Benchmarks 2017 report by email marketing automation service Get Response, with 57 percent of respondents ranking it good to excellent in terms of ROI. With email marketing, your business can: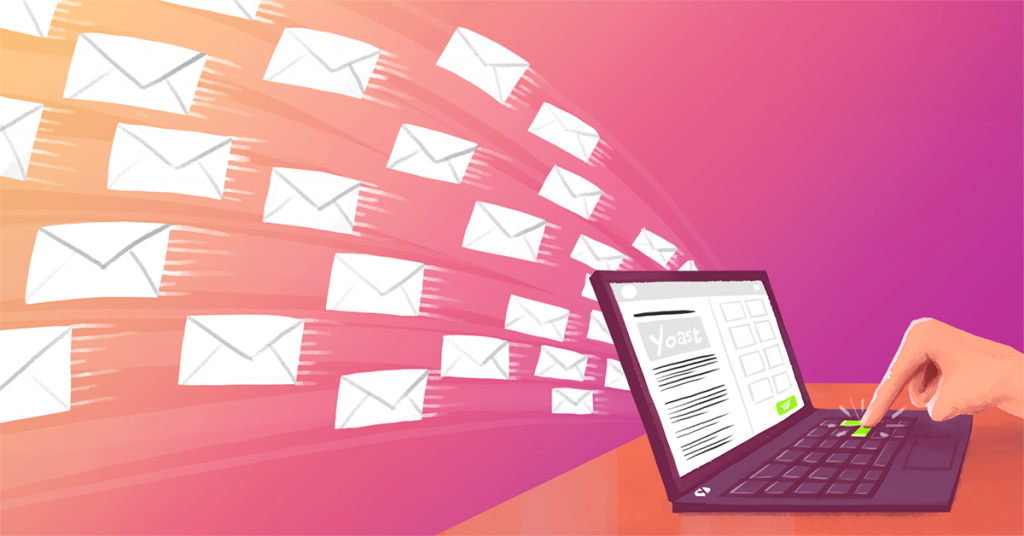 Send customer offers
Promote pieces of content with targeted calls to action
Deliver personalized marketing messages based on user behavior
Automate email marketing by creating drip campaigns that instantly trigger based on user behavior.
The most valuable email results come when your business sends highly targeted messages to engaged users. Cultivating a list of users who are engaged with your messaging can be time-consuming, but it's better to send emails to fewer users who will open and read them than to more users who will ignore them. 
How to improve ROI:
Use unique tracking codes in email to monitor buyer journeys. Segment email lists and messaging so that your email content is highly relevant. Enable user responses to emails, which trigger drip marketing automation. Grow your email subscriber list with engaged users by capturing email in content throughout your website. 
Social Media Marketing 
Social media marketing is used to achieve a variety of outcomes for businesses. Some of these goals don't have immediate ROI benefits but result in increased loyalty and can lead to top sales. Social media objectives may include: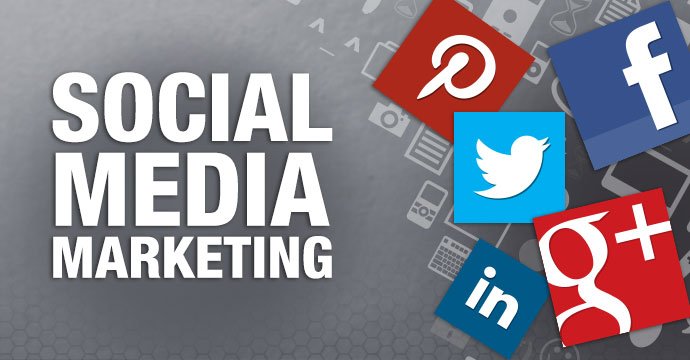 Spreading awareness about deals and new products
Offering customer support and providing technical guidance
Building relationships with customers
Connecting with journalists and influencers
Improving reputation and increasing trust
Social media helps your business meet customer expectations. Consider that 84 percent of customers expect responses from businesses on social media within a day, according toThe Omnichannel Evolution of Customer Experience report.Neglecting to provide these services in an effort to save money can cost your business more by harming its sentiment.
Businesses must determine what their goals are with social media (awareness, customer support tickets resolved, press mentions garnered from social connections, website visits, lead generation, etc.), set specific values for what you want to achieve, and then quantify how much each goal is worth to determine social media ROI. 
How to improve ROI:
Identify benchmarks by measuring the efforts you're currently making and the results they're producing. Make the content you share more effective by conducting market research on your social media users. Use unique tracking URLs on social to follow campaigns. Use social media software like Socedo to find targeted leads on social to save time in building new connections. Promote initiatives on social media that lead to measurable revenue, such as app downloads or ebook signups. 
Content Marketing 
One of the greatest benefits to content marketing is that valuable content can provide a substantial return long after it is first published. Those who discover it later can turn into leads, and it can be reviewed and revamped regularly to continue to deliver value.
But 59 percent of B2C marketers are unsure of what content marketing success looks like, according to the B2C Content Marketing: 2017 Benchmarks, Budgets, and Trends – North America report by Content Marketing Institute. Content marketing provides benefits including: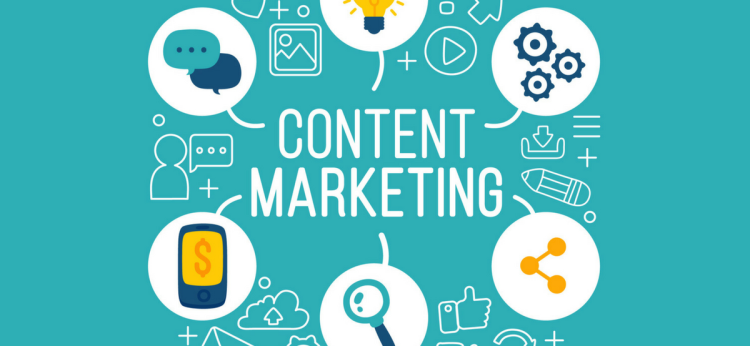 Capturing the attention of prospective customers
Building trust in leads
Providing valuable information to current customers
Improving website SEO results
To determine content marketing ROI, set key performance indicators for content, such as email list subscribers or "learn more" signups. Then, assign revenue values to each KPI. 
How to improve ROI:
Pay attention to content metrics like shares, comments and views, too. Use your highest-performing content to drive new ideation. Make existing content more useful by turning it into a lead-capturing tool, by encouraging email signups or offering a free trial for your product or service. Save time and energy on creating new content by updating old content that performed well and refreshing it with new data or a new angle. 
Overall Keys to Multichannel Marketing ROI Success 
Measuring return on investment for digital marketing can seem overwhelming. While there are more ways than ever to measure, getting a clear picture can be daunting. Remember to: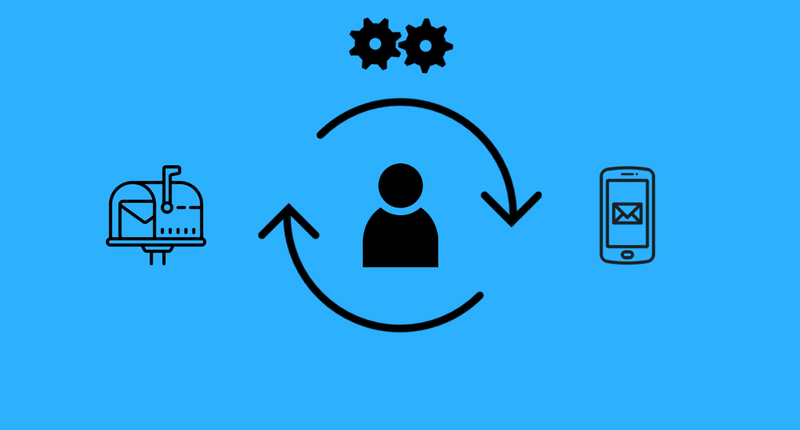 Set clear goals based on the results that produce the most value for your business, such as
engagement metrics like content shares and repeat pageviews
Map out how efforts on each digital marketing channel relate to results for those goals
Have data capture in place to record results, such as Google Analytics, Kissmetrics or HubSpot
Test efforts on each channel so that you can optimize more quickly
Focus on efforts that produce the greatest return for the least amount of investment, in terms of both money and time, but don't neglect efforts that, when missing, would negatively impact brand sentiment
Vanity metrics like page followers or downloads are great to show that content is resonating in some way, but it's vital to use business objectives to identify the engagement metrics that impact your revenue. Make sure those guide your efforts as you define your strategies, and measure accordingly.