The online environment is constantly changing and there's no better option than sticking with the latest innovations. Owning an online business means you have to deal with everything that e-commerce means, to gathering as many leads as possible and understanding how B2B works. Relying exclusively on technology and Internet to boost your profits can be quite tricky if you don't do your homework beforehand. Starting with the very basic notions of e-commerce and ending with complex concepts that are related to business-to-business, your journey should include them all. A solid knowledge base represents the stepping stone of success in this domain. The competition is tough, and you have to make your business stand out from the rest in order to gain leads. Here are some tips that might help you out:
B2B Sales and Integration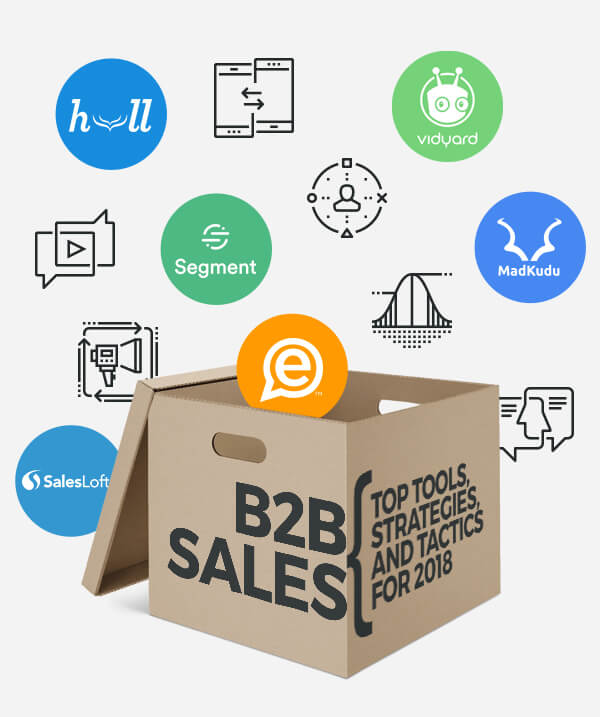 Using data analytics to boost business-to-business sales is absolutely paramount. B2B integration gives businesses the chance to improve their financial performance in a shorter period of time, to make decisions faster than ever and to make better use of the information they possess. There are two different types of data that influence B2B integration. Internal data is what companies get from leads and existent customers. External data comes from firmographics, press releases, employees, the tech used in the company, billing etc. Internal data mostly comes from marketing automation and the support systems used in your company, while external data comes from manual data collection and extensive web crawls. B2B buyers are logic-oriented, rather than subjective. There is no personal emotion in the decisions of a B2B buyer. Their main goal is to find a product or service that saves time, money and other resources.
Through B2B integration, a company will be able to manage file transfer better, to standardize databases, to map data, to automate the workflow or manage tasks and so on. It has many benefits that form together with the path to success and high performance. You can say goodbye to complicated processes, bulk data that seems impossible to manage and other things that used to consume a lot of your time.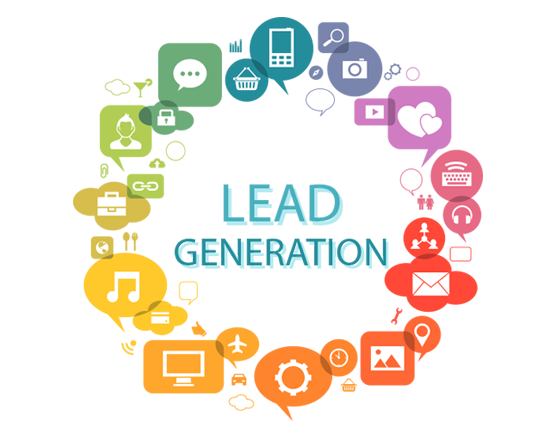 Lead generation
In order to gather more leads, you should find methods to catch their attention. Use email marketing strategies that include call-to-action buttons, so that potential customers can reach your business website/social media accounts if interested in what you have to offer. Keep your messages consistent and never stray away from your products and services. Always respond to your leads as fast as possible. Direct involvement and high engagement are two conditions of generating leads faster. The process is simple – you get visitors, some of them will be interested in the services you offer while others won't, some of them will become clients and the others should be nurtured in the future. Don't consider bad leads your competitors. Instead, try to focus on your quality leads and convert them into loyal clients in time. It shouldn't be difficult as long as you respect the steps mentioned in this article. Learn from any mistakes you make and always focus on evolution.