In today's age, social media marketing has become a necessity for brand survival. As a business owner, if you fail to make Instagram marketing your top priority, you are less likely to take an edge over the competition. There is a good chance that you are already aware of the importance of social media platforms like Facebook, LinkedIn, Twitter, etc. Now it is time for you to focus on other marketing platforms—especially, Instagram.
As Instagram gains more popularity among people, its importance for social media marketing continues to grow. Instagram, with its unique features and benefits, helps you connect better with your target audience. But you need to know that simply creating profiles on Instagram and hoping the rest will take care of itself is not a good idea. To promote your brand effectively, not only do you need to be active on Instagram but also make sure that you post content that your audience really cares about. Your content might be attention-grabbing, but if it doesn't appear in your audience's feed, you are less likely to have results. That's the reason why it is important to pay attention to engagement metrics including likes, comments, interactions, and clicks.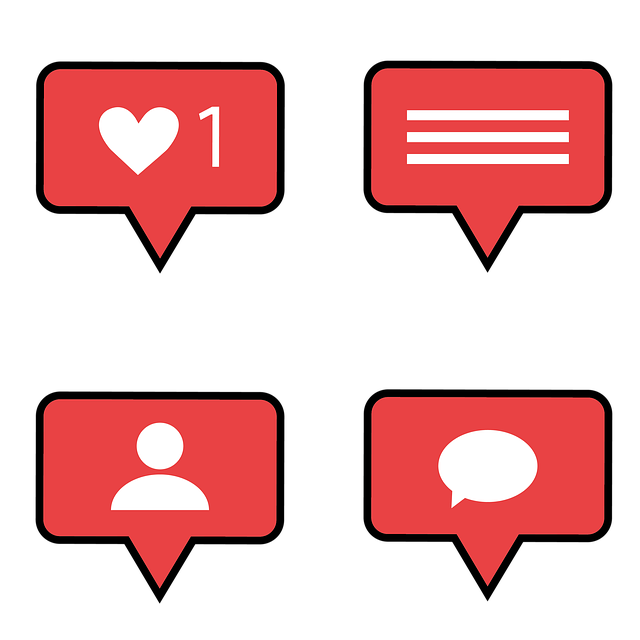 All of these metrics are powerful enough to help you succeed in your Instagram marketing campaigns. If you need to make your Instagram visibility better than ever, then you must consider improving your engagement rates on Instagram. Now you must be wondering what types of organic Instagram posts brands make which bring more engagement. In this article, you will come across a list of easy steps that can help you boost engagement on Instagram. Take a closer look at these steps to discover how you can generate organic engagement. 
Post Visual Content
Since Instagram is all about visual content, hence, you should consider incorporating visually-oriented content in your social media marketing strategy. It's no surprise that humans are usually attracted to visuals more than words; this means that more information will be transmitted to their brains if you choose to share visual content. As we all are aware of the fact that images grab attention and cause emotions, this is the reason why people usually spend countless hours scrolling through their Instagram feeds.
The content you post on your account must be customer-centric! When you are about to post something on Instagram, take a moment to think before you hit the 'Share' button: Would it add value to my customers' life? How would they be able to take advantage? Why would they be interested in reading the post? What should we do to make this relevant to my followers? It is a good idea to think about your product/service in terms of benefits to your customers. 
Posting relevant content on Instagram can certainly help you get the engagement you need. And one of the easiest and most effective ways to keep your followers hooked is to post visual content, that too on a regular basis. The best photos are the ones that clearly show your products in use. This is arguably the best way to keep your audience users interested in checking your profile. 
However, you should not make a mistake of overposting as your audience may end up thinking you are spamming them. Thus, the key to success is to posting regularly, this will surely help you will be noticed by your followers. Plus, you can't afford to miss posting content as they may forget about you.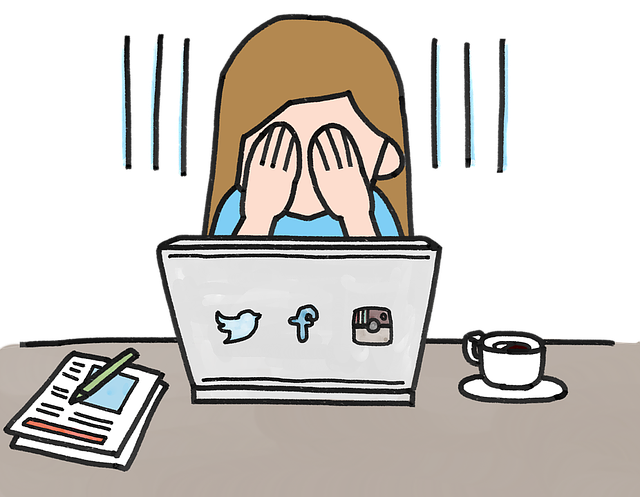 Take Advantage Of Ephemeral Content
First, you need to understand what ephemeral content is. It is the type of content that is only accessible for 24 hours. Hence, Instagrammers watch it more often because they have this fear that they may miss out on important updates or information. Make sure you take advantage of ephemeral content to avoid bombarding your followers' feed and get more views. There is a good chance that your posts will get buried in the feed, while on the other hand, Insta stories will appear at the top of the feed. This means it will be a whole lot easier for your audience to see new uploads.
According to one research, more than 500 million active users watch Instagram Stories on a regular basis. That's a huge number.  So, you can leverage this feature to boost your Instagram engagement. Instagram Stories can be one of the best ways to retain the attention of your existing followers, provide more interesting, spontaneous content.
Every day is a new opportunity to market your brand on Instagram in a creative way. Since Instagrammers usually crave authenticity, it would be great if you're showing behind-the-scenes moments on Insta Stories. It would turn out to be a fantastic feature to maintain a high engagement rate on the platform. If you have never used Instagram stories feature, it's high time to make the most out of this type of ephemeral content. To leverage this feature, make sure you use the internet from the fastest WiFi provider. 
When was the last time you posted something that made your audience laugh? If you have been posting overly promotional and excessively informative content for a long time, chances are, you would end up losing followers. That is the reason why you should consider changing your content strategy on Instagram.

Posting photos of your products from different angles and just slightly tweaking the caption can surely bore your followers. Nobody wants to follow such accounts that have monotonous content. If you truly want people to engage with your posts, then you must consider posting funny content at times. If you get successful in making people laugh, they will end up tagging their friends in the comments. This is one of the easiest ways to increase your engagement metrics. If you come across edgy or controversial content that fits with your brand image, you can even post that type of content. When you share something that raises some eyebrows, it is more likely to grab the attention of users. 
When it comes to adopting a unique content strategy, make sure that you don't post anything that might damage the reputation of your brand. Plus, don't make the mistake of sharing the same content over and over again. That is not only boring, it will not also drive the 'engagement'.