Starting your own business can be both exciting and daunting. There is so much to think about, which is why you need to ensure that you are properly prepared. By doing some research and preparation, you can make sure that everything runs smoothly from the very start.
You need to have the right support and a number of skills when you are starting and running your own business. In this article, I will look at how to pay your employees, how to calculate income, paycheck resources, and other calculations that you may need to make.
Tips to help with calculations as a business owner 
There are various resources and tools that you can use in order to help with calculations as a business owner, so you don't need to worry about having financial qualifications. Many tools and information can be found online, which means greater ease and convenience for you.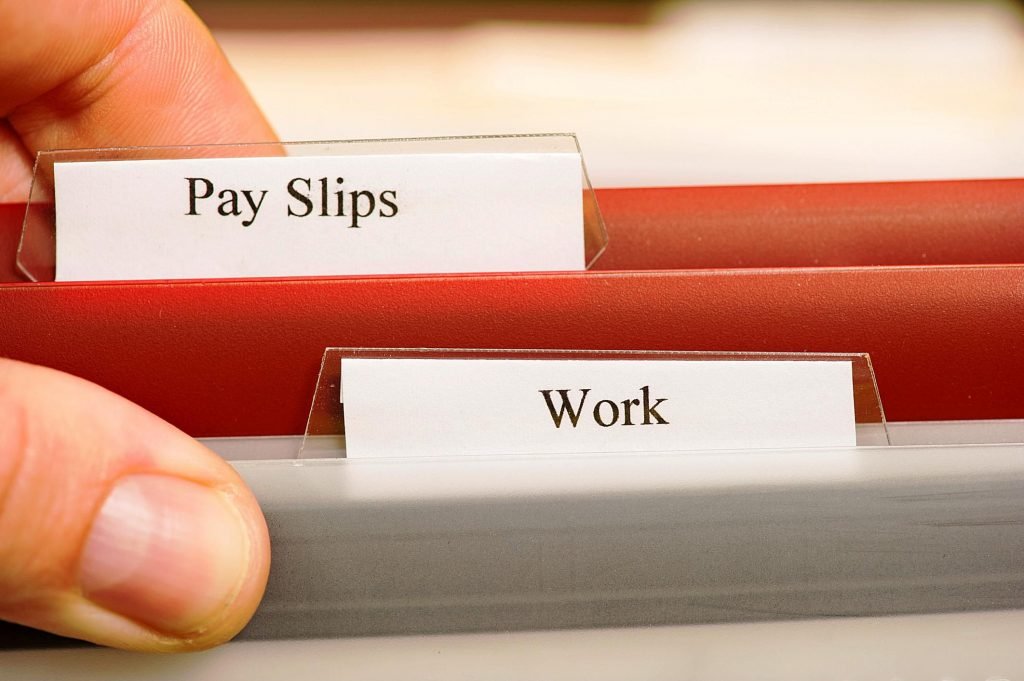 Working out employee payments
If you have employees as part of your business, you need to be able to work out what to pay them. It is important that you pay them fairly, as otherwise you could lose vital employees because they feel that they are not being paid enough. There are various calculators that can help including the hourly paycheck calculator so make use of online tools to ensure you are paying your employees fairly. However, do remember that employees are an investment, so don't pay more than they are worth in terms of value to your business. You can also use sites such as Payscale to look at average salaries for the same type of job.
Make sure you have the right information
Another thing that you need to do in order to be able to calculate salaries and income for employees is to have the right information. Make sure that you have an accurate job description and a list of the candidate's skills and experience. Also, get their current salary details and then do market research into the salaries that other similar businesses in the local area are offering. You can then more accurately set a fair salary for your employees.
Make sure you take non-financial factors into consideration
When working out the income for employees, you need to also take non-financial factors into consideration. For instance, you may be offering health insurance to your employees or some other type of perk that is not monetary. If this is the case, you may be able to offer a lower income amount because of the value of the additional perks. Other perks may include company car, pension scheme, and gym membership amongst others.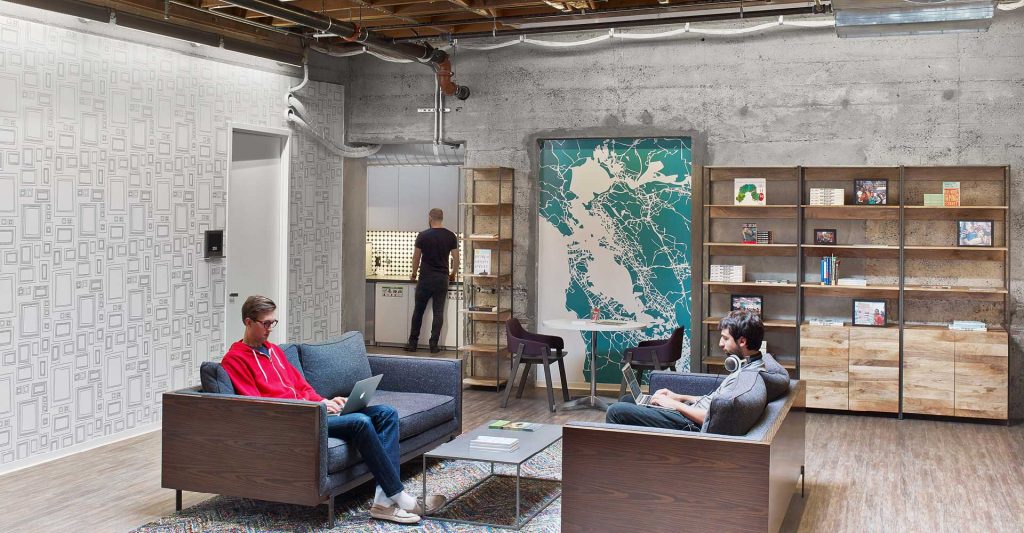 Attract and retain valued employees 
By making sure you are able to work out how to pay a fair salary to your employees as a new business owner, you have a far better chance of attracting and retaining employees that can prove valuable to your business. Remember, if you want to attract and keep a hold of talent, you need to make sure that you are offering an attractive remuneration package. This will work out to be a great long term investment for your business because it means that you can benefit from skilled, experienced, and expert employees that will really be able to add value to your business.