Have you recently left your traditional job? Would you like to follow in the footsteps of some of the most successful online entrepreneurs? Then you'll need to work hard to develop the best marketing strategies your budget can afford. You could offer some of the best products and services in the world, but you'll never succeed if people don't know you exist. With that in mind, there are some excellent tips and tricks on this page that should help you to make a start. Regardless of the nature of your operation, the same rules should apply. You just need to tailor the advice on this page to suit your business model. Thankfully, all these techniques are tried and tested. So, they're guaranteed to advance your business if you apply them correctly.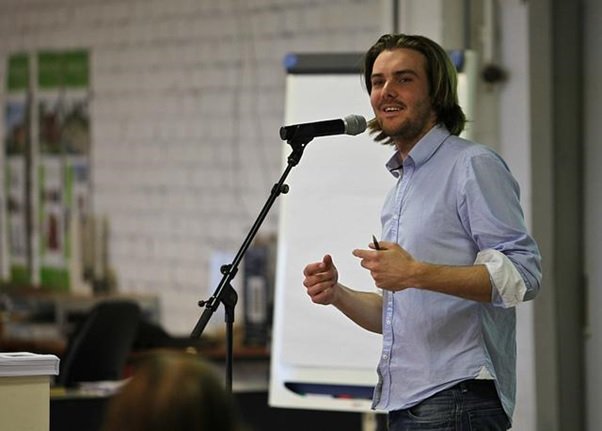 Flickr 1
Banner advertising tools like Google Adwords are the best way to drive traffic to your website. You just need to create eye-catching graphics to specified sizes and invest some cash. There is no minimum spend, and that means you shouldn't waste your money. Just pay a small amount and judge the results before launching a global campaign. Google improves the service all the time, and so it's wise to look for the most recent updates. Last year, they added a remarketing feature that helps clients to get better outcomes. It means that your ads will follow potential customers around the internet and display on most of the sites they visit. That helps them to become more familiar with your brand, and so it increases the chances they will spend money.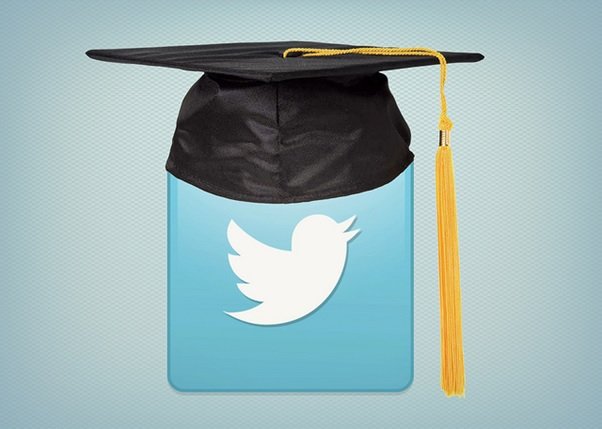 Flickr 2
Social networks like Facebook are essential for people in the modern business world. They allow you to promote and advertise your brand without spending a dime. In most circumstances, launching your pages is a simple process that takes no longer than ten minutes. You can then post interesting updates that send people back to your website. Try to avoid blatant advertising as much as possible. You should notice improved results if you post updates that require interaction. Maybe you could ask your audience a question about some recent industry news? Perhaps you could run a competition that encourages people to "like" and "share" your posts? Either way, social media is an indispensable tool you must learn how to use.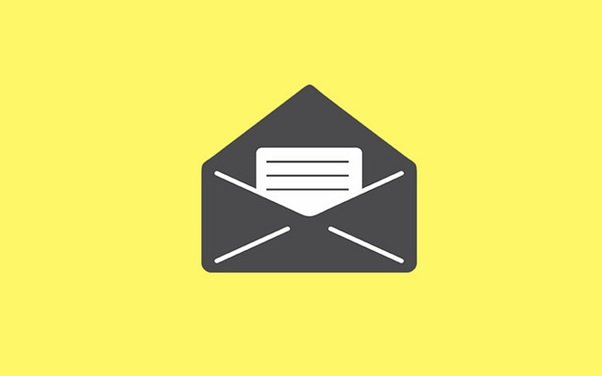 Flickr 3
Engage in email marketing
Email marketing is vital when you're trying to build a loyal customer base. Make sure you store all contact details whenever someone makes a purchase through your website. You can then use specialist services to send bulk mail shots whenever you have something to say. With a bit of luck, your site should experience a spike in traffic whenever you do that. Sometimes it's wise to educate yourself on a new subject before starting out. Visit Simplilearn for more details about how industry experts could help you to improve your outcomes. If you understand the ins and outs of email marketing, you should add it to your strategy today. It should mean previous customers never forget about your brand, and it could encourage sales.
Contact digital marketing firms
Some new entrepreneurs don't have enough time to handle all advertising processes in-house. That is why they choose to get in touch with reputable digital marketing agencies. There are thousands of them around, and you can find a full list by performing a Google search. The best thing about outsourcing some of your advertising tasks is that you will benefit from some expert knowledge. Visit the Digital Agency Network for more info if you'd like to sort the wheat from the chaff. The people working for those companies know how to promote your website to the right audience fast. So, maybe you should consider leaving the job to someone else? Of course, it all comes down to how much cash you can afford to spend. Don't increase or exceed your original budget unless you have no other option.
Try your hand at content marketing
Backlinks are important when it comes to reaching the best positions within search engine results. That is why a new industry has appeared during the last few years. Creative content marketing is the process of getting links to your website published on external domains. The only issue is a single link isn't going to make much difference. You need to make sure the URL appears naturally within a relevant text. So, building companies might produce articles explaining how to mix cement. They would then include a backlink to their site, and make Google think it has become more popular. You'll have to work hard to benefit from the process because you need to build relationships with many blog owners. That is why many entrepreneurs choose to outsource the task.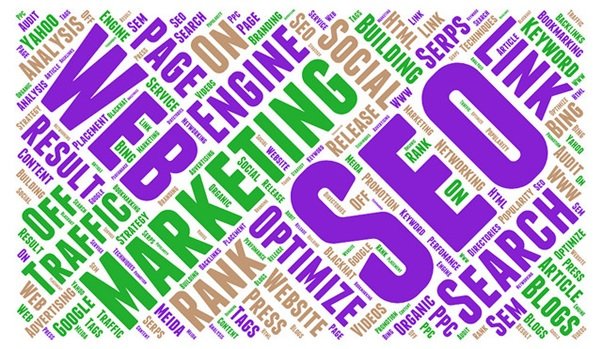 Flickr 4
Pay for SEO services
Search engine optimization could help to make sure the right people encounter your web address. Specialists will use many techniques to ensure all search engines position your site appropriately. It doesn't take a rocket scientist to understand that ranking for travel companies when you sell socks is not suitable. In most circumstances, you could perform all the same adjustments to your site without professional help. However, Google releases so many updates these days that you're likely to get something wrong. Black hat SEO techniques could result in a penalty, and your domain might disappear from all listings. So, save yourself all the hassle and find an expert who doesn't charge the earth.
All the strategies mentioned on this page will help your new business to succeed. Now you just need to develop a plan that enables you to encompass all those elements. You can't do everything at the same time, but you can speed the process if you outsource. Whatever you decide to do in 2016, we hope you put the information on this page to good use. We published it because it's hard to find simple advice online these days. Make the most of this opportunity and use these tips to beat the competition this year.