Do you need an easy way to start your new website? WordPress is free and open-source content management site that is based on PHP and MySQL. As compared to its counterparts, Joomla and Drupal, WordPress powers over 34% of all sites on the internet, making it a leading platform. The best thing about it is that it has everything covered. They have tutorials and do-it-yourself videos that simplify the process of building your website. 
WordPress began as a blog-focused platform which evolved into what it is today. It is useful in creating just about any kind of website you would like to create. Here is a small selection of the type of sites WordPress is great for: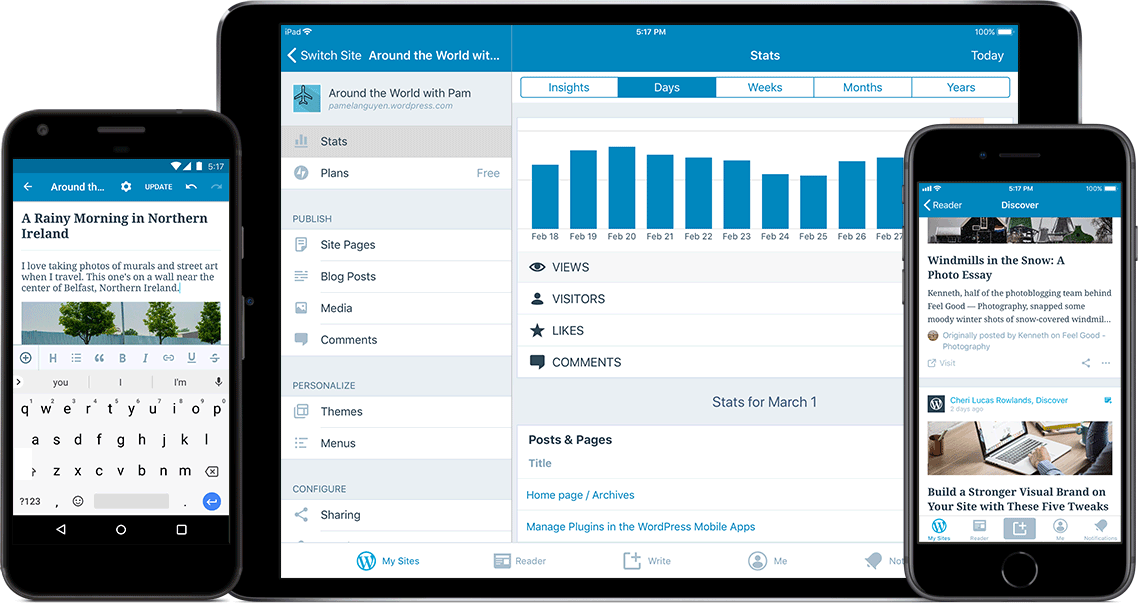 – News sites. CNN's blogs, Reuters, Wall Street Journal, as well as Forbes, are built on WordPress.
– Affiliate Websites. If you are advertising and would like to monetize your blog, WordPress has got provision for that. It allows for the creation of landing pages that facilitate conversions in affiliate marketing.
– Community hubs. It is possible to create forums and fan sites using WordPress.
– Business sites. A robust online presence can be established using WordPress. Incorporation of a corporate brand would be required.
– E-commerce stores: if you are running an online store, there are a lot of tools that can make the job simple. You can check out WooCommerce Hosting package from FastComet and get started. 
WordPress is a non-profit organization that brings together a team of volunteer software developers from all over the world. There is also a guideline on improvements to be made on the WordPress platform. This enables continued development and enhancement of the platform. 
WordPress has a lot of free plugins, themes, and widgets. These enable the various modifications that can be made to a site. Plugins make it unnecessary to have to code to add functionality to a site. 
WordPress is highly recommended for beginners and is highly inclusive. It has a large support community online that comes in very handy when problems arise. Most hitches one would face have been encountered before and can be solved quickly. In addition to support from the online community, one can also obtain premium support from developers.
Small businesses and sites would do as well as larger ones. There are a variety of back-end plugins that companies require that have fully provided for on WordPress.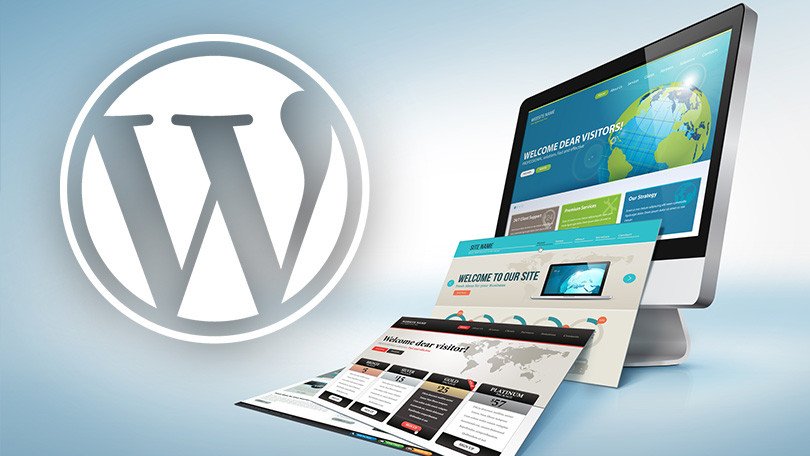 WordPress allows you to acquire enough skills to get started as a freelancer. There are a variety of premium plugins and themes that have been created on WordPress. These premium plugins and themes fetch a lot of money for their creators. They use WordPress as their middle ground to enable them to sell their creations. 
In conclusion, WordPress is a perfect solution for a wide variety of applications. You can use it to create blogs, e-commerce sites and everything between. It is effortless to get started with it – just choose a domain name and sign up for a WordPress hosting plan.