No one can deny the fact that YouTube is the best place to be for those who wish to enhance their outreach with online video content. This is because, the number of YouTube users keep increasing by the day, and the latest survey shows that we have more than a billion active YouTube users. Actually, the rate at which this video-sharing platform is growing at is simply astounding, making it the best place to showcase what your business deals with. But how do you grow your channel on this platform? In this post, we shall look at the easy and fast ways you can grow your YouTube channel organically.

Carry out proper research
The first way to grow your YouTube channel organically is to know where your target audience are. Depending on your niche, you will have to find out the audience in terms of age, location, gender and so on. Knowing where your target audience is will help you in video content sharing and reaching more prospective customers for the products you are advertising. This is a strategy that works well for Youtubegrow.com and other sites.
Carrying out research is also essential not just for identifying audience, but also knowing the kind of videos to upload for your audience. Remember that while you might put in lots of efforts in your video marketing strategies, failing to understand what your audience want might render your hard work useless.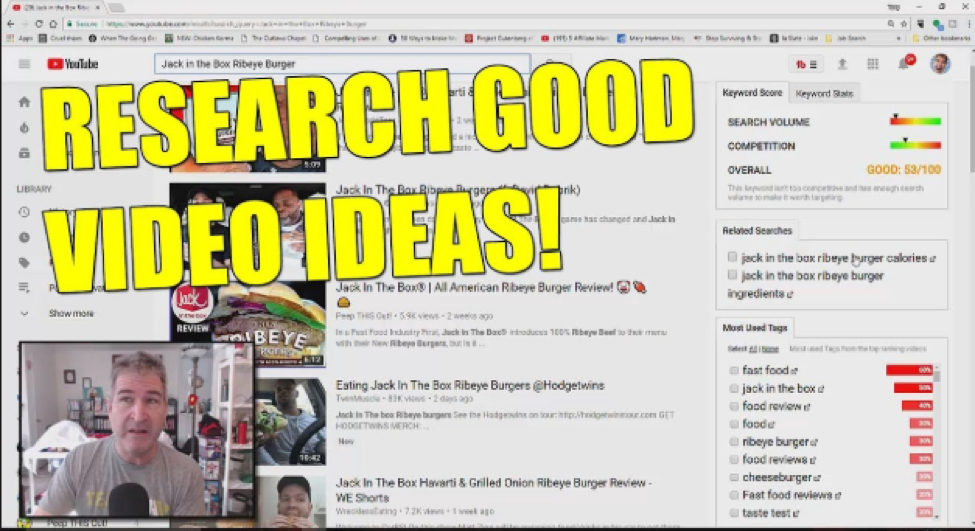 Create relevant videos
Come to think of it, who will want to click on a video that does not address the issue he has? This is most unlikely. For this reason, as a YouTube channel owner, you need to come up with videos that address any issue that you want to address in your niche.
The best way to create a relevant video that addresses a single issue conclusively is to build the video around a single keyword. This way, the YouTube search engines will identify your video content as the most relevant and will thus rank it higher compared to others. When your video is ranked higher, you can be sure that the channel will grow organically without the need to buy YouTube subscribers.
To create a video based on one topic or keyword, you will have to start with conducting an in-depth keyword research. KeywordTool.io is among the best tools you can use to get quality keywords that can help you grow organically easily.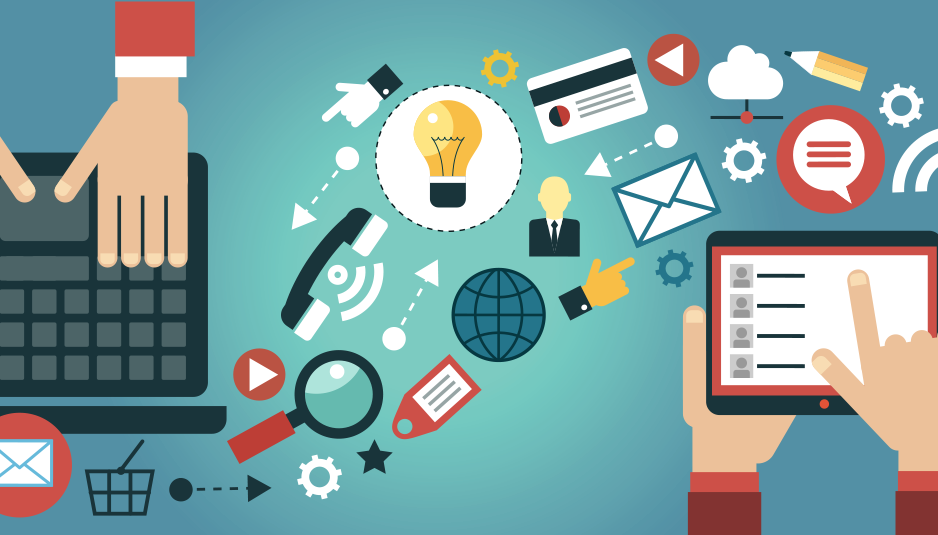 Focus on quality content
There is no way your YouTube channel will grow organically with plagiarized and unoriginal content. The video content you want to upload needs to be great and meaningful to the audience. And for you to get such kind of content, you have to invest heavily in research.
You can also get great content by reformatting existing content on your channel. Look at those videos you already posted, think of a way to redefine and make them great and post again. Redefine old content to make it useful to viewers again.
Keep your audience engaged
Be it video or content marketing, you must work hard to embrace the search engines. And there are so many YouTube ranking factors that will enable the search engines notice your content and put it first in the result pages, one among them is audience engagement. You need to be there to engage your audience by asking questions, opinion and so forth. Anything that can help your audience discuss the content of your video is good for you to grow organically on YouTube.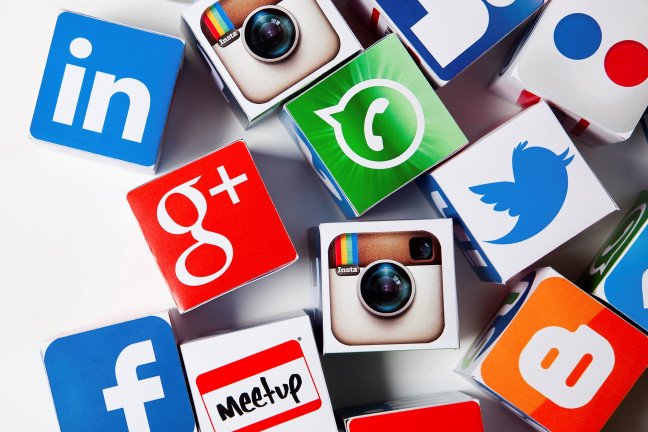 Utilize other social media platforms
Having a YouTube channel is not enough, you need an account on other platforms such as Facebook, Twitter ad so on. This will help you share the content to create more awareness among your target audience. When people on these platforms share your videos, the videos get more recognized by the search engines, thus easily ranked higher than others in the results page.
Conclusion
Growing organically in YouTube can be a hard task, especially due to the many ranking factors that you have to observe. But with the correct strategy, you can easily beat competition and build a strong YouTube channel that has millions of viewers.