So, it's your birthday, and you would like to treat yourself with something nice, either some tasty drinks, fancy clothing or to try a certain delicious food you have never eaten before. 
Well, good news for you! So-called "freebies" (stands for free birthday gifts) are becoming more popular across the entire United Kingdom. More and more stores, restaurants, online apps, and even online casino operators with 20p roulette rewards are joining in the action, offering both freebies and generous discounts on various goods and services!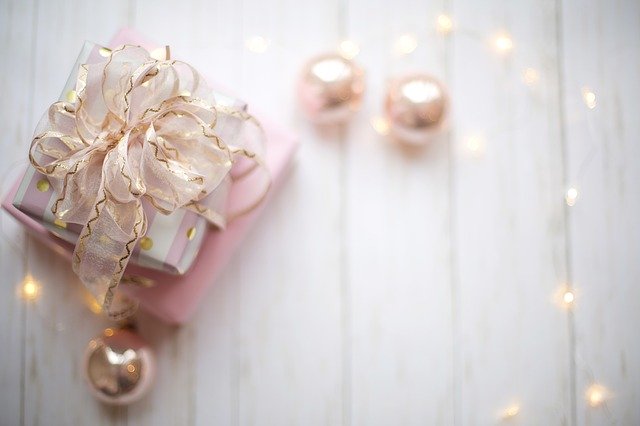 So, if your birthday is coming up, check out the following parts of this article, and find the perfect present that will enlighten your special day even more!
Food Freebies
Given the fact that a large number of restaurants across Great Britain has already joined the action, you can expect to come across freebies presented as complimentary snacks, ingredients for your birthday dinner, but as well those that come as entire meals!
If you are a lover of sweets and delicious desserts, then you should definitely check out the largest bakery chain in the United Kingdom, known by the name of "Greggs". To do so, you need to download their app, available for both the iOS and Android, and check the "Rewards" section on your special day. The house greets you with a free doughnut, cream cake or cupcake! And given that there are 1,650 "Greggs" stores, there is a great possibility that one of them is near you!
If you consider yourself a gourmand and you are into some spicy food, the UK's first burrito bar – "Barburrito" greets you on your birthday with a free burrito! All you need to do is to join their loyalty program named "La Familia". You can do so by picking up a loyalty card from the store and registering it online afterwards, at least four days before the birthday.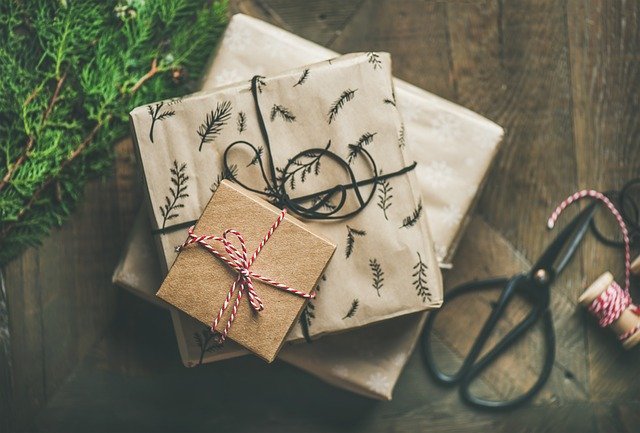 The same principle goes for the innovative pub/restaurant "Table Table". Through their "Tasty Rewards" loyalty program, you can obtain a free main meal that comes with no price limit! One voucher is restricted to one party. 
Damon's offers a complimentary main meal and a dessert, Beefeater greets you with a main meal, and at Subway, you will be awarded a cookie without having to buy any of their products!
Drinks Freebies
If you visit one of Jamie's restaurants, pick up their Gold Card, and register it online, you will receive a birthday present that comes in the form of a free bottle of prosecco! This present must be redeemed either two weeks before or two weeks after the birthday date. 
TGI Friday's awards each customer that has installed a TGI Reward app or signed up for their newsletter with up to six cocktails, mocktails or desserts, you can share with your friends. The two conditions are that the group should not contain more than six people, and that all members must order the same gift type of above mentioned three.
Miller & Carter steakhouse and Loch Fyne restaurants are greeting all birthday celebrations with a free bottle of champagne! For the steakhouse, the condition is to sign-up to their newsletter, and order four main meals. Loch Fyne requires you to sign-up for their Friends loyalty card, and to be in a company of four or more people. 
If you are looking for something softer, Ed's Easy Diner and Kaspa's give away a milkshake as a birthday present! You need to become Ed's Club Member, or if you choose to go to Kaspa's, you just need to bring a valid ID!
Discounts
The Nike store gives away a discount of 25% to all birthday customers who have signed up for their newsletter. In the month of the birthday, you will receive a code that is valid for a whole month. The spending limit is set at £450. 
If you sign-up for the H&M Club, you will receive 10% off and free delivery, as well as a birthday present which comes as a 25% discount on a single item! The offer is valid for two weeks after the birthday date.
New Look offers a birthday discount of 20%, which you realise through a special e-mail code. All you need to do is to sign up to their newsletter and shop online.
Which one of these ideas will you use on your special day? Or, maybe, you have other discount in mind?