When it comes to Apple, they love to be secretive about their activities and new products. This creates a lot of speculations surrounding new Apple models like iPhones. Some rumors about their 2020 phones have been confirmed, but other are all speculation. While the new models may not be everything Apple claims they are, the new iPhones will be a step into the future.
Features of Apple's 2020 iPhones
If you're looking for the specs of the latest Apple technology, it is best to get out there on the ground and meet with people who will tell what they have in store. The Barclays analyst Blayne Curtis shared his expectations for new phones after their trip to suppliers in Apple's Asian chain.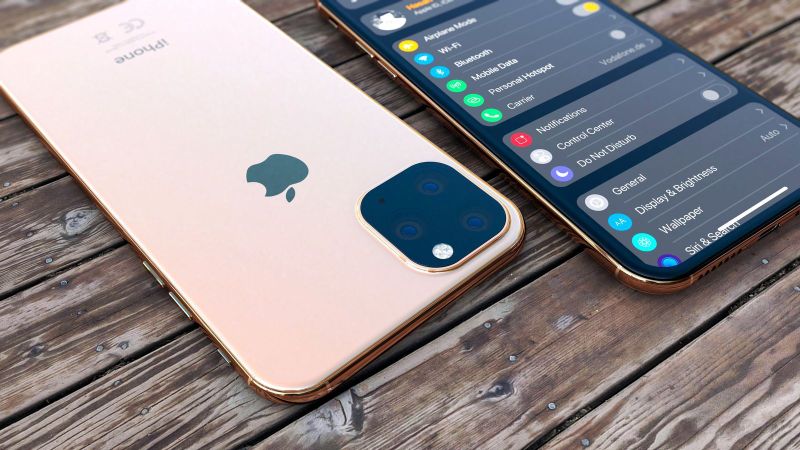 First, before next year even, Apple has a triumvirate of new iPhones hitting the market. At the end of this year, they will be in stores. Though they will have relatively few design changes, enticing new details like additional rear cameras have caught some people's interest. Still it was confirmed that 3D Touch will be removed from all 2019 models, which Barclays had previously predicted. These new iPhones are expected to have full-screen touch ID, larger batteries, a frosted glass casing, and a new bilateral charging feature.
After these 2019 models arrive, Apple's 2020 iPhones will have more significant changes. For example, they will support the fifth generation mobile network, or 5G, will have a 3D sensor through the rear camera system, and an acoustic fingerprint option that may allow for full-screen touch ID as well.
According to the site MoneyPug, which is known as being a platform to compare mobile phones, the company LG may become a secondary supplier of OLED displays for the 2019 iPhones, with a split between orders that lands at around 10 to 30 percent. All iPhones will have OLED as early as 2020.
Having said all that, some of these features are simply rumors and have not been unveiled by Apple themselves. Until they come out with their designs, it is difficult to know what exactly they are working on. One thing we know for sure is that Apple patented five different technologies concerning Touch ID anywhere on the screen.
Touch ID
Touch ID is one of the features people were most excited about, but it was removed from their first 2019 models. Now the rumor has it that the feature will be returning on some of their 2020 models, but in a different way. According to a new report, Apple's new iPhones will have a new method for scanning fingerprints. It allows the user to unlock their device, access sensitive data, and make payments by simply touching the Home button.
Apple has filed for five in-display Touch ID patents, starting in December 2018, but the technology hasn't been a part of any of their recent devices. Meanwhile Samsung's newest smartphone, the Galaxy s10, has features like an ultrasonic fingerprint sensor under the display. It uses soundwaves to create a 3D map of the fingerprint.
Apple's new Touch technology goes beyond fingerprints. It could unlock your phone by placing any part of the body, including the cheek and ears, anywhere on the screen. Apple patented this technology in 2016, but it was only published last month. First discovered by Patently Apple, it's titled "Methods of Biometric Imaging of Input Surfaces."
The report describes a fingerprint reader embedded in the front display, you would be able to make payments and enter passwords simply by touching the screen. While the patent has been granted, it is unclear when it will become a feature of an iPhone. In addition, the patent notes that Apple is examining the possibilities of sensors which can be unlocked with other body parts like the cheek and the ear.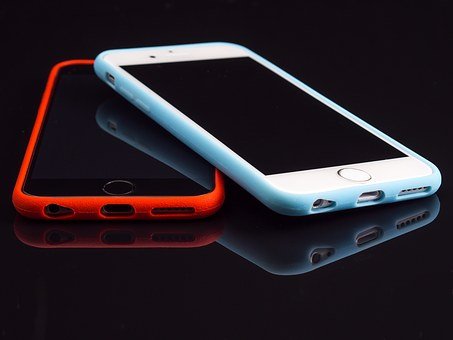 What this Means
As Apple continues to develop new technology, it courts the future. With face recognition technology out in the world and new fingerprint technology ostensibly on the way, citizens will be confronted with new conveniences and new problems. Facial recognition can be used for evil and Touch ID with any body part makes it easier for someone malicious to force a phone to open. Though these developments are exciting, there will be more elements to their arrival than we know now and, as with all unknown technologies, we should be prudent.