It's safe to say that the novelty of gaming apps is a thing of the past, but don't be fooled by thinking that gaming apps themselves or to be more precise, gaming in general using a mobile device is taking over in popularity from using either a desktop or laptop for the same thing.
The simple fact is that mobile games have never been so sophisticated as they are now, and this billion-dollar industry has attracted all the right elements to enable mobile gaming to grow.
Luckily for the players, the days are long behind us where choice was limited, graphics were terrible and games crashed half way through. Now we can enjoy games like Gonzo's Quest a beautifully designed video slot which reimagines the era of the Spanish Conquistador taking players in an epic trek though the Central American forests to find the gold of the lost Aztec empire.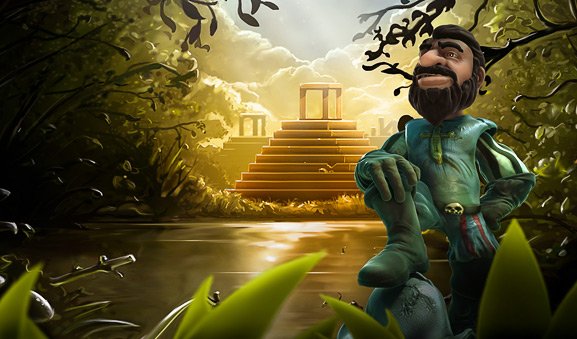 In fact, it is estimated that in excess of 75% of revenue generated form the iOS Apple Store actually comes from mobile gaming, with in the region of 800,000 mobile games on offer in App Stores.
Mobile gaming in 2016 generated a massive 37% of all total video games revenue and is overtaking the more traditional forms of gaming, with nearly 70% of all smartphone users installing a game within seven days of getting a new phone.
Not has mobile gaming taken over from the more traditional forms of gaming but it is estimated that about 47% of mobile app time is spent on games, which shows a steady, yearly increase (2014 statistics show that 32% of total time was spend on games. In the US reports tell us that, on average, adult players will spend approximately 25 minutes each day playing games using a mobile app.
Interestingly reports also tell us that mobile games are just as popular among women as they are among men. Of course, convenience is the key here and the widespread availability of mobile gaming. Being able to choose when and where to play appeals to most people, and as mobile devices become ever more affordable, so their popularity increases.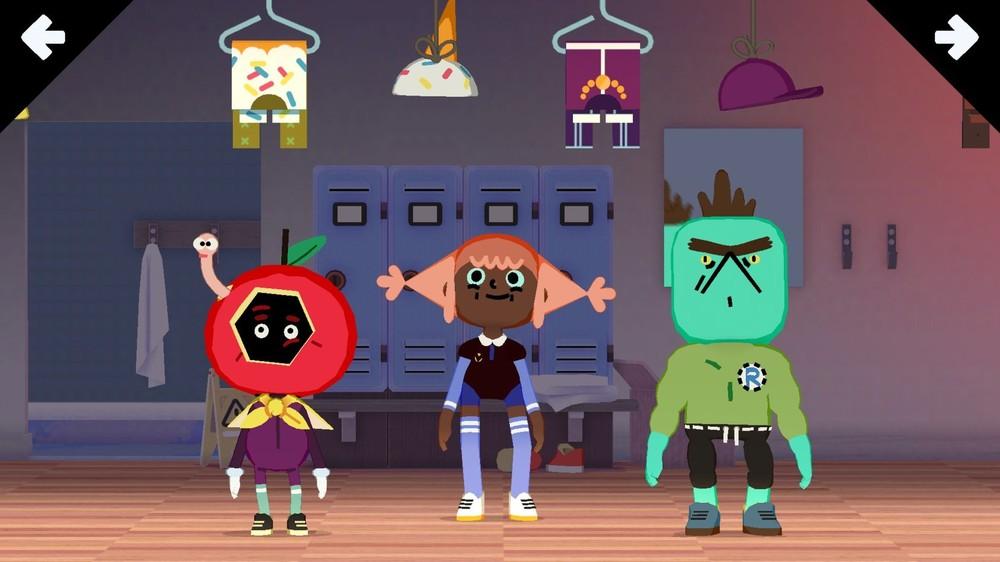 Our mobiles are totally personal to us. Each individual can fashion their own phone to their specific tastes, we can even dress them in the way we like, and in this way every phone is unique, so if a father and daughter haver the same device, they are going to be the same in name only.
Mobiles and games go hand in hand, and long may it continue.