For many years, gamers, hardware manufacturers, and game publishers have been speculating about the innovative possibilities of cloud gaming. But this year marks the first step towards realizing those possibilities. Some of the biggest tech companies in the world have placed their bets: Google's Stadia, Apple's Apple Arcade, and Sony's PlayStation Now. Even brands from entirely different industries are jumping on the bandwagon, most notably Amazon and even Walmart. Clearly, there's a tough and long race to become the Netflix of video game streaming.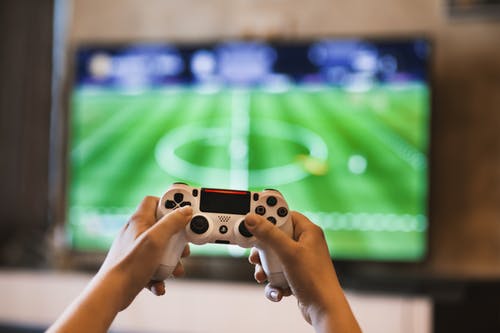 What is Cloud Gaming?
You've probably used plenty of cloud applications, but how it is used in gaming remains largely unknown to even avid gamers. Cloud refers to the technology that enables remote computer processes. Instead of having your own PC or laptop, for instance, to handle resource-heavy applications, you can use their cloud-based counterparts to enjoy the same benefits even with little computing power. While you often need to pay for a subscription, many people find this cost-effective.
But what exactly happens when gaming meets the cloud? You may be surprised, but cloud gaming has been around for several years. A decade ago, there was a notable rise in high-end video game streaming, allowing end-users to stream games in exchange for a subscription fee. But those were the early days of cloud gaming, a time when streaming infrastructure wasn't capable of sustaining such an ambitious business model.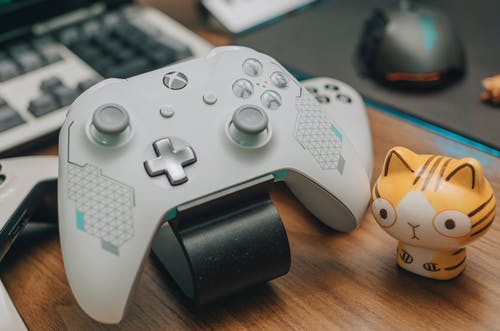 Right now, the technology has matured alongside the advancements in 5G, which is seen as the solution to the biggest roadblock for cloud gaming—slow network connections. Obviously, a slow connection would hamper the gaming experience in the same way that it doesn't allow viewers to watch a high-resolution video without buffering.
Gamers Anxiously Await
All this is good news for gamers. Cloud gaming shifts the current product-oriented market to an as-a-service model, which ultimately means paying less money for their favorite titles. It's interesting to see how PC and consoles will compete against this model, especially with new reports pointing to the continuous rise of mobile and cloud gaming while PC and console gaming might be on the downhill.
Still, many gamers have no plans of abandoning their preferred gaming hardware of choice. Countless people still have fun playing classic games on PC, and with sites like FreeGamePick, they always have a free selection of exciting games to choose from. The same applies to console gamers, and the biggest names in the industry are also looking to enter the cloud gaming market. PlayStation Now has been operating for quite some time, and although it hasn't fully lived up to the hype, it's clear that this is the direction Sony wants to go.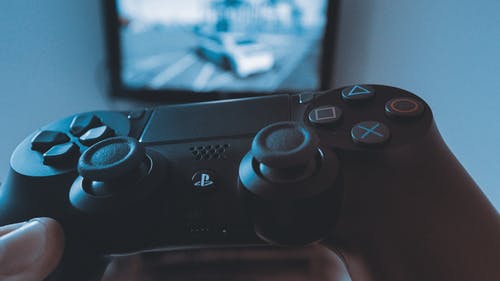 This marks an exciting time, but there's still quite a bit of waiting to do. 5G technology still needs to mature, and experts say it might take until 2024 before 5G sees major market penetration. By that time, gamers may have internet speeds that are significantly faster than today, allowing them to stream a variety of games instead of paying for each one individually.