The business landscape today is very crowded and competition is fiercer. You have to have many tricks up your sleeves to survive. It is important to maintain customer loyalty, satisfy their needs and provide them the best service you can. That's the reality today, as customers become wiser and more knowledgeable. Great customer service is one of the reasons why people become repeat customers. Take a look at how it can help you and how you can improve your customer service process if you already have one in place.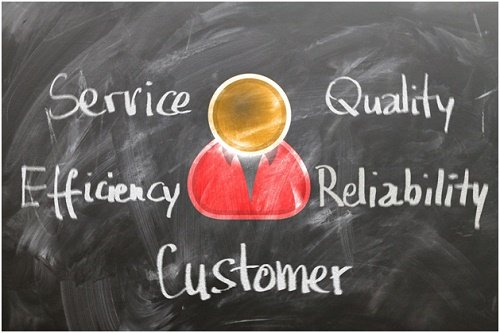 Make it a significant part of your overall business process
Customer service is very important in business. Customers know their rights and they demand good service each and every time they visit your store or place of business. There should be no slacking in this department. Customer service is usually done by phone. Since it is the only form of contact your customer will have with your company see to it that your customer service staff is trained to be respectful and polite. Customers will remain loyal if they are respected. If they have a product issue or a question, they expect to receive the right answer or have a solution to their problem immediately.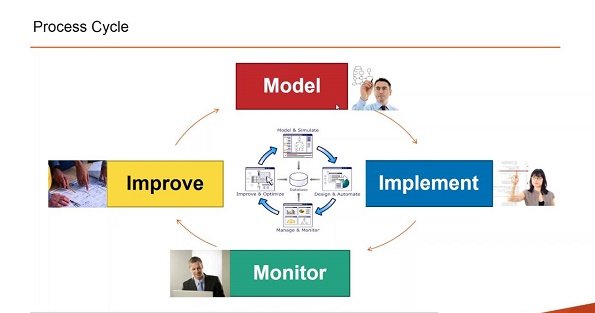 It should be a part of your organization's identity
Customer service makes your company distinct from your competitors. If you and your competitors are serving the same group of customers and potential buyers and selling identical products at the same price, what will make you different from them?  You can set yourself apart by putting more effort in your customer service. Extend your customer service to the frontliners. They should be welcoming, pleasant and ready to serve. A customer may be looking for a particular product that you do not have in stock, but you have one that can be used for the same purpose. A properly trained staff will be able to tell the customer that the product is not available but you have a product of the same quality and purpose which the customer can try.
Use customer service as a marketing tool
If you have a strong customer service, you can expect to get repeat business and receive loyalty from your customers. Consequently, this will affect your bottom line. To get more customers, you will have to advertise and do sales calls, which are expenses. If your customer service is excellent, customers will patronize your business, leading to increased sales. Always remember that word-of-mouth is free advertising, so ensure that you keep customers satisfied, and you'll realise dividends in no time.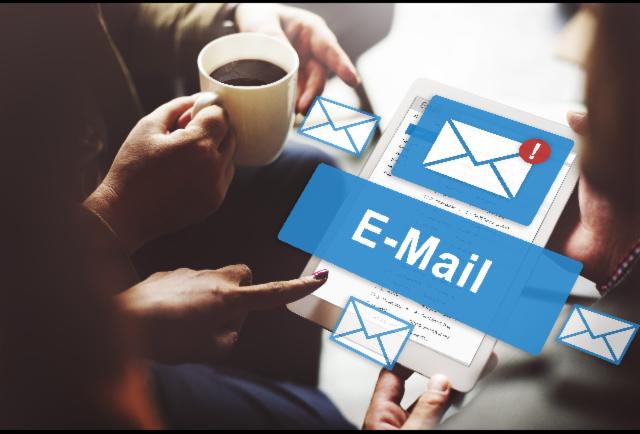 Show customers you care
Customers appreciate it when you show them you care. A properly planned customer service includes keeping demographic information about your customers. If you keep track of their large purchases and you make follow up calls to see if the product they bought is working properly or they have everything they need, they are going to keep that in mind. They will not hesitate to call you if they have some issues with products and more than likely recommend you to family and friends. This is still part of good customer service.
Your business relies on customers to survive. Customers come to your business because they have a need that you can satisfy, and customer service plays an important role in making sure that they come back. Streamlining and improving your customer service is now easier than ever. There are integrated customer service programs that provide your customers with enhanced shopping experience whilst connecting your sales and product data through a powerful POS. With a program like this, the various functionalities of your business, including warehousing, inventory management, finance and accounting and customer relations services will be in one place.