There was a time when online shopping was a distant and seemingly unachievable dream. However, with the advent of technology, and especially the development of the global digital village, shopping from the comfort of one's house has become a habit. In the past decade, e-commerce has transformed from something that most people dread, to something that everyone prefers. With time, the trends keep changing and improving the market. Here, are a few of the patterns which are dominating 2018 and those which have been predicted to drive the industry into 2019 and even beyond.
1. Faster shipping and delivery logistics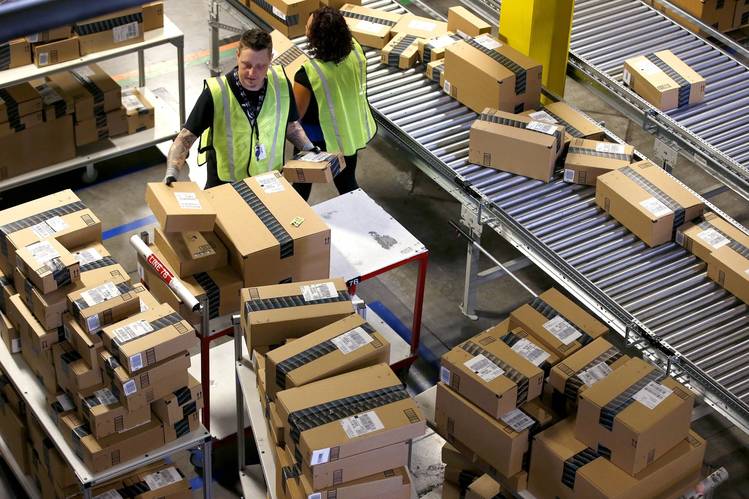 In 2012, when E-commerce was still in its native stages, only 64 percent of online shoppers stated that they would consider waiting longer if they were assured that the shipping would free. By 2017, a study by Deloitte showed that number had risen to 75 percent. Today, 99 percent of shoppers say that free shipping would help them determine where to shop. Interestingly though, 54 percent of consumers said that they do not require same-day delivery, and they do not even request for it. From all these studies, you find that the general feeling among consumers is that when it comes to online shopping, cost trumps speed at all times. However, companies are still exploring faster shipping as part of their product differentiation when making changes to their E-commerce strategy. All the studies which have been conducted show that the quicker customers get their goods after ordering for them online, the more they will be willing to shop with the same seller again. The most common answer that consumers will give when asked what they think maximum shipping time should be is three days. To make this possible, e-commerce merchants have had to establish more remote warehouses for their goods and form partnerships with shipping companies that can deliver products within the smallest time windows possible. The statistics on shipping speed change based on the following factors: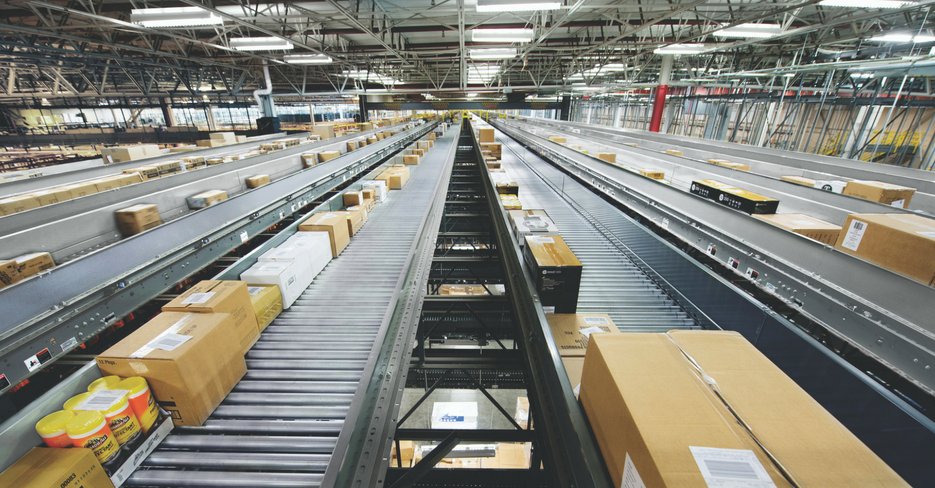 Meeting consumer expectations
when consumers are asked whether fast shipping is more important to them than getting the goods within the promised delivery window, 42 percent claim that they are okay with the merchant as long as the time window promise is kept.
A study that was conducted by Bizrate indicated that 80 percent of seniors want their goods delivered fast, 77 percent of baby boomers value speed while only 69 percent of millennials are concerned with speed. This is a clear indication that speed matters more to the older generation.
The study showed that people who shop for automotive parts and items like car spares want same day deliveries while others would not mind waiting.
Consumer opinion on what the ideal delivery speed is keeps changing with time, but the truth is that as long as a company can balance the expenses related with fast shipping with customer expectations, speed will not be a significant problem.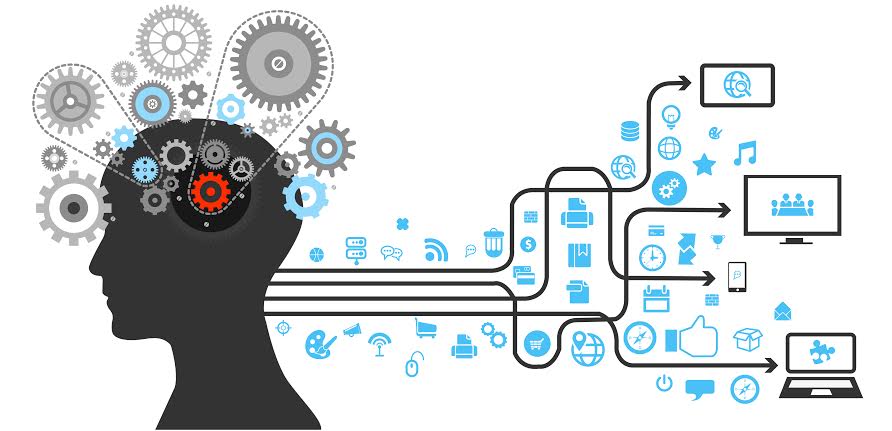 2. Greater integration of Artificial Intelligence and Machine Learning
AI and ML have been evolving significantly over the years. Silicon Valley, for instance, seems to be having a voracious appetite for ML and AI, which means that its integration to e-commerce can only be expected to rise. Gartner predicts that by 2020, more than 80 percent of all e-commerce transactions will be handled by Artificial Intelligence. One of the aspects of Artificial Intelligence that are impacting e-commerce is AVR or augmented virtual reality. It is estimated that AVR technology will be making 120 billion dollars in e-commerce revenue by 2020. 40 percent of buyers already state that they will be willing to buy a product online when showed how it works through AVR. 71 percent of retailers also indicate that they will shop more often if a retailer offers augmented reality. In short, the problem which most shoppers have been facing when buying online is being presented with irrelevant information. Machine learning is changing all that by remembering individual shopper preferences and trying to offer them experiences which match their taste in what is known as retargeting. Product recommendations are also expected to increase with time, all through AI and machine learning.
3. Growth in mobile checkouts in IOT
There was a time when mobile checkout systems were close to impossible, and online shopping had to be done on a laptop. However, the number of e-commerce sales carried out through mobile devices has been rising and in 2017, 34 percent of all e-commerce transactions were conducted via mobile phones. It is predicted that by 2021, all the e-commerce payments will be made through mobile phones. Most people find it bothersome to look for things to shop on their mobile phones, and then go looking for a laptop and other devices to carry out the checkout process. As an e-commerce merchant, your priority at this time should be your priority. Aspects of mobile e-commerce that you should invest in include: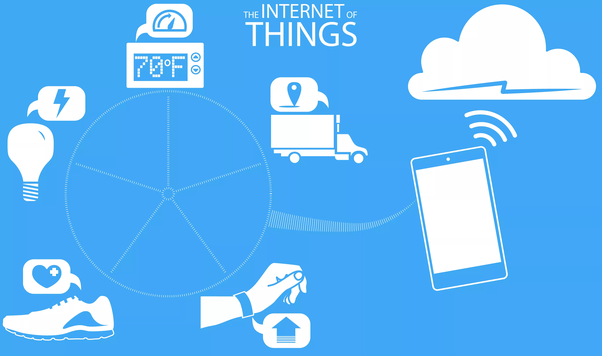 Mobile money transfers
Electronic ticketing systems
Contactless and in-app payments
Mobile marketing apps and loyalty cards
Digital content delivery and purchase
Other trends which are expected to dominate the e-commerce arena in 2019 include voice search and ROPO. ROPO is the concept of researching online and purchasing offline. While this may seem unrelated to e-commerce, studies have shown that buyers will look for the item from the original seller they found it from online when they make an in-store purchase, provided the price is right. Staying abreast with these changes is the best way to make sure that your e-commerce business stays afloat and thrives.