Starting your own business can be incredibly challenging, wonderfully exciting, and, in time, exceptionally rewarding. But, there's no denying, it takes a lot of work. Marketing is unbelievably important to any new business. However, many new businesses don't have a huge marketing budget to help them. Social media can be an incredibly useful tool when it comes to growing a business. Here are some tips to help you get started.
Choose Your Platforms
You don't just want to sign up for every social media platform going. There are so many of them, this would just waste your time and not help your business at all. Look at those you can get the most from. Pinterest is great if you have strong visuals, and works particularly well at advertising products. Twitter is great for engagement and building a large following, and Facebook is good for sharing information. You will also want to look at the main user demographics of these sites and compare them to your own target markets. While social media is a fantastic way to reach a wider audience, you must never neglect your key client base.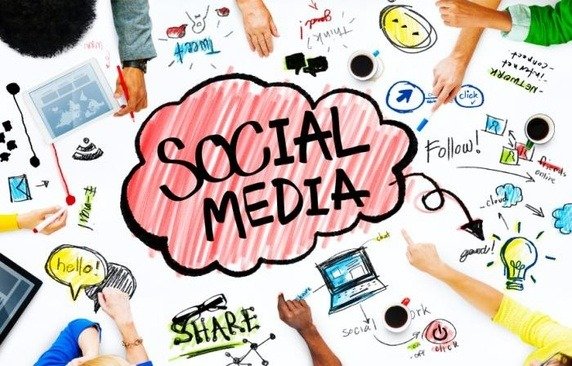 Give Back
Comment on other people's posts, share and retweet. If you can, help out with advice and answer questions. You won't get much out of social media if you just expect everyone to come to you. Give back, and you'll get a lot more in return. You might even make some friends and useful contacts.
Create a Recognizable Brand
Remember to use your branding across all of your social media profiles. You can change sizes easily enough yourself using something like Canva. This is a great way to make your brand instantly recognizable.
Engage with Clients
A great way to build loyalty and trust is to engage with your customers. Social media offers you an easy way to do this. A brilliant way to improve your business is to ask directly for advice and feedback. Social media makes this quick and easy, it also makes customers feel valued.
Live Updates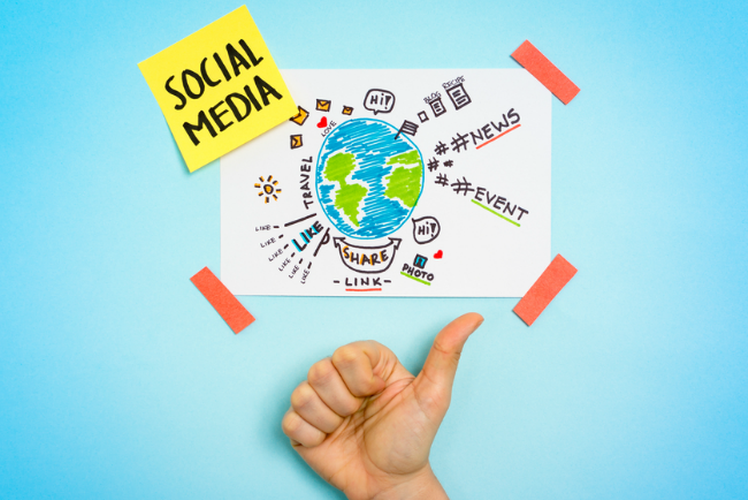 Social media gives you the ability to provide your customers with live updates and offers as they come up. You will be able to offer live stock updates and any delivery time changes. If you are having a particularly quiet week, you could run a flash sale, short term special offer, or possibly even a competition, straight away. Social media is a brilliant way of providing your customers with any information you feel they need.
If you are considering starting your own business, an online MBA from Pepperdine University would be a great place to start. Career paths for MBA graduates include marketing, so you will able to learn much more about this and other digital marketing strategies. Other MBA jobs include financial advisor, so you'd certainly be able to deal with your company's finances too. An MBA is by no means a necessity, but it could give you a great head start on all aspects of running a business.