In today's age of limited attention spans and social networking overload, a well-executed animated explainer video slices through the clutter and provides your viewers with all the information they want in an enticing and persuasive way. There are several variables to consider when selecting an animation production firm, but there are a few essential ones that must be included in the criteria. Whenever deciding on any selection criterion, it is best to seek a perfect balance of the three components – comprehension, innovation, and likeability. 
Since your video will represent you and your business, you want it to be of the highest quality, which requires hiring the most suitable animation company in Melbourne. You're looking for the finest animation production business out of all the firms and video techniques for your project. Furthermore, it should provide viable answers and be capable of producing a high-quality video. This may be a complicated process, but here are some factors to consider when deciding which animation studio to work with.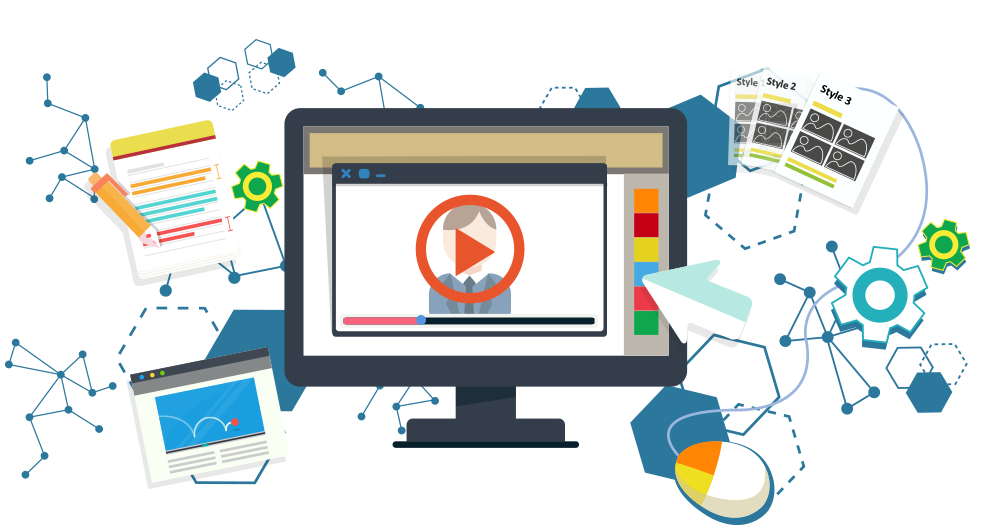 Start With Planning And Listing Down Your Needs
This may seem obvious, but you'd be shocked how many people overlook this critical stage in the decision-making pathway. Before you get on your computer to look for the "best animation production in Melbourne" or pick up the phone to make some frenzied calls, contemplate what you want to achieve. Set concrete objectives for your campaign, identify the opportunities and constraints, identify the message you want to communicate, and write out your goals for the type of response the video will need to elicit. This way, you'll be able to make a better-educated decision regarding the sort of production firm to choose and the ideal style for your project. Recognizing this will help you to limit your options for animation studios.
Start Researching And Find Out What's Out There
A good animation studio in London (or elsewhere more relevant to you) will provide you with a wide choice of services, and is willing to go the additional mile will tailor them to your specific needs. This should ideally be an all-in-one provider for all of your marketing initiatives. Look for a studio that can manage the entire production from start to end, handle distribution, and provide you with a range of various advertising materials. Examine the portfolio and case studies of the animation company to get a sense of their video quality. Don't just look at the quantity; the quality of their videos is also important. You should request that a professional studio show you their work portfolio. These portfolios allow you to evaluate the work that has been completed by the specialists at a renowned animation studio.
Review Past Projects And Testimonials
Elevate your analysis to the next level once you've decided on an animation company. Examine the studio's demo reel and, more essentially, a handful of their latest work. Even a cursory examination will provide you with an indication of their style and substance, as well as the depth and quality of their creative imagination, technological aptitude, and aesthetic expertise. You will also be able to judge the consistency and quality of their work, as well as whether or not what they offer meets your requirements. Genuine client testimonials, recommendations, and assessments should be easily accessible on the animation studio's website or company pages. These testimonials are an excellent method to boost your trust in the studio you wish to work with.
Production Quality & Expertise
An animated video should be capable of establishing a strong and effective relationship between the brand and the viewer. As you continue to view the samples, you must pay close attention to the intricacies. If you can figure out the secret message in the video, it means the narrative was properly presented. You must consider a few crucial variables that influence and enhance the quality of an animated video. The video is essentially made up of four parts: storyline, narration, design, and animations.
It should be worded in such a way that the transition between concepts is smooth. The screenplay should have a variety of aspects, such as sentiments, comedy, dramatization, narrative, and so on.

A well-done voice-over has a pleasant voice with no ambient noise and immaculate pronunciations with the appropriate tone. It is not visible, yet it brings an animated instructional film to life.

Graphics that are well-designed bear a strong similarity to the concept/identity of the client's entity. Originality mixed with creativity results in fantastic visuals that may add a highly attractive touch to your film.
Process And Time Taken
When choosing an animation production company, look for one that encourages you to be involved in the whole process. Their entire procedure should not include too many pointless details, and it should be simple for you to comprehend and follow. As a result of too much complexity and far too many phases in the process, there is confusion and a slowdown in the delivery of output. While understanding the customer's expectations, there should be a sense of inclusion and full consideration. Also, bear in mind that details take time, so either provide a generous and realistic time frame for the finalization of the project, or if you need it at a very tight deadline, be prepared to bear some additional costs, but never let the quality of the videos suffer as it will embody your brand at a global level.
Communication And Accessibility
Communication is essential for establishing a positive buyer-supplier relationship. The animation company you select should be competent enough to explain its offerings and possibilities while still being pleasant enough to make you feel at ease while communicating your demands. A seamless and trouble-free communication process necessitates the absence of any language barriers, the accessibility of the client handling department at all times, and a viable means of contact. Make certain that the animation studio you hire is capable of keeping an open conversation and has a quick response rate. They must be timely and explicit in their operations and goals.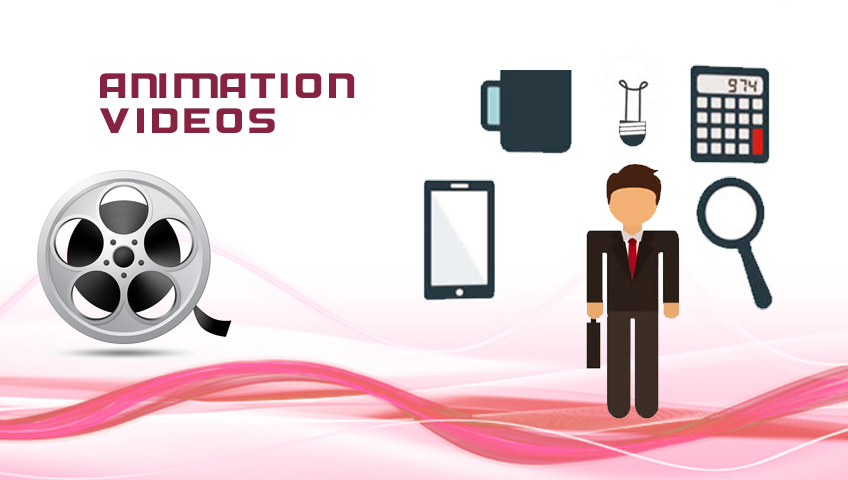 Budget & Cost
A reputable animation studio would charge a decent fee for the services they provide to their clients; regard it as an investment in the name of your business or brand. If you come across a production company with exceptionally low pricing, it's a warning sign that it's a non-professional studio that produces low-quality products. There are several animation companies that provide their services at reasonable rates. Regardless of how reputed a company is, they have an advertising budget that cannot be altered much, even if it guarantees to increase revenue. The pricing range for the videos should be clear to you, with no hidden fees, and it should be well within your budget.
Conclusion
Identifying the right animation studio is not easy, but keeping these factors in mind can assist you in making an informed decision. Do they truly give you their best effort, or do they rely on a tried-and-tested strategy that ignores your specific requirements? Do they question your judgments and give their innovative insights? Furthermore, are certain to provide you with fresh creative viewpoints? Take a chance and reap the benefits of working with the best animation studio in Melbourne. In order to maintain optimum efficiency, these teams typically make extraordinary efforts to stay up to date on the newest advancements in the field.