If you are considering setting up a tech company, this raises the obvious question of exactly where – but it could be at your own peril that you rule out the United Kingdom.
Startups.co.uk reports that, according to an estimate by the National Institute for Economic and Social Research (NIESR), the UK's digital economy comprises over 270,000 businesses. For you, London could prove a particularly powerful magnet on account of the following local amenities.
The British Library
Aside from its obvious usefulness as a well-served book repository, the British Library also offers, for the betterment of local businesses, use of its Business & IP Centre in the St Pancras area of London.
This facility at the British Library is aimed at supporting small business owners, entrepreneurs and inventors. Here, you can look up crucial details in market research and company databases, hone your skills at workshops, and even meet especially successful UK entrepreneurs at talks.
Imperial College London's White City campus
While east London areas like Shoreditch and Stratford have been traditional hotspots of activity for creative businesses, White City, in the west of the capital, is fast becoming a fierce competitor.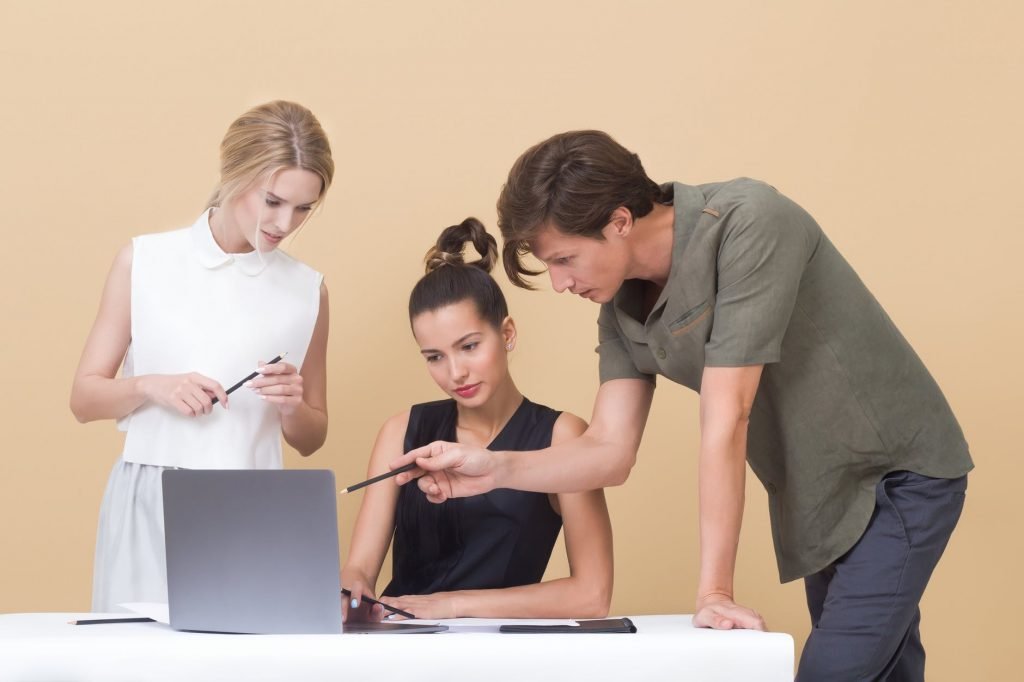 This is due to a raft of promising developments in what the South China Morning Post has referred to as the White City Opportunity Area. Just consider the new, 23-acre White City campus of Imperial College London, for instance, with its state-of-the-art laboratories aimed at helping start-ups to flourish.
White City Place
Another exciting facility in White City is what has been formally called White City Place. Here, on a 17-acre site, state-of-the-art facilities abound, with big names like ITV, Huckletree and YOOX Net-a-Porter having already made use of them.
If your tech firm will rely on a creative streak, you could be reassured to know that at White City Place, the Royal College of Art has established a new campus from which you could potentially recruit.
The Barbican complex
Remaining on the subject of the arts, the Barbican area of London is rich in creative types, given its associations with institutions like the Barbican Arts Centre and the Guildford School of Music and Drama. It's even possible to rent prime office space in the Barbican complex.
The UK company BE Offices, which runs many serviced offices in London, offers a well-serviced space in the building, only yards away from the Barbican and Moorgate stations.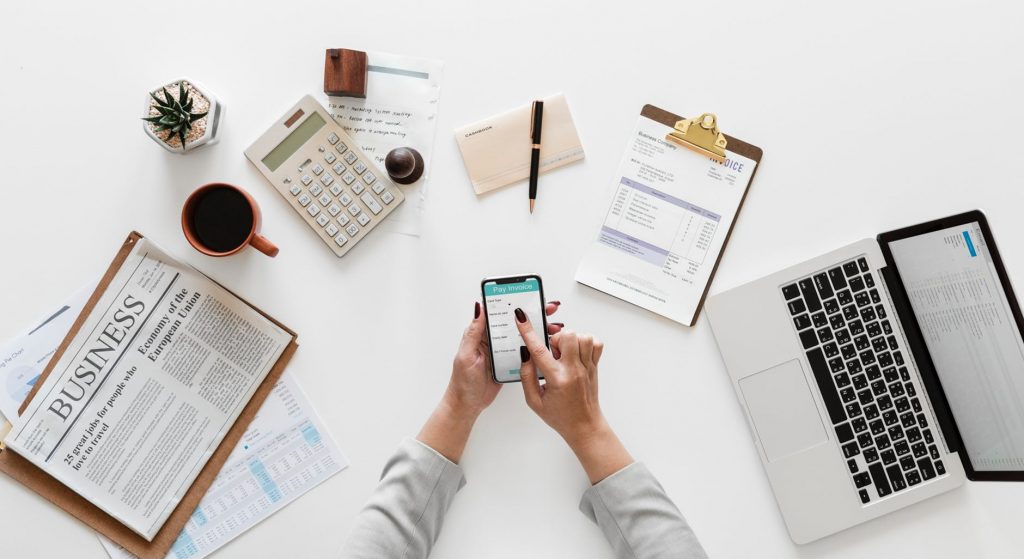 BE Offices serviced office space in Aldgate
This is an option well worth choosing if you seek a London workspace of 'magnum opus' quality for your fledgeling tech company. The on-site facilities across the six floors of the BE Offices building in Aldgate include a gym, coffee lounge and massive auditorium.
Standard features of serviced offices from BE Offices include Wi-Fi-equipped pro-working lounges, CCTV security systems and a DDI telephone handset with voicemail. The workspaces also benefit from 10GB connection pipes into the buildings for super-speedy communications.
What's more, it's easy to complete and submit a form on the BE Offices website to learn more about the pricing and availability of these spaces.