It's 2019, and social media plays a role in everything from checking in on friends and family to advertising a small business. It's been used to market anything from groceries and clothing to software and services, but did you know that apartment communities are also using social media like Facebook and Instagram to attract renters? Here are some of the most effective techniques for bringing in residents.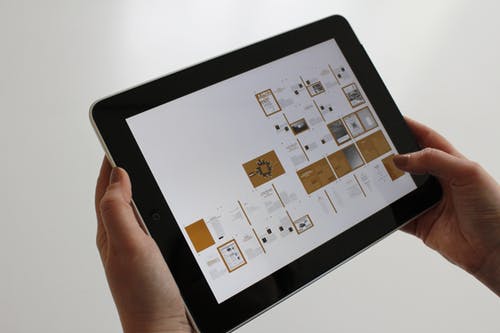 Consistent Blogging
Nothing gets information out to a community like a blog post. Once you start a blog for your luxury apartment community, you can share relevant information like articles, videos, and other forms of media. 
Apartment communities can even create original content to share regarding social events or community news. Tips and tricks are also useful for bringing in viewers to your blog. Most importantly, you need to update and add content consistently, otherwise, readers will tune out. 
Choose the Right Media
When it comes to social media, Facebook is still at the top of the charts. It's the most used, having more than 70% of adults on its network. If you're looking for word to spread to as wide an audience as possible, Facebook is the route to take. 
Other social media can still be useful. For instance, Instagram is a great place to list virtual tours or images of available units, and Twitter is an incredible platform for interacting with current and prospective tenants. By creating a conversation, you'll reach more customers and keep information flowing. Don't forget Pinterest where you can go viral sharing apartment decorating tips or pictures of your most unique amenities. 
Using Social Media Effectively
Once you've figured out where you want to market, you need a strategy. Just posting available units isn't enough—you've got to draw an audience. Make your content relevant to your current residents by posting announcements, reminders, and social events. You can even arrange an event for the entire neighborhood that gets people talking. A well-publicized barbecue, concert, or other events can draw in prospective tenants and get them following your page.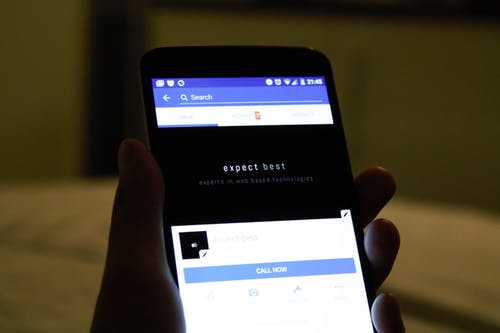 Hosting contests is also a great way to get the social media community involved. You can start a contest that involves liking, sharing, and commenting on one of your social media posts (maybe a picture of your luxury apartment or one of the units). A photo contest with your hashtag can also be fun and engaging. The award can be something as simple as a gift card or a free month's rent.