We all are in the world of eSports – either we are players, professional players, or just people that enjoy a good, competitive video game. It is the industry we have been expecting for so long.
Ever since we got our first PC or laptop and went on those amazing LAN parties, we wanted something more – we wanted events of our own, in which players we've heard of or even met had the chance to play and show the skills.
Well, we finally have what we wanted! And that's the eSports industry – increasingly growing in popularity, prize pools, fans, and the number of games. Soon, there will be a spot in the eSports industry for every online game we love.
How Big Is eSports really?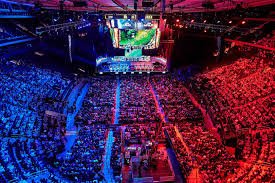 Very big! Most of us didn't even expect eSports to be as acknowledged as it is today – some news has reached even the national media of some countries, this fact showing a clear sign that we, gamers, mean something to the people.
Of course, eSports means money as well – both in form of professional playing and in the form of betting as well. This is probably one of the main reasons eSports is getting so much traction lately – the amount of money that's being spent on the industry.
Obviously, we don't even have to mention the fact that eSports Tournaments fill arenas and stadiums throughout the world nowadays. You can check out the program of the next eSport Tournaments and Matches on esportsguide.com.
These being said, we have some statistics for our dear users – which should make you more competitive when it comes to both playing the game and betting on it on our platform, at https://gg.bet/en/betting.
Statistics
Let's start with the awfully big numbers – so far, there are almost $528 million earned through eSports Tournaments. We think that this very number speaks a lot for what has become of the eSports industry.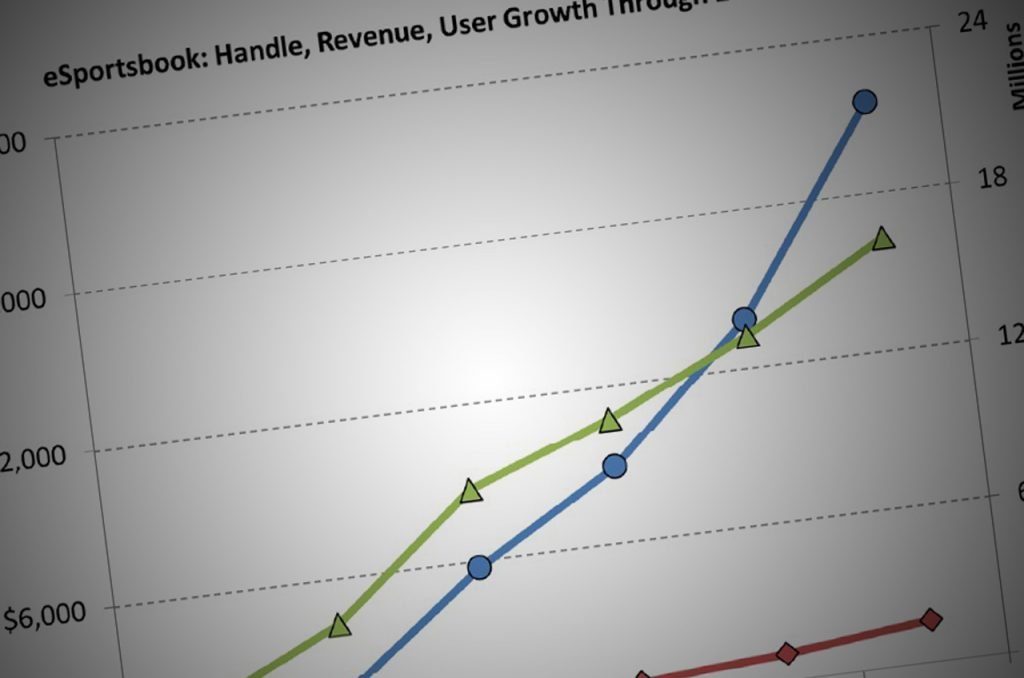 In the early days of eSports, people were barely showing up at tournaments and, most of the times, the professional players were left alone on the stage, playing their game and winning.
But now, as over 28 thousand tournaments have been played worldwide, we can be sure that people do show up and do enjoy the video games that have made it on the eSports stage.
In terms of players, there are around 55 thousand players that play certain games at a professional level and have competed in eSports-related tournaments. This rounds up to over 350 played matches of any game and up to 753 different professional teams.
Now, we can say that there are literally thousands of people that make a living out of video games.
The eSports Betting Industry
When it comes to betting, the eSports industry does not fail to amaze – it is expected that, by 2020, the eSports betting industry will reach a value of around $1.1 billion, while in 2017 it was worth around $650 million.
As we all can see, the betting industry is worth a bit more than the total winnings of the eSports industry so far – and that's a good thing for everybody. Why?
Because professional teams and players get the traction they need to become even more famous and win more money, the eSports itself is getting more traction and becomes more appreciated worldwide, and, of course, the better has the chance to hit the jackpot!