Following the devastation of the first coronavirus wave, companies were faced with a barren economic landscape. In fact, around six million small businesses were plunged into a precarious position as a result, with around two thirds of entrepreneurs feeling that their company might not survive the pressures of the pandemic. And while the summer offered enterprises a slow but steady path to recovery as the economy opened up again, the UK faces a serious second wave of cases, causing the reintroduction of lockdown measures in early November. With businesses forced to shut their doors to the public once again, many have been reduced to fulfilling orders on an online-only basis. So with the country deep in the midst of a sobering second wave, how can companies ensure that they don't befall the fate they're so afraid of?
Make sure their supply chains are resilient
One of the biggest lessons learned from the first coronavirus wave is the importance of a resilient supply chain, with many businesses experiencing huge disruption over spring. This came as a result of surging demand for certain products amid consumer stockpiling, the introduction of restrictions which caused the closure of key parts of the supply chain like warehouses, and the cancellation of cargo flights. And while many of these issues were unavoidable at that early stage of the pandemic, plenty of businesses were particularly vulnerable, and certainly could've been more prepared to navigate such a scenario. For instance, many were overly reliant on paper-based record keeping, and with a lack of diversity (like using just one manufacturing plant), and unreliable suppliers. By remedying these problems, businesses will be much better equipped to handle any issues that arise during the second COVID-19 wave.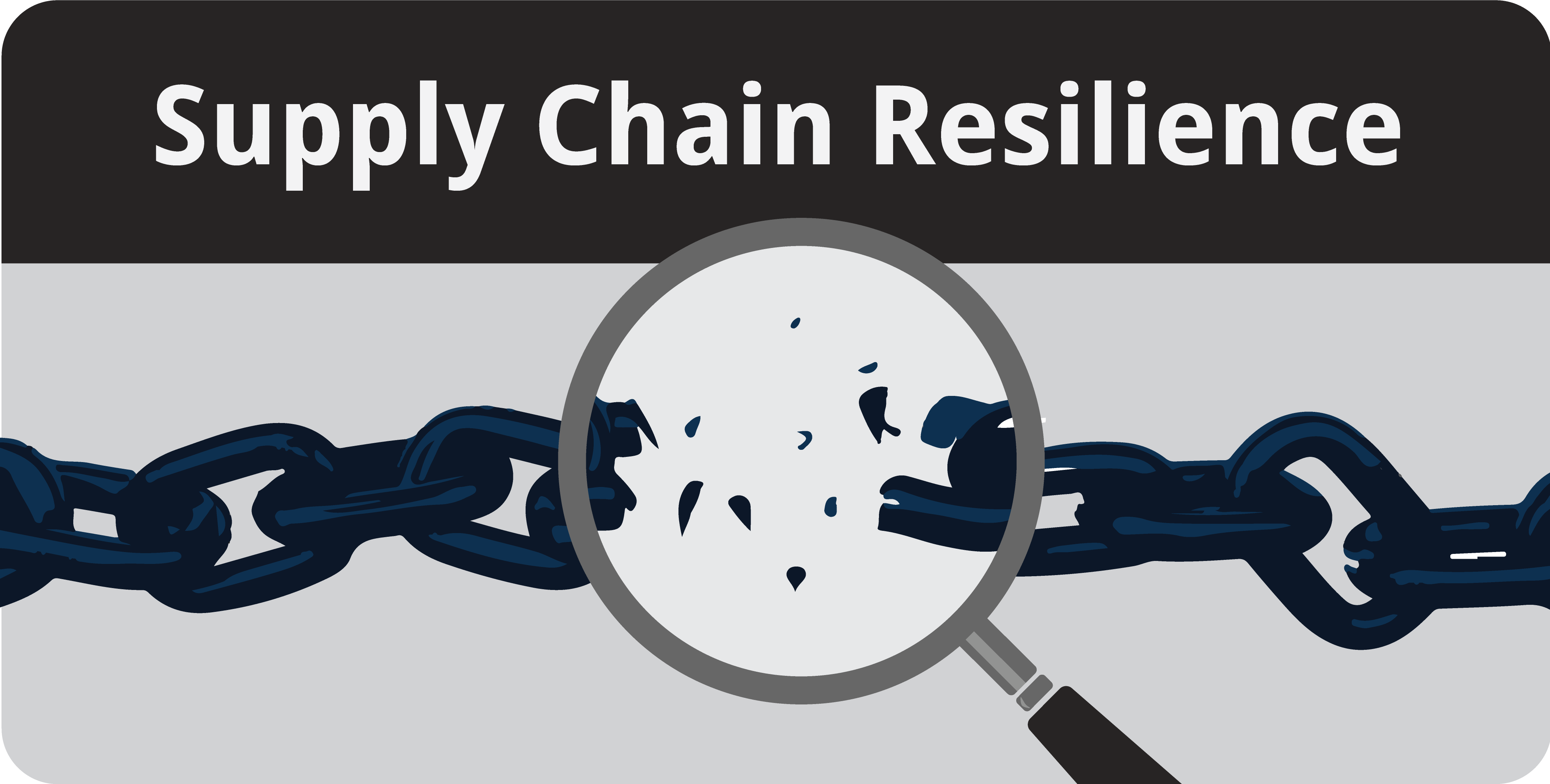 One obvious way of doing so is to embrace digital supply chain management solutions. Using paper-based methods is often slow, error-strewn and inhibitive to collaboration, with digital supply chain management technology helping companies to overcome these issues. Perhaps the biggest on the market comes from SAP, which features machine learning algorithms for fast and accurate forecasts, dashboards for status monitoring, and real-time cloud collaboration capabilities. All of this helps better handle supply chain data, and gives companies more information to make informed decisions with. Many SAP platforms understand the complexity of the software they offer, and provide useful SAP Tips for those still learning their way around it. Other ways to make a supply chain more resilient include setting up alternative manufacturing sites so a business isn't overly reliant on one or two locations in particular, and evaluating suppliers. If they are regularly unreliable, poor communicators, and slow to complete orders, it's time to look elsewhere.
Support employees working from home
Lockdown means offices are now closed and everybody is once again forced to work from home. While this can have its benefits, it's easy for issues to arise if business owners aren't careful. For example, a series of reports from enterprise software company Aternity have revealed that remote-working has led to a global drop in productivity, due to inhibited communication and IT issues. Managing remote employees can also be difficult, leading to a lack of accountability, while a remote working setup also brings about cybersecurity risks. This largely stems from employees using their own personal devices, which often don't have the same kind of protection that office computers do. Fortunately, there are many ways to prevent these problems.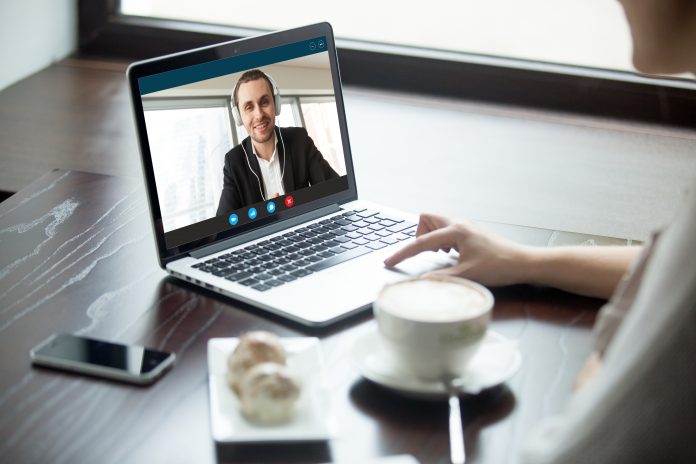 For the issue of low productivity, businesses should equip staff with communication tools like Slack to help them better stay in touch, and establish daily check-ins. These chats replace the proverbial water cooler talks, and give employees a chance to discuss work-related issues, as well as help maintain a sense of camaraderie while they're not physically working together. Meanwhile, using project management tools like Asana can both boost productivity and accountability by scheduling what needs to be done and when it needs to be completed, in addition to further facilitating collaboration. Finally, cybersecurity can be bolstered with antivirus software for staff, encouraging multi-factor authentication and using webifying software solutions such as EASA. This uses files like Excel spreadsheets as the engine of a web app, enabling employees to edit the input data rather than the underlying files, which remain safely stored within the corporate network. This approach prevents staff from exposing this critical company data, as they no longer need to share it via risky methods like email.
Protect their bottom line
The second wave will unfortunately cause profits to dwindle, which heightens the importance of tightening your company's pursestrings. Indeed, a study by Deloitte revealed that over three quarters of British businesses intend to cut costs in light of the pandemic, and it would be wise to follow their lead. Some good ways to cut costs include:
Reduce unnecessary expenditure
Business owners should audit their company to get a comprehensive view of its expenditure so they can find any unnecessary outgoings and put a stop to them. Examples include office equipment they no longer need now they're working remotely, using free software rather than licensed versions, and reducing inventory levels.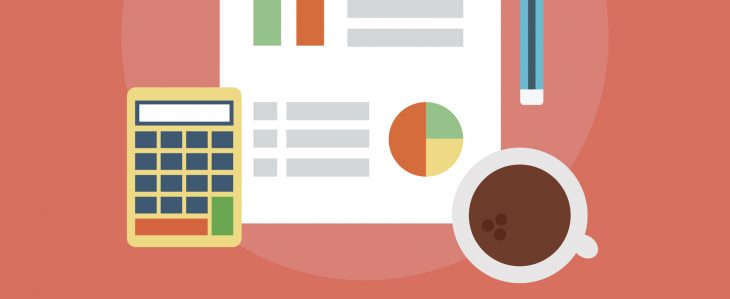 Agree better terms with vendors
Companies should keep in mind that their vendors are probably struggling at the moment too, and might happily renegotiate contract terms instead of losing their business altogether. Consequently, asking for things like reduced rates, more flexible payment terms and discounts for cash or early payments is a good idea. After all, what have business owners got to lose by asking?
Get financial assistance
There are many new financial assistance options available to businesses because of the pandemic, including loans and grants from banks and other financial institutions, and government funding. The headline support is the furlough scheme, which the government announced would be extended until March. This allows companies to pay staff placed on leave 80% of their pay, up to a maximum of £2,500 a month.