Is it really possible to carry out a business effectively in the 21st century without employing technology? Nearly impossible, because almost all businesses depend on technology when it comes to execute several business processes and operations from recording employee attendance, calculating payroll, and creating business documents to automating production processes.
As digital transformation can drastically change the way we do business, impacts of the latest technology on the overall operational efficiency of businesses are vast. Latest tech inventions can help SMBs leverage their limited financial resources in smarter and more efficient ways.
There are ways how digital transformation benefits your business not only to streamline business processes but to generate more revenues too.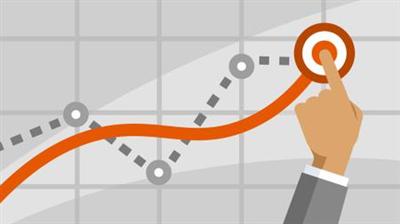 Smoothing Business Monetization
As mobile technology evolving day by day, businesses are now able to monetize more efficiently than we imagine. A few years ago customers had to visit the physical location of the business to buy and pay. But now, due to the widespread use of mobile devices like smartphones and tablets customers can place orders online and businesses can get paid in real time via mobile payment features. In this era of online shopping, customers can get their favorite products or services delivered on their doorsteps and organizations can sell more without spending lots of efforts. People can buy their favorite stuff quickly and securely when they are on the go or relaxing in their bedrooms.
Real-time Business Analytics
In this digital world, it is most vital for any business to keep up with customer trends in order to develop better marketing strategies to get more leads. Gathering real customer data is a key element for this purpose and there are a lot of big data apps that can gather and analyze customer data in real time to provide a business with useful insights to create better marketing plans as per latest customer trends and behaviors. Data obtained from these apps can also be used by other business departments to get online task management better than ever.
Efficient Business Administration Tasks
Technology has solutions for almost all types of challenges that small businesses face especially when it comes to business administration. Expense reports, products lists and price lists can easily be created in Microsoft Excel. A wide variety of highly editable salary certificate samples is accessible on the web that can be used to make and print employee salary certificates. Employment agreements now can be signed digitally and online evaluation software solutions can aid businesses a lot to appraise their employees for better performance.
Supporting Business Security
In this digital world where a lot of devices and business tools can be connected with each other via IoT technology and data can quickly be uploaded to cloud servers in real time, businesses must be cautious with data security. Data encryption solutions, antivirus software, malware scanners, and VPNs are all the blessings of the latest technology that can keep a business and its data protected from bad guys. A business can also invest in the services of a reliable online security agency to make sure hackers cannot steal sensitive business and customer data at any cost.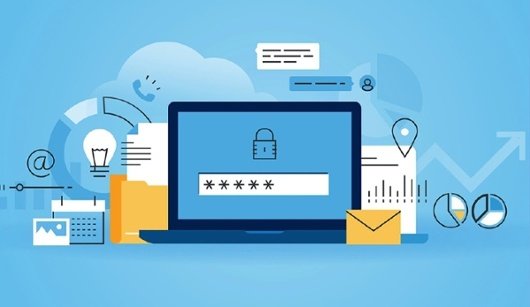 24/7 Connectivity
The whole world is now known as a global village and it is very easy for customers/clients to stay connected with their favorite brands and organizations whenever they want. Not only this, but businesses are also able to communicate with their employees, customers, and investors in real time with help of latest tech inventions like high-speed internet, social media, and mobile devices. A mobile responsive business website allows customers to access and order products or services in real time and allowing businesses to generate revenues 24/7 even during non-business hours. However, a business or company must keep up with the latest tech trends in order to stand out from the competition. If a business falls behind by investing no money in latest tech inventions and solutions, competitors are always hungry to steal its customers by offer quality products and excellent customer services.

Digital Marketing to Reach a Bigger Audience
Adopting the latest digital marketing trends and techniques is the only way to survive in this highly competitive business industry. Having a mobile responsive website is not enough to keep existing and potential customers engaged with your business but you may also need to invest in other marketing techniques like chatbots and mobile apps etc. Since social media marketing is a big way to advertise your business or products, you must be using marketing automation tools not only to market effectively but to save efforts and resources as well.