Discover how mSpy works, the features it offers, and how to get started with this comprehensive guide tailored for tech noobs!
In today's fast-paced digital world, ensuring the safety of your children online has become more important than ever. Enter mSpy is a powerful parental control app designed to help you monitor your children's activities on Android and iPhone devices. But how does mSpy work? In this article, we will dive deep into the functionality of mSpy and provide a step-by-step guide for setting it up. We will also cover some frequently asked questions, including the legality and safety of using mSpy.
What is mSpy?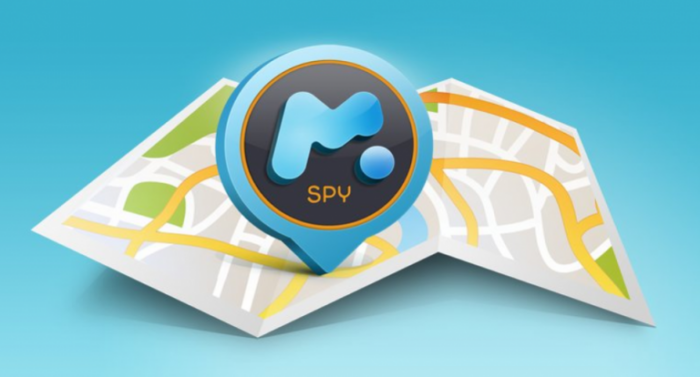 mSpy is a powerful parental control app that helps you monitor your children's activities on smartphones and computers. The app works in stealth mode, remaining undetectable on the target device while collecting valuable information such as location, text messages, call logs, and social media activities. To access this information, log in to your mSpy account via a web browser.
mSpy Features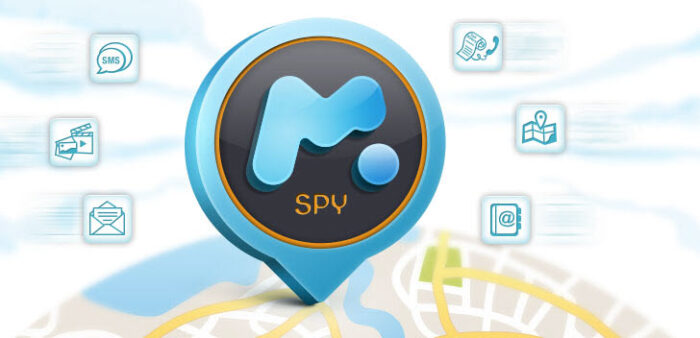 mSpy offers many features to help you keep tabs on your child's digital activities. Some of the most prominent features include:
Location Tracking
mSpy provides real-time GPS location tracking, allowing you to view your child's whereabouts at any given moment. The app also includes geofencing, enabling you to set safe zones and receive alerts when your child enters or leaves those areas.
Text Message and Call Monitoring
The app allows you to monitor incoming and outgoing text messages and calls. You can view contact information and timestamps and even listen to call recordings.
Social Media Monitoring
mSpy supports tracking activities on popular social media platforms, including Facebook, WhatsApp, Snapchat, Instagram, etc. You can view messages, shared media, and friend lists.
Keylogger
The keylogger feature records all keystrokes made on the target device, allowing you to see what your child types, including passwords and search queries.
App Blocking
With mSpy, you can block access to specific apps on the target device, ensuring your child doesn't use inappropriate or distracting apps.
Browser History and Website Blocking
mSpy lets you view your child's browsing history and block access to specific websites.
How to Install mSpy

To get started with mSpy, follow these steps:
Purchase a subscription plan on the mSpy website.
Check your email for the installation instructions and login credentials.
Install the mSpy app on the target device. The installation process varies depending on the device's operating system (iOS or Android).
Installing mSpy on Android:
1. Enable "Unknown Sources" in the target device's settings.
2. Download the mSpy APK file using the link provided in the installation instructions.
3. Install the mSpy app on the target device by opening the APK file.
4. Launch the mSpy app and enter your registration code.
5. Grant the required permissions and enable stealth mode.
6. Restart the target device.
Installing mSpy on iOS (without Jailbreak):
Obtain the iCloud credentials of the target device.
Log in to your mSpy account and enter the iCloud credentials.
Wait for the app to sync with the iCloud data.
Installing mSpy on iOS (with Jailbreak):
1. Jailbreak the target iOS device.
2. Download the mSpy app from Cydia (the app store for jailbroken devices).
3. Install and configure the mSpy app according to the provided instructions.
How to Monitor with mSpy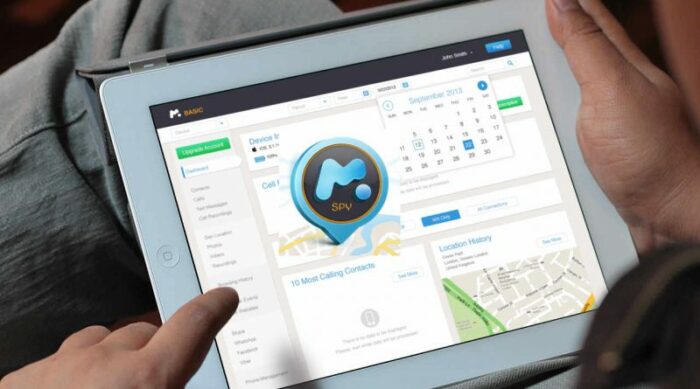 Once you have successfully installed mSpy on the target device, monitoring becomes a breeze. To access the collected data, follow these steps:
Log in to your mSpy account using the provided credentials.
Access the Control Panel to view the collected data, organized into categories such as Calls, Messages, Location, and more.
Browse the data and adjust settings to ensure you receive the most important information.
Remember that mSpy updates the data regularly, so new activities might take some time to appear in the Control Panel.
mSpy Compatibility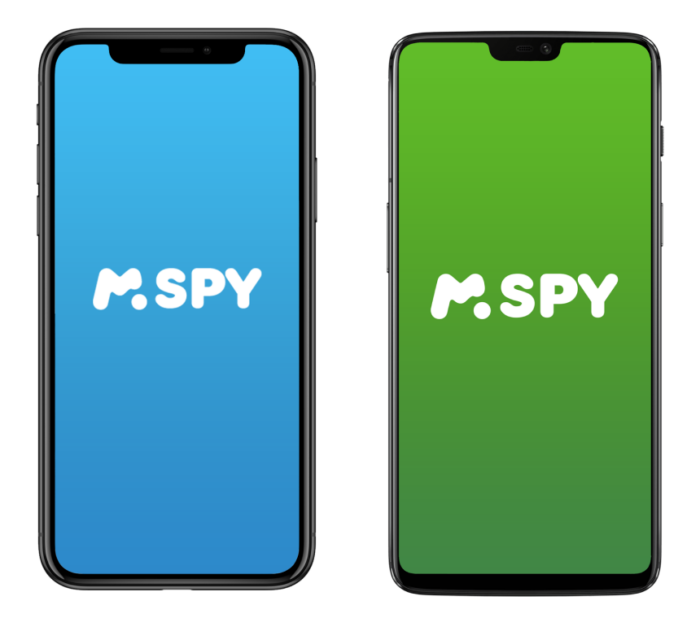 mSpy is compatible with a wide range of devices, including:
Android smartphones and tablets are running Android 4.0 and up.
iPhones and iPads run iOS 7 and up (both jailbroken and non-jailbroken devices are supported).
For the best experience, using mSpy on a device that meets the minimum system requirements and has an active internet connection is recommended.
mSpy Pricing and Plans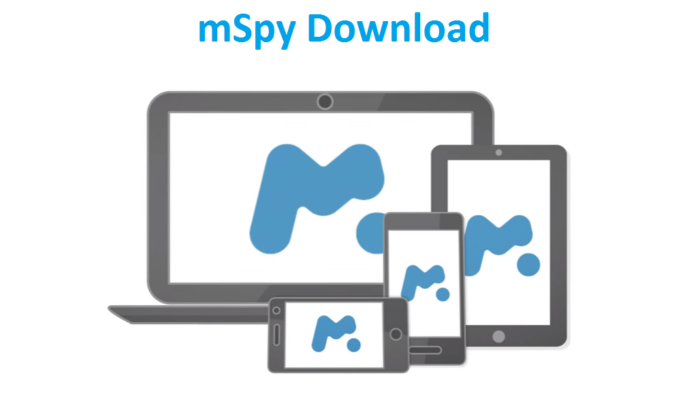 mSpy offers several subscription plans to cater to different needs. These plans include:
Basic: Offers monitoring features such as call logs, text messages, and location tracking.
Premium: Includes all Basic features, plus advanced monitoring features like social media tracking, app blocking, and keylogging.
Family: Offers the Premium features for up to three devices.
Pricing varies depending on the chosen plan and subscription duration, ranging from one month to a full year. Visit the mSpy website for the latest pricing information.
FAQs
Is mSpy legal?
Using mSpy is legal when monitoring the activities of your underage children or obtaining consent from the device owner. However, using mSpy without consent may be illegal in some jurisdictions. Always check your local laws before using mSpy.
Is mSpy detectable?
mSpy operates in stealth mode on the target device, making it nearly impossible for the user to detect its presence. The app does not appear in the installed application list or consume noticeable system resources.
Can mSpy be installed remotely?
For Android devices, physical access is required to install mSpy. For iOS devices without jailbreak, mSpy can be installed remotely using the target device's iCloud credentials.
Does mSpy require rooting or jailbreaking the target device?
mSpy offers a version for non-rooted/non-jailbroken devices with limited features. However, to unlock the full potential of mSpy, rooting (Android) or jailbreaking (iOS) the target device is recommended.
Can mSpy be uninstalled if needed?
Yes, mSpy can be uninstalled from the target device. For Android devices, you can uninstall mSpy through the device settings. For iOS devices, you can either remove the jailbreak or delete the iCloud account associated with mSpy.
Conclusion
In this digital age, monitoring your children's online activities is crucial for their safety. mSpy is a powerful tool that helps you monitor your children's smartphone usage and protect them from potential online threats. With its wide range of features, compatibility with various devices, and user-friendly interface, mSpy has become a go-to solution for parents worldwide. This comprehensive guide on how mSpy works should provide you with all the necessary information to make an informed decision about using this parental control app. Stay vigilant and safeguard your children's digital lives with mSpy.
Additional Resources
For more information on mSpy and other related topics, you can explore the following resources:
mSpy Official Website: https://www.mspy.com/
Parental Control App Comparisons: https://www.safetydetectives.com/best-parental-control/
Online Safety Tips for Parents: https://www.connectsafely.org/parentguides/
Protecting Children's Privacy Online: https://www.ftc.gov/tips-advice/business-center/privacy-and-security/children%27s-privacy
Final Thoughts
As a tech troubleshooter, I hope this article has provided you with a comprehensive understanding of how mSpy works and how it can benefit you in monitoring your children's online activities. Remember always to use mSpy responsibly and within the boundaries of the law. Protecting your children from online threats is of the utmost importance, and mSpy can be an invaluable tool in achieving that goal. With the knowledge you have gained from this article, you are now better equipped to make an informed decision about using mSpy to safeguard your children's digital lives.