Financial services have been on the rise around the globe and this has been the biggest commercial developments of late. Organizations belonging to the financial services industry don't want to be left behind other industries that have gained the spirit of Silicon Valley. That's one reason why these services are investing much in their technological innovation.
A vast majority of financial technology companies are attempting to impart more efficiency and transparency into their services. Most of the financial services and products are now being developed with the primary motive of being user-friends at all segments. While improving the user-friendliness of a financial service, much attention is now being paid to improve the methods of cutting costs, saving funds, and processing payments.
Online lending is one of the key areas wherein new technologies are playing a dominant role for financial technology companies. Consumers and business can now explore several online methods of borrowing funds; it involves P2P lenders, marketplace lenders, platform lenders, and online lenders. Technological innovations can help in expanding opportunities, cutting costs, and driving efficiencies.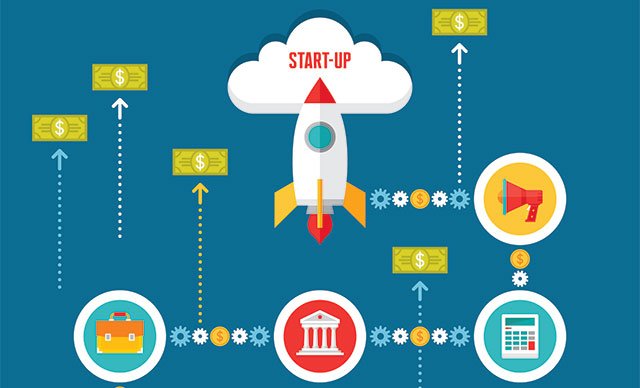 Financial technology curbs expenses
A truly cost-effective business model can be followed by online lenders while offering loans under various categories. Efficient operation holds the key to success for most of the online lenders as they no longer have to pay for their legacy IT systems or spend towards the maintenance of their satellite bank branches. This way, online lenders are now able to issue inexpensive loans to borrowers and lower the cost of borrowing.
Compared to traditional lenders, online lenders bear a lower outstanding loan balance for meeting their ongoing expenses. The quick loans online can be more affordable with lenders due to their lower cost structure. Otherwise, it wouldn't have been possible for them to issue loans at such rates.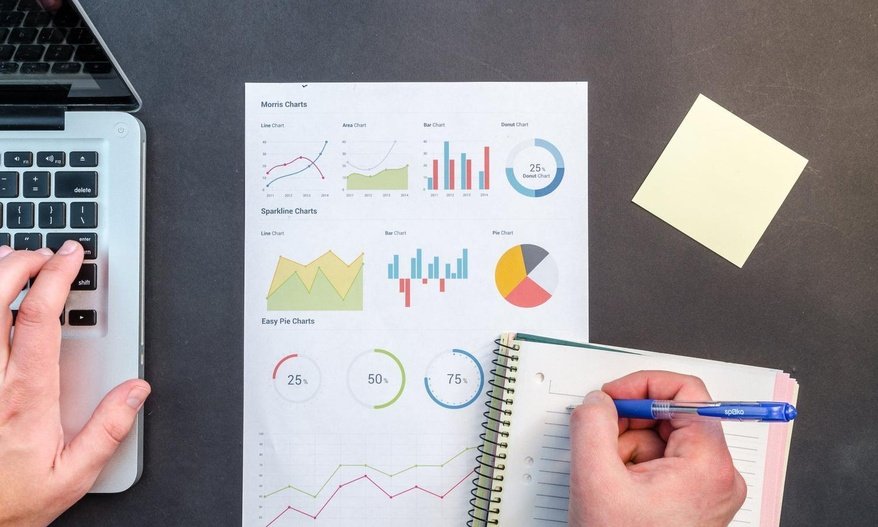 Online lenders are backed by data
Online lenders are always after creditworthy borrowers. They will find out multiple ways to assess the risk potential of their borrowers apart from checking the credit scores. A much wider range of data gets checked by them in their attempt to decide if the borrower meets their loan criteria. They would take into account data pertaining to shipping, sales aggregate, accounting records, and media reviews for determining the eligibility of an applicant.
All of these factors are backed by data and can help in judging an applicant regardless of his credit score. The loan application process followed by a bank may not even be so accurate in judging the eligibility of a borrower.
Online lenders are much quicker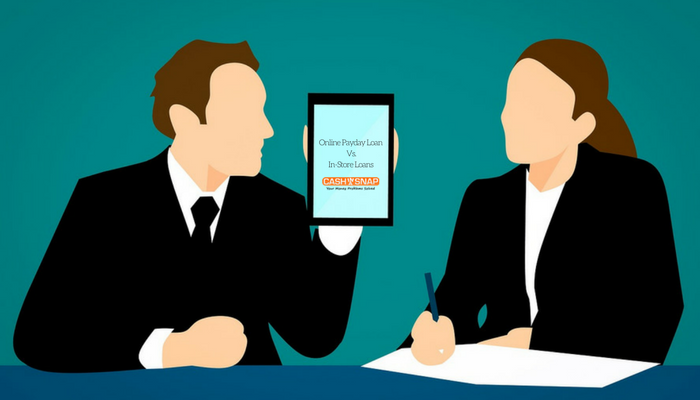 Chances of loan approvals tend to increase more for customers that make the most of online lenders. Online lending technologies yield much faster loan processing by automating the approval and underwriting processes. Online lending platforms are known to gain more customers as a result of these technologies. The creditworthiness of borrowers can now be monitored with more flexibility and quicker decisions can be taken on their loan approval based on a real-time evaluation of data.
The financial technology movement has introduced some of their latest innovations for changing the entire landscape of conventional banking. Apart from being more easily accessible to borrowers, the financial services have become more proactive and efficient in dealing with customer requirements of late. This service sector owes much of their credit to online lending. Borrowers that don't seem to live up to the usual standards of achieving a conventional banking loan are bound to get benefitted by these technologies.