Recovering from a worldwide pandemic will take a little extra effort. Restaurant owners will need to understand how to leverage online features and contend against competitors to stay relevant. 
Being aware of restaurant trends can help management make the right choices regarding menu options, customers, and technology, as well as utilizing efficient marketing strategies. Businesses that regularly stay on top of the industry trends can stay competitive and design attractive solutions to company challenges.
Trends in the Restaurant Industry 
In the restaurant business, getting customers is the main goal. However, one of the keys to getting more diners into your establishment is to offer what they want. Moreover, you need to let them know you have what they want. That means you need to know where to reach potential customers. 
Restaurant trends usually revolve around the same issues or challenges, including customer payment methods, unique food choices, restaurant atmosphere, and technology. Even if trends are just part of a fad, restauranteurs need to acknowledge customer demand to stay in business.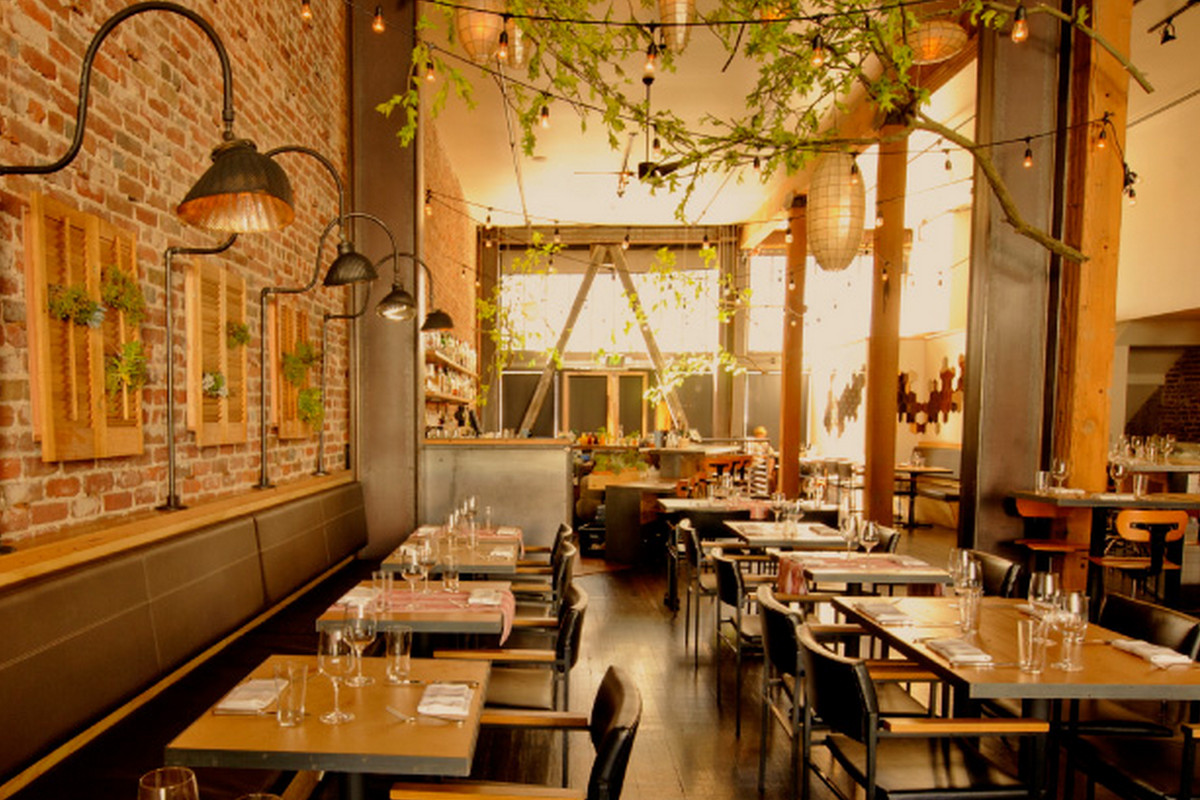 Communicating Through the Pandemic
Before COVID-19, customers would order takeout when it suited them. During the lockdown, however, they did it because there was no other choice. When the pandemic became more widespread, customers ordered takeout or delivery for their convenience and safety. 
Today restaurants will need to educate customers on the simple-but-unfamiliar processes of the tweaked distribution methods. People are curious about the details of delivery, the cleanliness routines of restaurants, and employee health protocols. As we move forward, restaurants will need to engage in more interactive and socially distanced marketing centred on education. Knowing and understanding the trends that are developing in the current restaurant industry will be vital for businesses looking to attract customers. 
Increased Health Consciousness
While consumers have been developing healthier eating habits for some time, it has become much more important for most. As the world battles a pandemic, people have become more health-conscious than ever. 
Nutritionists have been encouraging people to consume good bacteria and probiotics to keep the microbiome in the digestive system healthy. This is a great way for people to stay healthy and be able to fight off sickness. In light of these trends, restaurateurs should consider adding fermented menu items and gluten-free alternatives to accommodate these customer requirements.
Expand Your Digital Efforts 
As the ability to gather together has been limited, the reliance on digital connectedness has increased. That means restaurants should employ tweets, posts, and screens to reach customers. 
Digital marketing is one of the best ways for businesses to stay in touch and communicate with people. You can use online platforms to share updates on openings, menu spotlights, promotions, company culture, and make customers aware of new practices at your restaurant.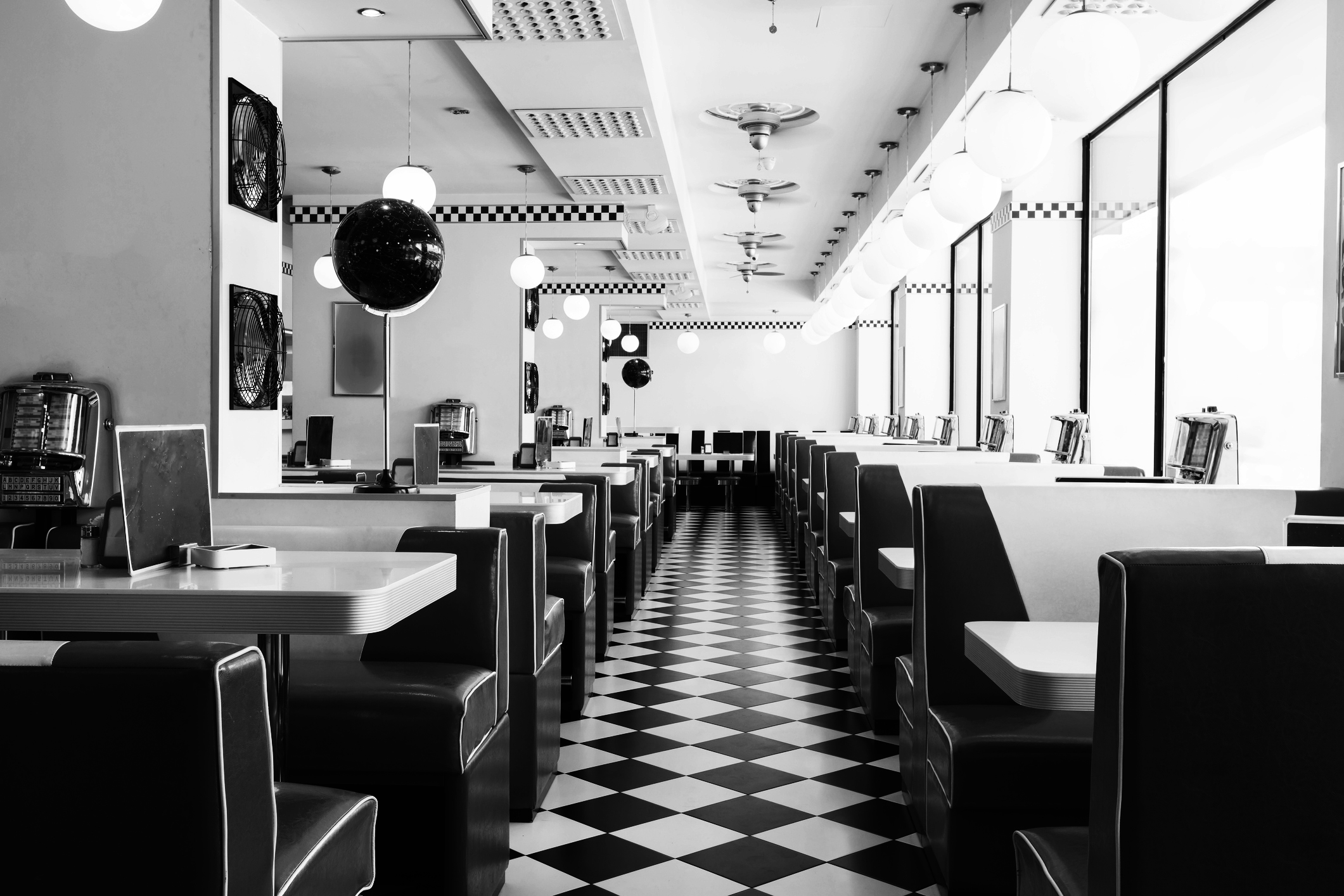 Consider the various digital marketing channels that you can use to promote your business and reach new and existing fans of your restaurant. This may include Facebook posts, sharing news on Twitter, or sending out scrumptious photos of a new dish you're offering. 
Online Food Delivery
Food delivery apps are trending largely due to their ease of use for customers. Restaurants need to keep competitive and change with the times. To enhance the customer experience, allow people to place their orders in a simple and streamlined way. Online ordering systems should be user-friendly. This will improve their ability to engage your target audience and increase your customer base. 
Menu Optimization
Your menu may be your best marketing tool. Getting the most value from your menu can be a balancing act. Providing too many items can overwhelm customers, while too few options can turn them away. 
Another way to optimize your menu is to ensure that it can be seen on a variety of screen sizes and devices. It should also be accessible to those with disabilities. Also, make sure that you keep your online menu up-to-date and accurate. 
A restaurant's online ordering system menu can be one of the best ways to bring visibility to your marketing channels. 
Robot Chefs
Sophisticated robots have been used to perform automated cooking with high accuracy, taste quality, and cleanliness. AI-powered robots offer a host of advantages that make them practical for commercial deployment. Robot chefs have a nearly unlimited ability to create new, enticing, international dishes. Simply enter the recipe into the AI-machine. 
Whether it is for their attraction, modernization, technique, or uniqueness, robot chefs can help restaurants become more efficient. They can also be a great addition to your restaurant and a selling point for customers.  Moreover, the money you can save by automating food prep means you'll be able to lower your prices and offer customers a discount.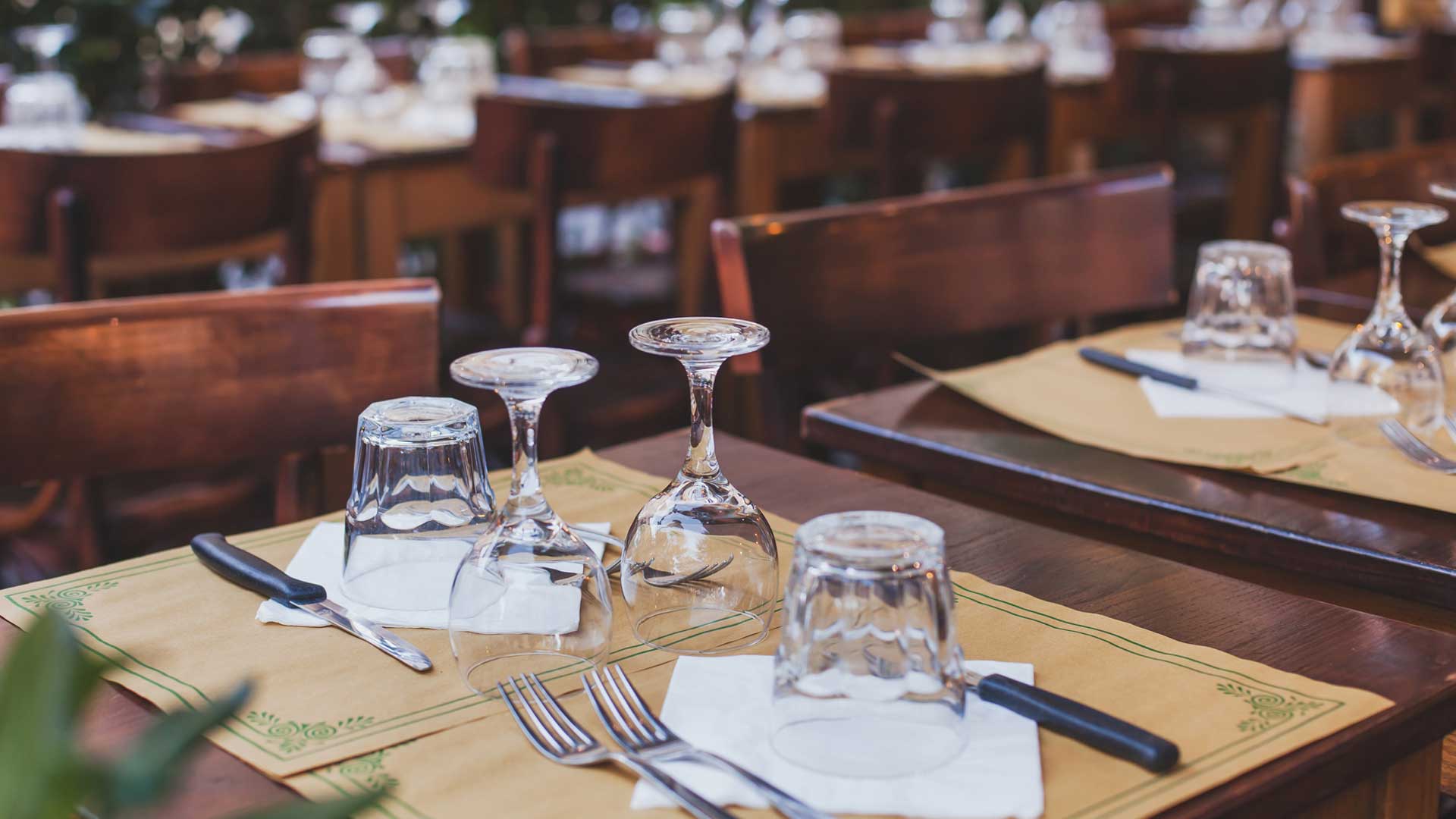 Dependence on Technology
Advanced technology has seen the creation of modern restaurant technology, including self-service kiosks, handheld devices, and portable tables. These tools allow customers to submit their meal requests and complete transactions from the comfort of their table. 
Technology can also improve efficiency, accuracy and help keep your staff more satisfied with their jobs, which can reduce turnover. 
Demand for Meat Alternatives
Vegetarian and vegan diets have become very popular. Even traditional burger joints have started offering alternative meat items for guests. It just makes sense for all restaurants to include meat alternatives in food. 
A Smart Investment in Display Freezers
Commercial display freezers help you sell more products. The lighting, colours, and messaging of a display freezer can speak to your customers. The freezer should fit into the ambiance of your restaurant and be an attraction to your guests. 
Take Your Restaurant Business Ahead!
Getting back to business following COVID is going to take some extra effort. Restaurant marketing ideas and trends can boost your profits, increase your commerce, build your brand, and draw potential customers.