Building a bespoke website is no easy feat to achieve especially if you are not a web designer or developer. So, if you are looking to get to a custom website designed for your business, then a good option to explore is outsourcing the task to a professional. The reason for using a professional web designer is because they are experienced in their own industry and know exactly how to deliver the best results when it comes to designing a website for their clients. Luckily there isn't a lack of web designers especially if you are based in a city like London. Simply Google "London web designers" and you will find a big selection to choose from.
There are many different DIY options and web templates that lead many people to believe that designing a website is an easy task. Many people that opt for these type of solutions are often left frustrated after spending months working on a website that ends up looking amateurish and one that doesn't drive any results or traffic. Instead of spending all that time on a website you could use a website designer as an investment so you can spend your time more wisely such as working on building your client base.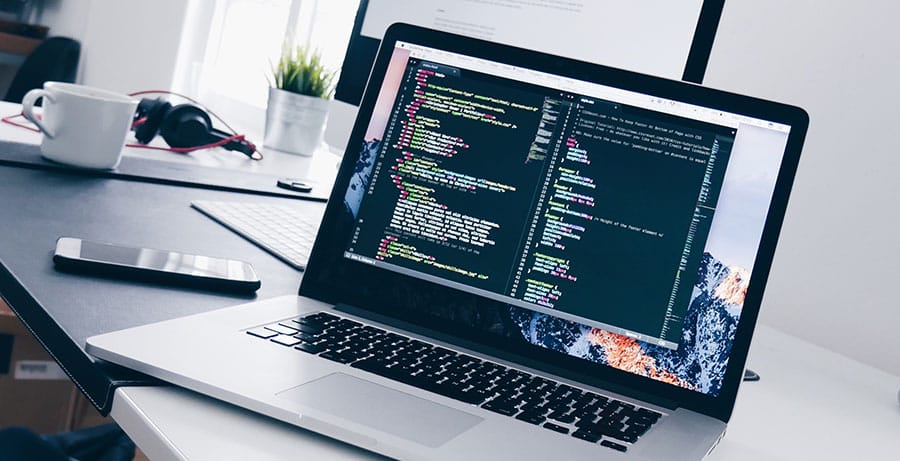 If you want to build loyalty and trust amongst your target market, then you need to show them the value of your business. A poorly designed website that has poor functionally sends out a negative message to your potential customers. So, when it comes to choosing a web designer what are the things that you should consider? Well, you're about to find out.
What Do They Specialise In?
Choose a web designer that has a skill set that meets your requirements and has experience designing websites for the industry that your business specialises in. Do they know HTML, CCS and JavaScript? Can they design a bespoke e-commerce site? Can they work on the entire project or will they need to outsource somebody if Python is required? Ask yourself all of these types of questions. Knowing precisely what you require for your website is the key to determining the right web designer for you.
What Is The Quality Of Their Designs?
The way that a website is designed is important, but a good web designer will also know that it is also about a user-centred design. It's also essential for a web designer to keep up with new technology, so they know which tools and features to use on their projects. With this being said, take a good look at their portfolio and do your own research to see how they design websites, what the quality of their work is, and what tools they use.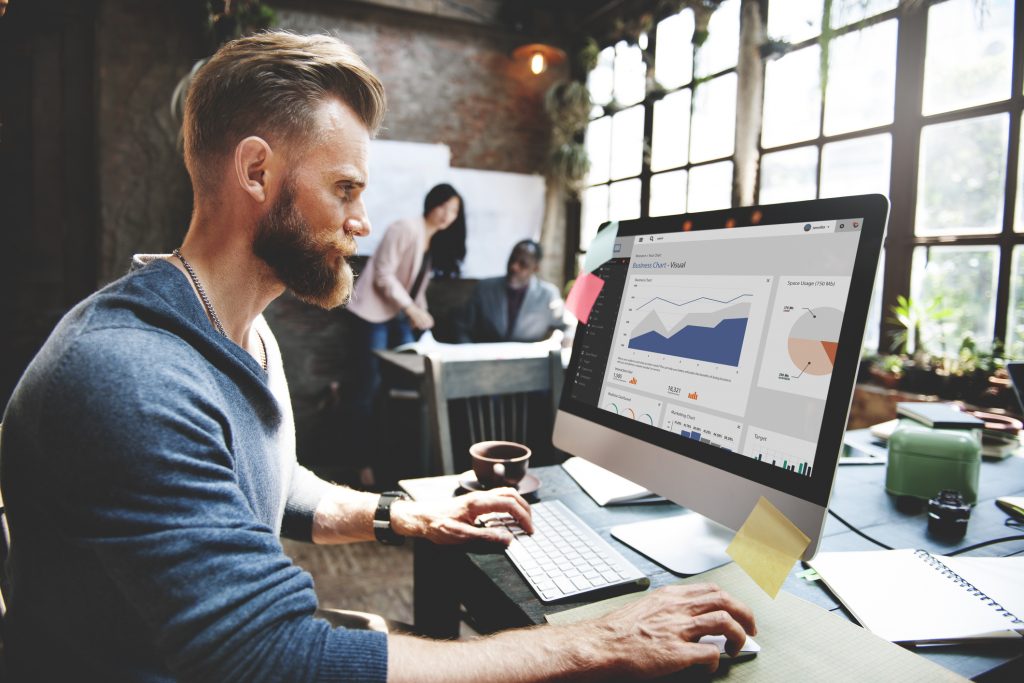 Do They Know About SEM and SEO?
Look for a web designer that knows the ins and outs of SEM and SEO. For them to be well-versed in both SEM and SEO, they must have first-hand experience as both these methods of digital marketing are key for driving traffic to a website.
Ask to See Their Testimonials
It's always a good idea to ask a web designer for their testimonials. This will indicate whether their past clients were happy with the work they did. If they don't have any testimonials available, then ask for some of their previous clients' contact information so you can get in touch with them. You can also do a simple search on Google to see if anyone has posted a review about them online.
What Is Their Pricing and Payment Terms?
The cost of your website will obviously depend on your requirements. It's always a good idea to brainstorm and develop an outline of what you want before you begin getting in contact with a range of web developers. This way you will be able to obtain multiple different quotes which will allow you to compare them. Always ask what a web designer's payment terms are as well. But, always take into consideration that web designers work in different ways. Most web designers ask for about 50% of the total cost upfront before starting a project.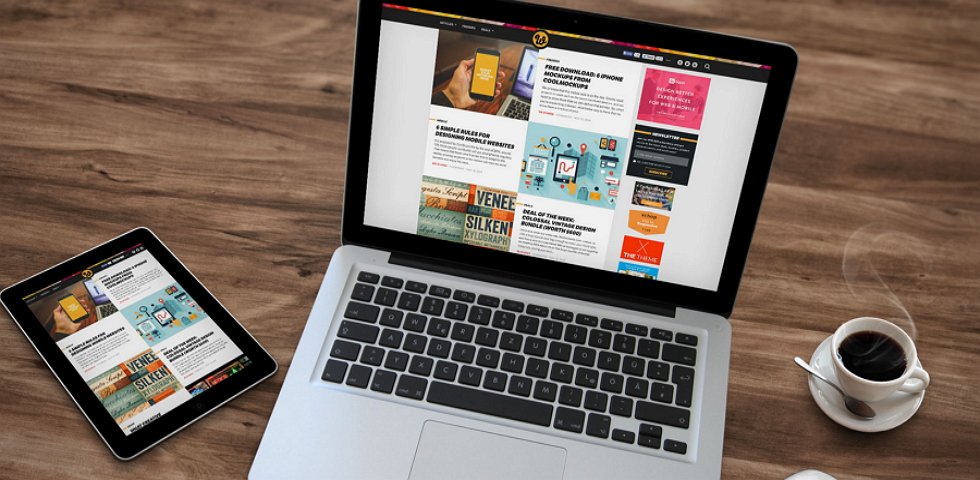 Will You Be Able to Maintain The Website Once It's Live?
The majority of websites these days are on a content management system, which means that you can make small changes and update things yourself. If your website isn't going to be put on a CMS, then you need to ask how it will be updated and how much the web designer will charge for this.
Do you Trust The Web Designer?
Does the web designer understand your requirements and what you are trying to achieve? Do you trust them to get the job done in an honest and transparent way? Are they asking you lots of questions to better understand the results you envisage? Remember that their advice and expertise is based on years of web design experience and that their objective to provide you with a website that not only satisfies your needs but exceeds them.