Playing games online had its moment back in the 90s when all the kids at home and during IT classes would compete in races, dress up models for parties or fight in one-to-one games. However, after glory days these games went into oblivion as with the rapid technology progress the companies would offer new games or new features to the existing ones and the gamers expectations were increasing making playing on websites the thing of the past.
However, one day somebody decided to put these games back to life and giving them new bright future. And that was a brilliant idea as now the browser games are absolute hit that not only gurantee a lot of fun and relax after stressful day-to-day activities but also, and maybe even equally important, are a way to earn free games, gift cards and skins.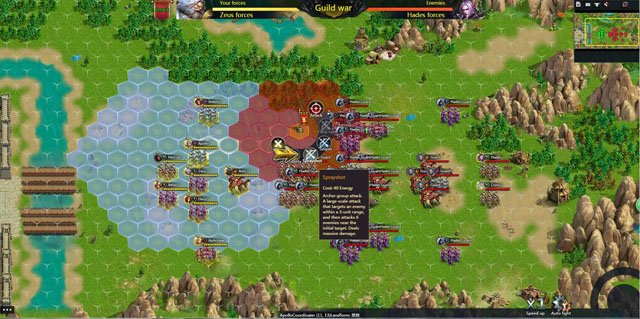 What Are Browser Games
The browser games are just games you can play on intended portals. I sense much fear in you (any Star Wars lovers? ;)) but don't worry – these are not only RPG or strategic games for advanced players but also ones for beginners like easy shooting games or races. Or even dressing up a model for a date with Ken. So everybody can find something interesting for themselves.
By playing these games you can earn points. Actually you can a lot of points and not only by playing. You can gain some additional ones by watching posted videos, inviting your friends to play, creating posts, articles, guides or even just logging in on the portal. Quite nice, huh? So you don't even need to devote a lot of time to collect quite decent amount of points. And these precious points can give you very precious prizes.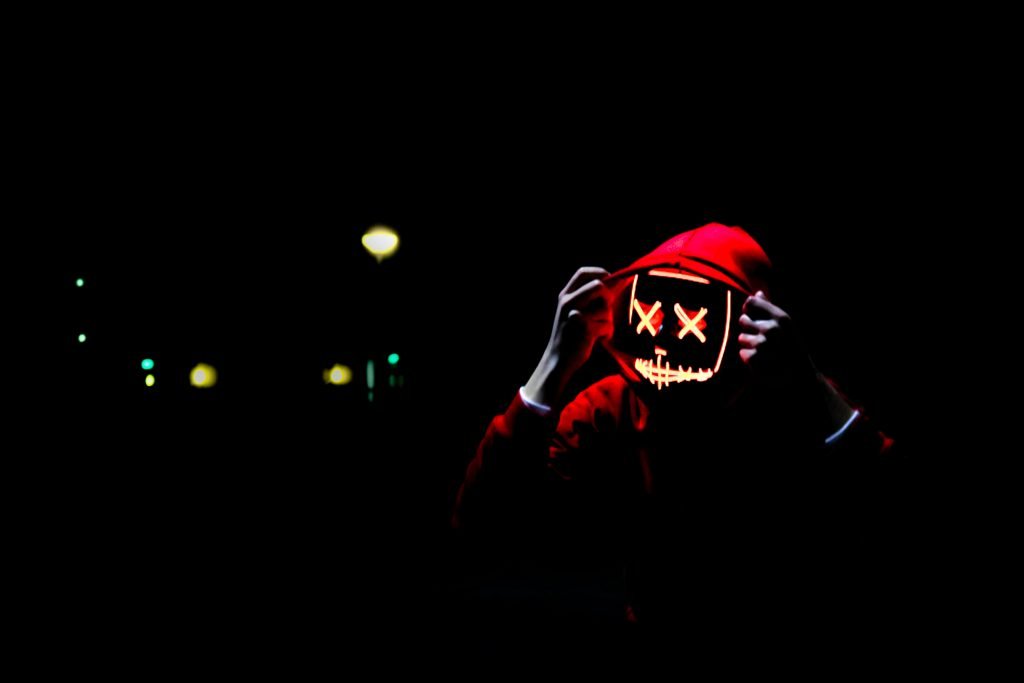 What Prizes Can Be Won
As mentioned before – you can earn games, free subscriptions, free skins (for example free cs go skins with Gamehag.com), keys for games, gift cards (Xbox, Steam or Playstation), prepaid cards, virtual curriencies, phones or graphic cards or even playstation itself (although for that you would have to collect a lot of points, but definetely worth a try). The prize range is being extended and you can bump into something new every week.
The prizes' prices vary depending on the type of the prize but you can both buy something for 5 points as well as for 10k. It depends on what you need and how much patience and strong will you have. But the most important thing is – you can gain something by simply chilling and playing. And I don't know how it sounds for you but for me quite awesome. So how is it gonna be – do you want to play a game?