Accidentally deleting an app on your iPhone can be frustrating, mainly when it contains valuable data. This comprehensive guide will help you find and recover deleted apps on your iPhone. We have included step-by-step instructions and Google Image search keywords for our internal editors to help tech noobs easily follow the process. Let's get started!
2. Recover Deleted Apps from the App Library
The App Library is an iOS feature that organizes all your apps into categories, making it easy to find a deleted app.
Swipe left on your iPhone's home screen until you reach the App Library.
Type the name of the deleted app in the search bar at the top.
Please tap on the app icon to reinstall it.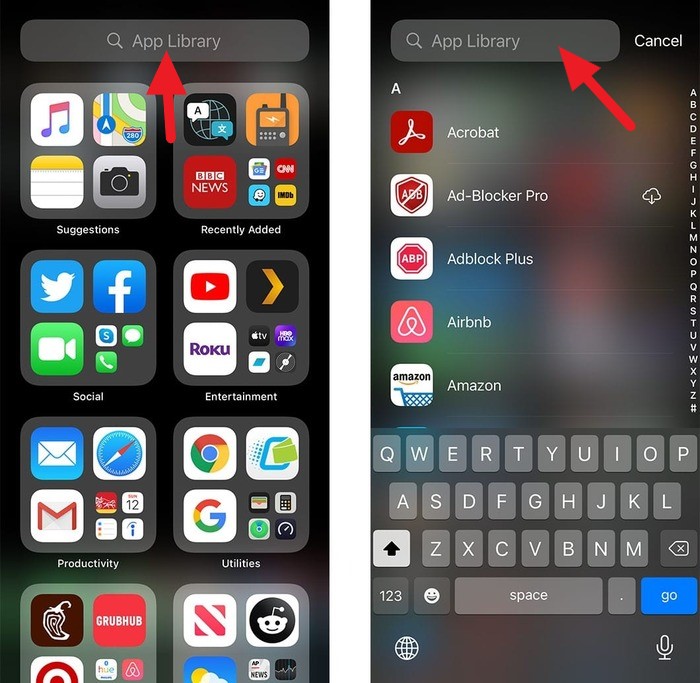 3. Restore Deleted Apps from the App Store
The App Store keeps a record of all the apps you've downloaded. You can find and reinstall deleted apps from the App Store by following these steps:
Open the App Store on your iPhone.
Tap on your profile icon in the top-right corner.
Select "Purchased."
Choose "Not on This iPhone" to see a list of deleted apps.
Find the app you want to restore and tap the cloud icon next to it to reinstall.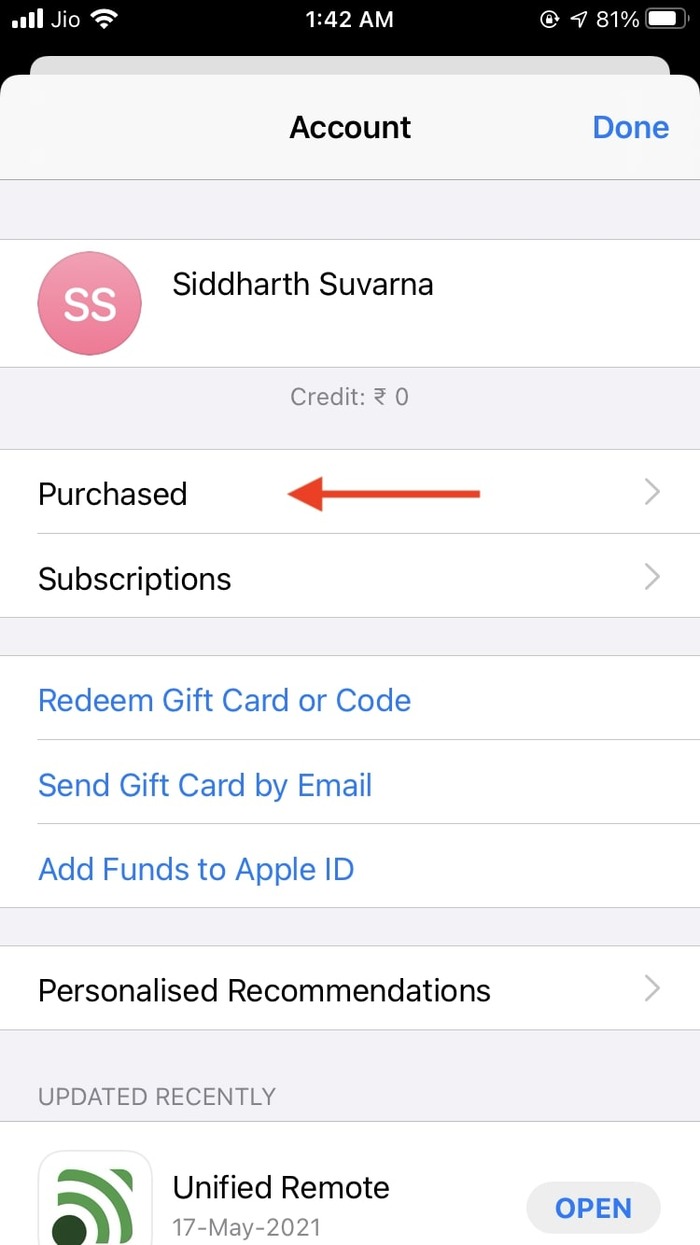 4. Reinstall Deleted Apps with iTunes
You can also recover deleted apps using iTunes on your computer. Here's how:
Connect your iPhone to your computer using a USB cable.
Open iTunes and click on the iPhone icon.
Select "Apps" from the sidebar.
Scroll through the list of apps and find the deleted app.
Click "Install" next to the app, then click "Apply."
5. Retrieve Deleted Apps and Data Using iCloud
If you have an iCloud backup that includes the deleted app, you can restore it with its data. However, this process will overwrite your current data.
Go to Settings on your iPhone.
Tap on your name at the top, then tap "iCloud."
Select "Manage Storage" and then "Backups."
Choose the backup that contains the deleted app.
Tap "Restore iPhone" and follow the on-screen instructions.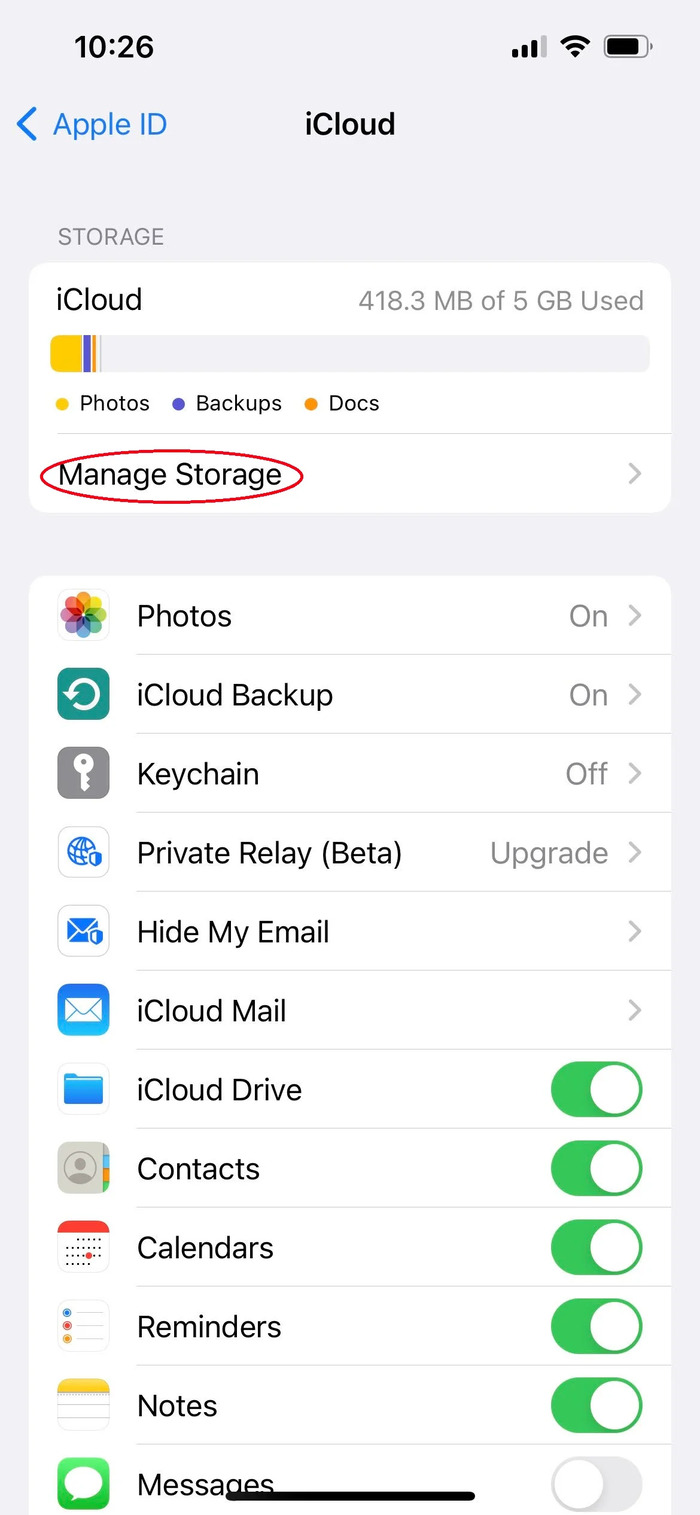 6. Use Third-Party Data Recovery Software
There are various third-party data recovery tools available that can help you recover deleted apps and their data. Some popular options include EaseUS MobiSaver, Dr.Fone, and Tenorshare UltData. Here's a general guide on how to use these tools:
Download and install the data recovery software on your computer.
Connect your iPhone to your computer using a USB cable.
Launch the data recovery software and select your iPhone.
Choose the type of data you want to recover (e.g., App Data).
Click "Scan" and wait for the software to analyze your iPhone.
Once the scan is complete, preview the recoverable app data.
Select the app data you want to restore and click "Recover."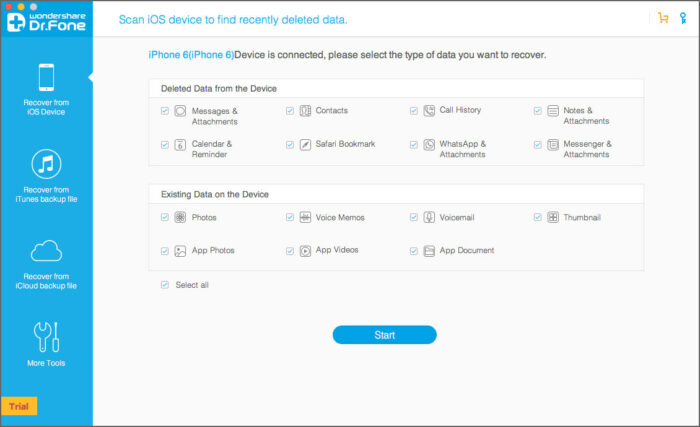 7. FAQs about Deleted Apps on iPhone
How do I know if I've downloaded an app before?
You can check your App Store purchase history to see if you've downloaded an app. Open the App Store, tap your profile icon, and select "Purchased." You will see a list of all apps you've ever downloaded, including deleted ones.
If I change my Apple ID, can I still recover my apps?
Apps are linked to your Apple ID. If you change your Apple ID, you will lose access to the apps associated with your previous account. However, if you sign in with your new Apple ID on the same device, you can still access the apps you've downloaded with that account.
If I delete an app from my phone that I paid for, will I have to pay to download it again?
No, you won't have to pay to download a previously purchased app again. You can reinstall paid apps from the App Store under "Purchased" in your profile without additional charges.
How do I restore game progress on my iPhone?
Your game progress might be saved if the deleted app supports Game Center or iCloud. When you reinstall the app, your progress should be automatically restored. If not, you may need a data recovery tool to recover your game progress.
8. Conclusion
We hope this comprehensive guide has helped you find and recover deleted apps on your iPhone. You should easily retrieve your lost apps and their data with multiple methods, such as using the App Library, App Store, iTunes, iCloud, and third-party data recovery software. Remember to back up your iPhone regularly to avoid losing important data in the future.