One of the best ways that a business can improve and find new levels of success is by taking steps to improve the customer journey. The journey that a customer goes through when using your business from start to finish will have an enormous impact on the success of the company – those that have a positive experience will use the company again and recommend them to their network, but a negative experience can be damaging for the brand reputation. So, what steps can be taken to improve the customer journey? There are a few effective steps to take, and these could have a big impact.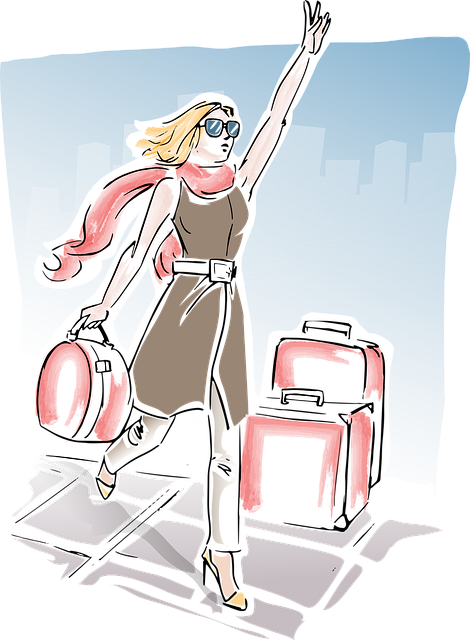 Create A Customer Journey Map
The first step to take is to create a customer journey map that will show each step that a customer takes when interacting with the business – this is not limited to purchasing and will include aspects like customer service, social media engagement, and online advertising. This will help the entire team to visualize the journey and understand where their work impacts the overall experience.
Ask For Feedback
Of course, one of the best ways that you can improve the customer journey is simply to ask existing customers for feedback. They will help you to identify what is working well and where improvements can be made going forward – this is also helpful for building a strong connection with your existing customers.
Use Call Center Analytics
Using call center analytics is a smart way to improve the customer journey because it can provide agents with real-time data to create a more efficient experience for customers, plus you are able to track agent productivity across multiple platforms, which will help you to find ways to improve individual performances. Call center analytics through companies like aceyus.com empowers your customer service agents by providing them with advanced tools that will help to ensure that each customer has a satisfying experience with your business.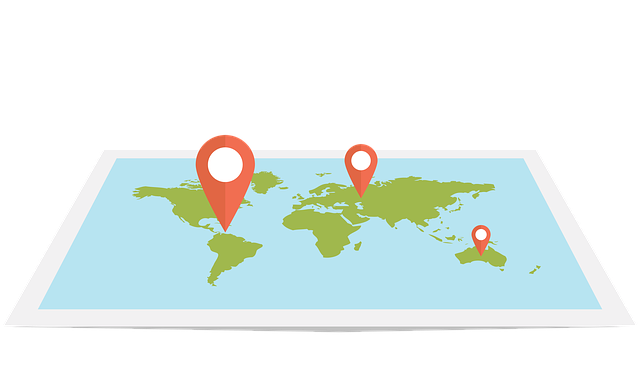 Define Your Target Audience
It is hard to improve the customer experience without having a clear understanding of exactly who your target customer is. This is why you need to carry out thorough market research to create a clear idea of the group(s) that you are targeting and then ensure that this group is kept in mind when making any kind of customer experience decision.
Analyze The Competition
It is also a smart idea to analyze the competition to determine what works well with their own customer experience and where they could improve. This should include analyzing your closest competitors so that you can take advantage of this information and create some distance between you, but also the industry leaders so that you can learn from the best and find ways to provide the best possible experience.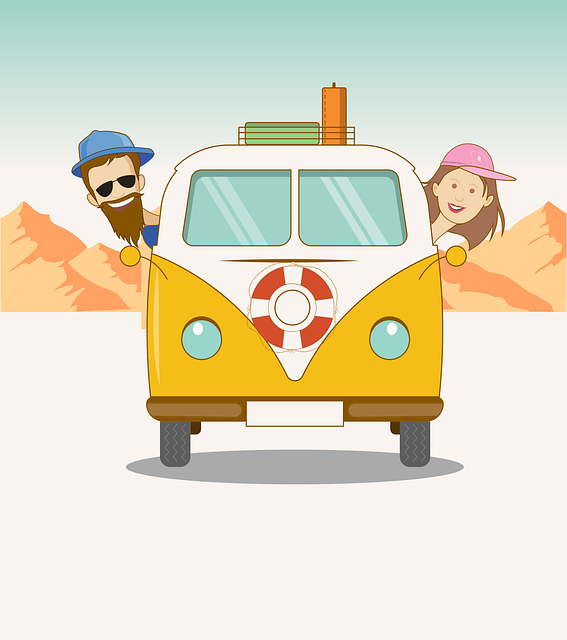 Any business looking to improve should always take a look at the customer journey, as this is an area that is key to success. The above are a few of the most effective ways that you can improve the customer journey and should help you to retain customers as well as attract new ones.