Kids these days or generation Z, as they are like to be referred as, have grown up with technology at its peak. Unlike Millennials who have witnessed the transition of technology, kids these days cannot imagine a life where the internet was slow or even nonexistent. They use the net for entertainment, studying and even communication. Parents depend on the net to keep kids occupied while they run their day to day errands. This is not recommended, because, without any kind of supervision or parental control apps, kids can fall prey to many internet evils.
What are the dangers that await kids online?
Most of the dangers that kids can encounter on the internet are connected with tools and applications that are created for social communication and interaction with their friends. Below is the list of reasons why parents should monitor their child's internet consumption.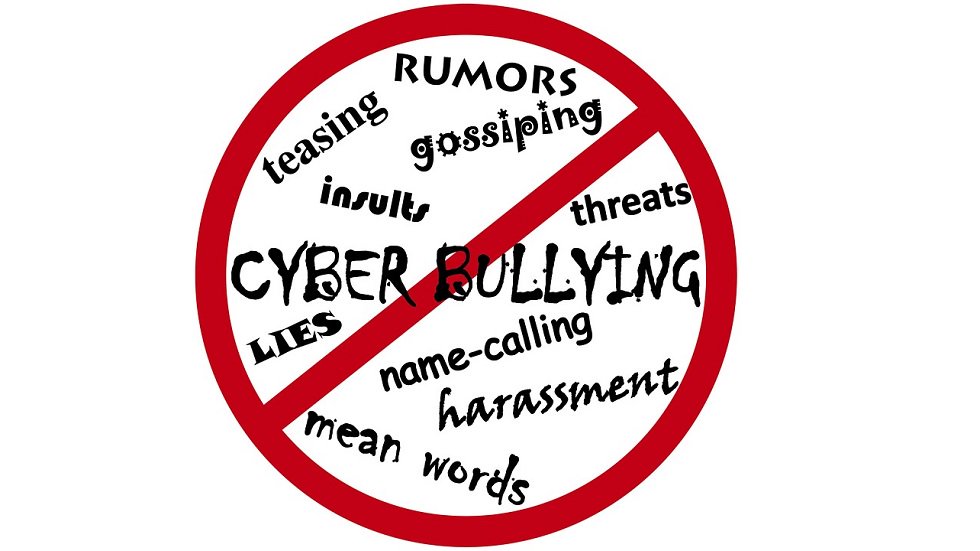 Cyberbullying
This is inclusive of any kind of mean and hurtful comments that affect the sanity and emotional wellbeing of your kid. It usually takes place through social media messages and textual platforms.
More than 50% teens are bullied online
81% teen think that it is easier to harass someone online than in person
Only one of ten kids report this issue to their parents/guardian
Inappropriate content
Many parents are almost sure that their kids will not engage in any activity online that will threaten their wellbeing; this includes visiting adult websites or downloading provocative content. But in reality that is so different, 50% of kids have visited sites that their parents would never approve.
Online predators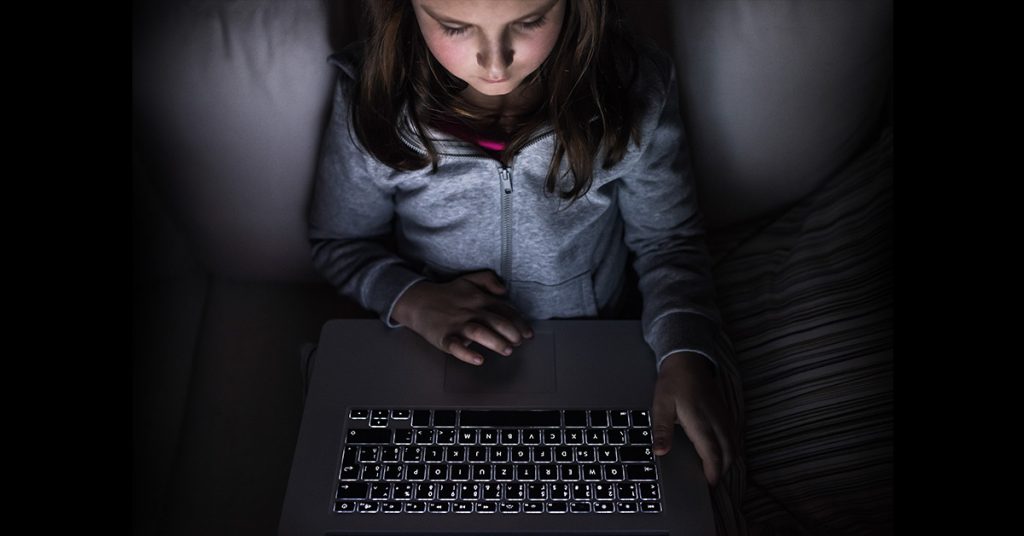 The internet is saturated with online predators who seek to take advantage of young people and wait to lure them into their trap. Many pretend to be of some other age and hide their identity. In previous years one in 33 kids received sexually aggressive messages from online perverts. They have asked the child to send photos, meet them outside or have also promised gifts and money.
Using a parental control app
While there are settings that provide a safety net to browsers and give parents peace of mind, this peace is short-lived, as they don't really restrict all access to the internet. That is why it is safe to have a parental control app along with your browser security options to control your child's surfing of the web.
With parental security apps you can
Manage your kid's activity by blocking adult sites and restricting usage during school nights or just before bedtime.
Read your child's text messages, by having access to the messages you can delete the ones that seem inappropriate by checking the date and time stamps.
Check your kid's call logs and monitor the contact list.
Monitor all the applications that are installed and block them if needed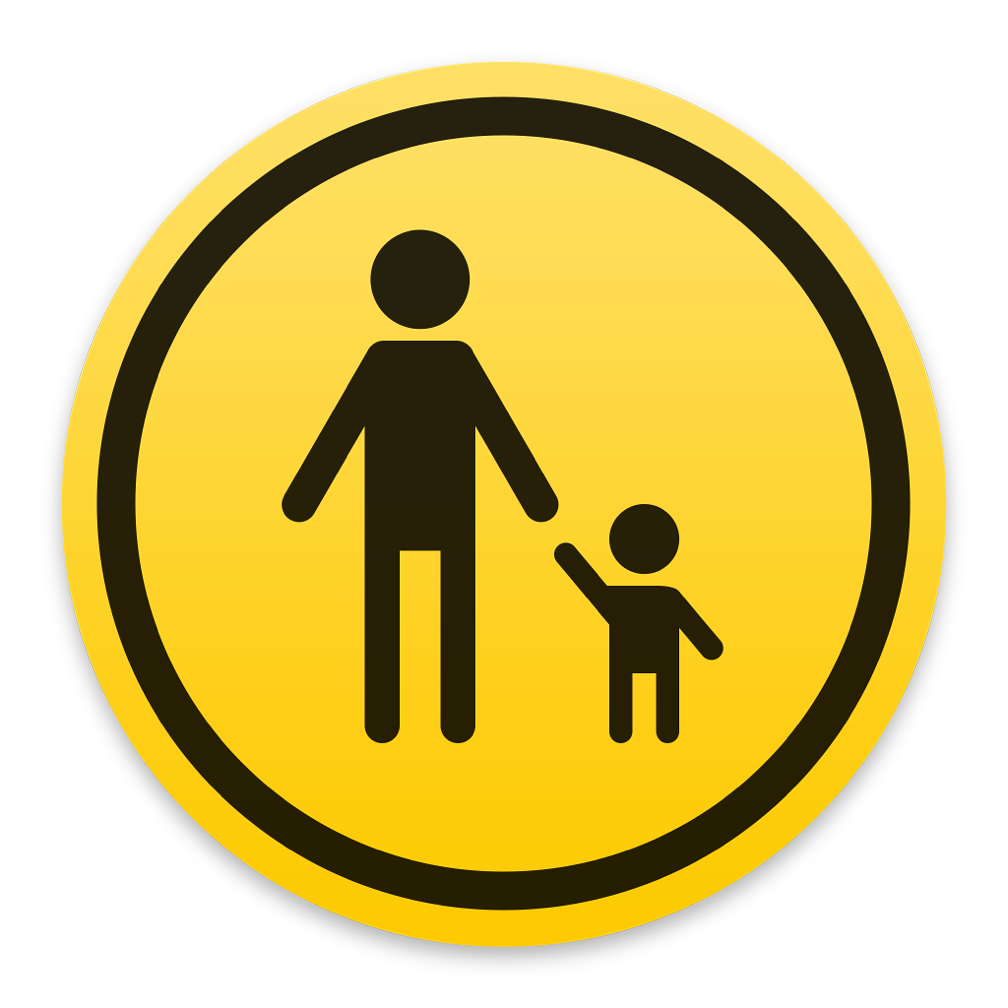 Track your kid's real-time location and mark the areas as safe and dangerous on the detailed map that is featured on your parental control app.
Communicate and educate your kids by setting up tasks and following their progress distantly
Conclusion
It is the duty of every parent to communicate and make their kids aware of the predatory side of the internet. Yes, it can be a very useful resource for information but the internet is a double-edged sword that has its fair share of consequences, if used badly. As a parent, you should teach your child about safe and responsible behavior online. You may use browser safety apps to protect your children but it's still advised to monitor them closely by making use of parental control apps to guarantee their overall safety. These apps can extract all your child's activities and you can be in control of their safety and security.