One big mistake many small businesses make is not using Facebook to their advantage. Social media isn't new anymore. Even if you're a traditional business, you need to get with the times and start using Facebook to grow your brand. Many of your customers will even expect it — Facebook might be the first thing they check when they first learn about you.
Why Facebook is important for your business
Even many companies who do have their account set up treat it as an afterthought. A poorly looked after Facebook page is almost as bad as having none at all, and you'd be foolish to ignore it. It doesn't create a very good first impression and it won't help your business grow. A successful social media marketing strategy is a powerful marketing tool that doesn't have to cost much — or anything — to maintain. Good word about your business can grow virally, and it provides an important communication link with existing and potential customers.
How to make sure your Facebook page is good enough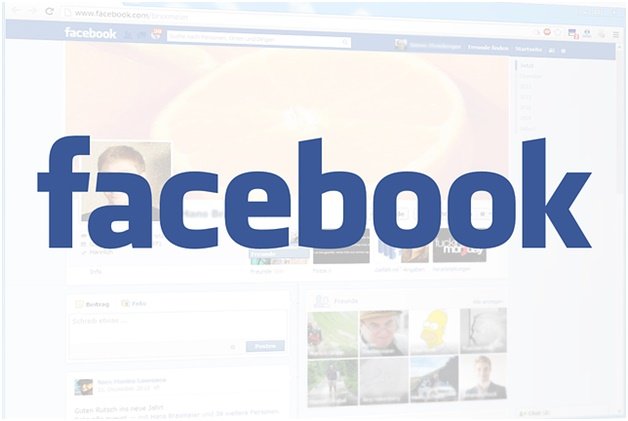 One of the first steps in maintaining a successful Facebook following is to make sure your company's page is in top shape. You need to fill out all the fields and add as much information as possible. Here's how:
1. Add your business location
This is a business page — you're not looking for privacy like you might on a personal page. You want as many people to know where you are as possible.
2. Add your phone number
Again, this isn't for privacy, it's for promotion. You'd be surprised how many businesses miss simple things like a phone number of physical address on their Facebook pages.
3. Add your website
Facebook is a great place to get links to your site, and visitors might only be a click away.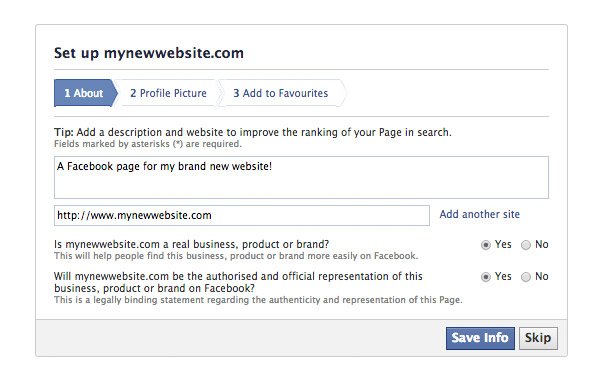 4. Say something effective about your brand and product range.
If promotional language isn't something you're good at, hire someone — it's cheaper than you think. Make sure your product descriptions are on-point and enticing.
5. Be active with your followers
Don't just treat them as customers or cash cows. Offer value to them, like exclusive special offers or discounts. Run contests. If you keep your followers active and engaged, they'll be more likely to share you with their friends, which helps you get even more followers.
6. Connect a chatbot to your Facebook business page.
What is a chatbot
 and what can it do for you? It's a great tool to stay in touch with your customers round-the-clock.
Answer questions, take orders or schedule meetings, just try and build your own 
messenger chatbot
 to suit your needs.
7. Try a Facebook Live event or other video content
People browse Facebook when they're bored at work or want to be entertained. Just because you're a local business trying to sell something, that doesn't mean you can't be part of their time-wasting routine.
8. Fill out every field! This is important
Missing fields turn away visitors for a wide range of reasons.
9. Include photos wherever you have the option of doing so
The more images, the better. You can post images of your premises, staff, or most importantly, your products. Get a professional photographer if you have to.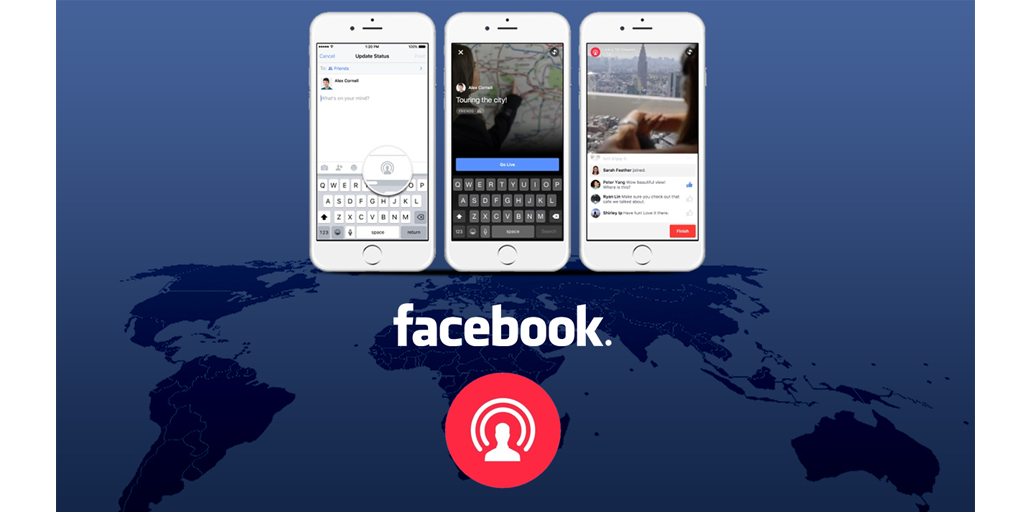 10. Add descriptions to all your images
You might think it's obvious what is in the photo, but not everyone will.
11. Tell people who your staff are.
Get them each to write a paragraph about themselves. Include with photos.
Don't be one of those boring business pages that says nothing about the business. You want to take every step to make your business page as personal and inviting as possible. That's the eventual goal, and it should go a long way in growing your Facebook following and in turn, your business.
If you really want to help your site rank well and stand out for the crowd in a competitive SEO market, try BestSEOCompanies.com.