Support issues can be automated. This allows businesses to concentrate efforts on other tasks and provide a high-quality service for customers.
What Are the Main Customer Support Difficulties?
When running business, there are always questions arising from customer no matter what kind of target audience you have – either organizations or individuals. Thus, it takes efforts and resources to organize a proper communication between your company and customers. It is vital for a modern business making client 100% satisfied when dealing with support, so there were designed numerous tools enlighting that task. It started with phone calls and ended with live chats till the moment ticket system was invented.
Today, customer support duties are: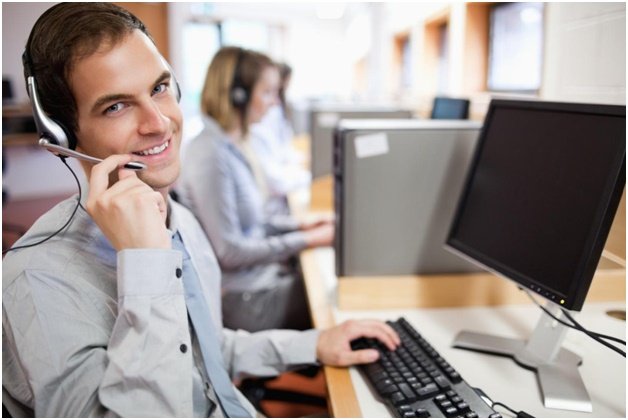 Giving full information on query received
Answer as quickly as possible
Be proficient in questioned subject
So the first task is to train your agent team, while the second is organizing their work in a way which will allow them to operate efficiently. And this is where software solutions are in help.
Customer Support Organization and Operation Issues Solution
Once you deal with organizing and operation processes it is vital providng a right attitude from the beginning. And it looks like this: processes have to be automated.  The IT helpdesk software is comprehensive tool developed to solve this issue. The first thing you need in proper solution is an ability to assign or re-assign tasks, provide connection between support agents of different levels and have an advanced report system to get all full information on support performance.
One more thing that should never be forgotten is providing user-friendly navigation as online tools are used on a daily basis by the team of workers and it is vital providing convenience for your agents.
One more tool that will enlighten customer support duties is advanced knowledge base configuration. Most of the users are asking the same questions, however, not all of them could be added to the FAQ. So why do not have outstanding tool which screens already asked relevant questions while the customer is typing his query? This would save a lot of time for your agents, which is even more valuable in case your service has thousands or millions of users.
There are often really complicated issues to be solved. So the good idea would be organizing some kind of brainstorming. There is an area a discussion thread could be started where several agents during given time will screen the process of problem solving.
At last, sometimes one needs statistical data for decision-making and a proper tool will have a customizable report system for this purpose.