If you log in to an online casino you might be surprised over the large amount of games to choose from. Playing the slots is the obvious starting point before possibly heading over to video poker or roulette. There are literarily thousands of slots to choose from. So, how to pick the best slots game and the best slots casino bonus?
Trial And Error
The easiest way to find the best slots game is simply by trial and error. Since playing slots is so easy and quick, you can easily try dozens of slots in an hour or so. Eventually, you will find a game that suits you, and that you like more than the other games.
When looking for the best slots game you might want to play with low bets in order not to spend too much while searching. Some game developers even allow you to test the game for free on their website.
Play On A Machine With Higher Odds
Yes, that's correct: some slots have higher odds. One way to pick the best slots to play is simply by choosing machines with higher odds. Since all slots are based on a random outcome it is easier said than done, but there is a trick.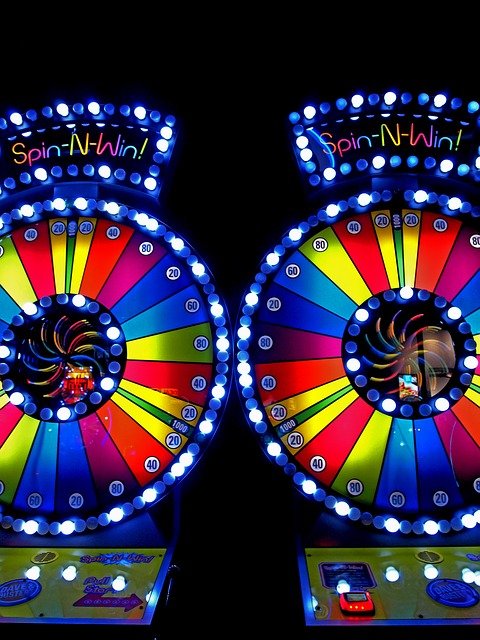 There are different kinds of slots. So-called progressive slots aggregate results from various players into one large jackpot. While the prize might be huge, the chances of winning are tiny. The trick is therefore to opt for simple, non-progressive slots instead. These are also called random jackpot machines.
Another trick is to choose slots with a low variance. By doing so you might not win more, but more often. That's fun.
Fun Slots
Most likely you are playing slots for the fun of it. Honestly, the chances of winning in the long run are low. Therefore, one way of picking the best slots to play is simply by focusing on the machines that give you the most fun.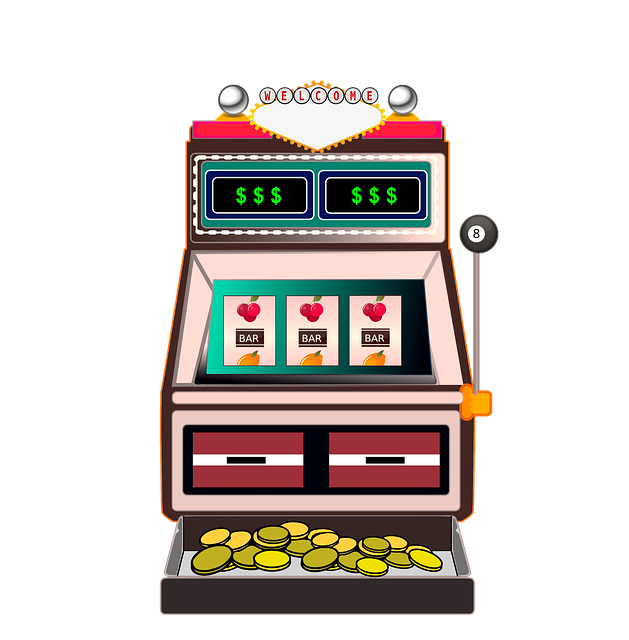 Many of the new slots are video slots or 3D slots. They have enhanced graphics and sound which makes it really fun to play. The reels might have thematic symbols instead of the classic ones. Around the game, funny characters and nice landscapes give the game a certain feel which makes you like it. By using this method, you can simply pick a slots machine that looks interesting based on the design and theme of the game.
Choose Slots From One Of The Best Game Developers
An easy way to pick a great game is by only concentrating on games by the very best developers. NetEnt is one of the most famous game developers. With popular games such as Gonzo's Quest, Long Island, Wild Water and Starburst NetEnt has become a favorite. Other popular developers include Microgaming, Evolution Gaming, BetSoft and Playson.