Everything changes the moment you welcome a child to this world. That tiny human will change your life. While nothing will ever truly prepare you for the challenges, pains, joys, and the fulfilling journey of being a parent, you try to give only the best for your little one.
At the core of everything is safety. If only parents can watch over their kids and hold their hands 24/7, they will. But that is not always the case. In the US, more than 3.4 million children experience accidental household injury every year. Some of the leading causes include choking, drowning, falls, and poisoning. But these accidents do not have to happen. You can do something for your child's safety inside your own home. There are home improvement ideas you can do to keep your child away from harm.
Think hard about furniture
Photo courtesy of StockSnap via Pixabay
That chic dresser and stylish shoe cabinet will surely look fantastic in your home, until your toddler starts pulling out the drawers (watch out for the fingers!) and then run around them (watch out for the head or the foot!). According to the Consumer Product Safety Commission (CPSC), tip-overs is the top 3 hidden home hazard in American homes. Injuries, and even death, occur when children climb onto a furniture and fall, or when furniture tips over and falls on them causing serious injury.
Make sure that your furniture is stable and there would be no way to climb onto them such as a chair near a cabinet or dresser. Make sure that your TV, speakers, book cases, table lamps, etc. are out of your children's reach. For safety, attach the furniture to a wall or anchor them to the floor to make them more stable. Anti-tip brackets may also be used for several furniture pieces.
Window of injuries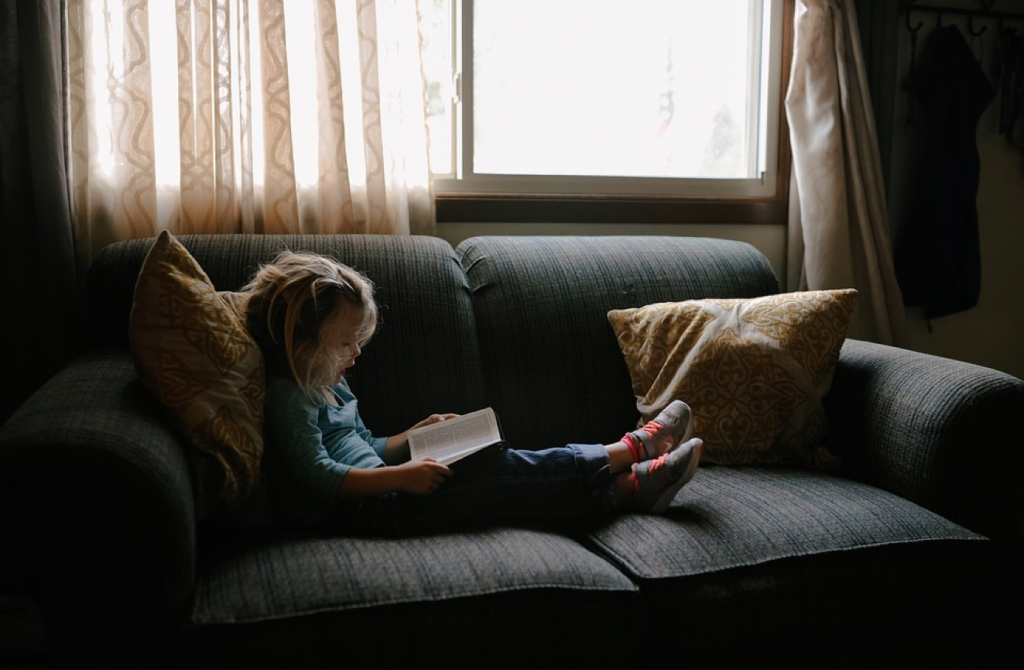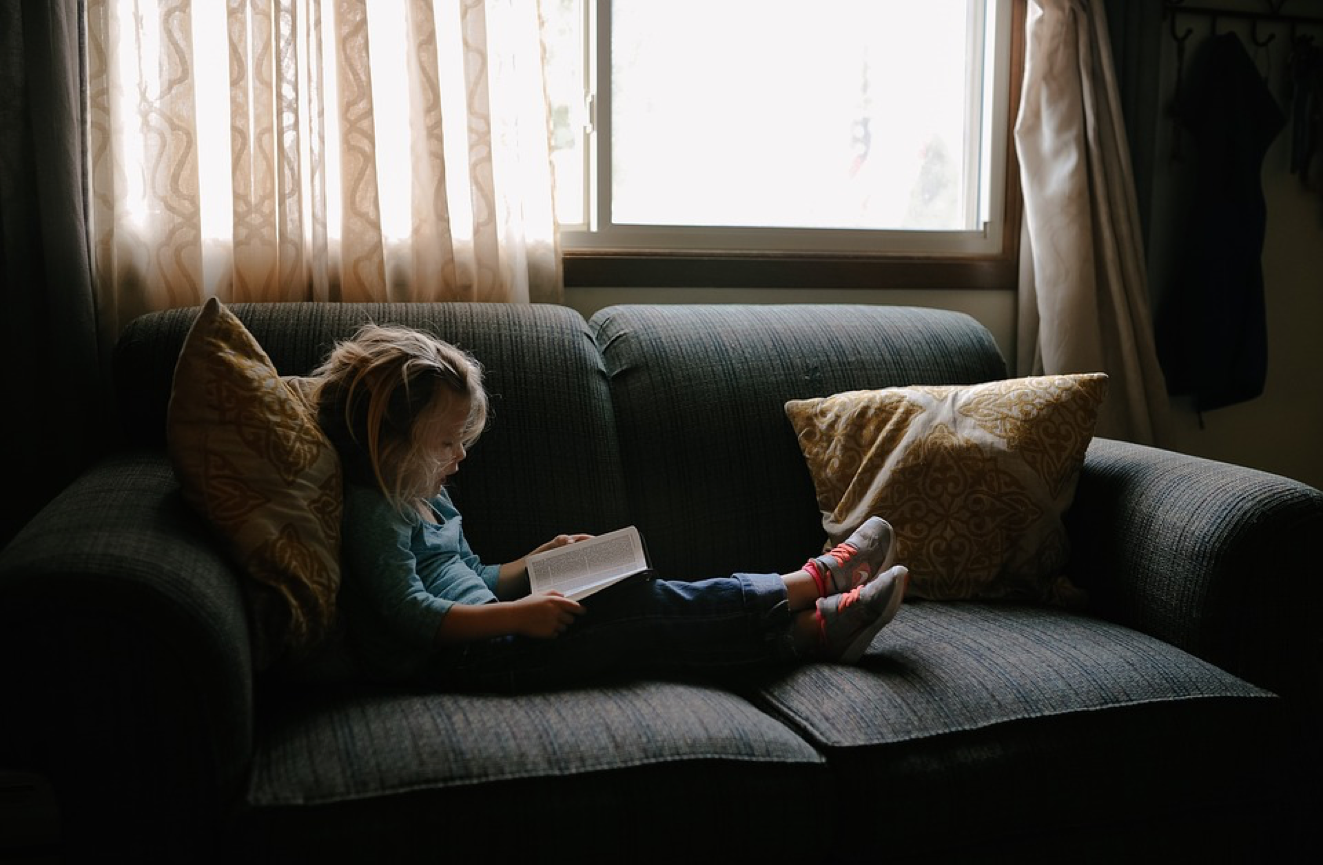 Photo courtesy of StockSnap via Pixabay
When you want to ensure home safety especially for children, do not forget your windows. Children like playing around with anything, draperies and blind cords included. They can strangle themselves with it or use them to pull down the curtain rod altogether. It is best to implement some window upgrades and opt for cordless blinds or at least keep the cords out of children's reach. Cut looped cords and install a safety tassel when possible.
Also, do not put a furniture near a window that kids can climb on to. Kids may fall out, and window screens might not be enough to save them. It is advised that parents install window guards and stops.
Perform electrical upgrades
Kids are naturally curious and love to tinker with everything. And normally, among the things they can easily reach are electrical outlets. In performing home upgrades to keep your children safe, make sure you include outlet covers. There are self-closing magnetic outlet covers or automatic sliding wall plugs that are perfect for baby-proofing because they close automatically when not in use.
Enhance the aesthetics of your home by getting rid of cords and cables that normally make a mess on the floor, and worse, can cause electric shock or strangling. Eliminate cord clutter by tying them down, organizing, and hiding them. Use nail-ins or clips into your wall or along the baseboard to keep them in place. Power strips and surge protectors will also help organize them.
Wonders of a smart home
Technology has changed the way people live their lives, and also in the way parents care for their children. Smart home innovations are some of the home upgrades that parents should consider in order to keep their home and their family safe.
Smart window and door locks can be installed to allow a kid to enter without a key, as well as alert the parent that their kid is home from school or a play date. Using an app, you may also set up geofences wherein you can set up virtual geographic boundaries using GPS so that you know when kids enter or leave these boundaries, such as when a kid tries to leave the house and cross the street.
Home automation may also be bundled with your Honeywell alarm system to manage your home even if you are away at work and need not worry about your house's thermostat or unplugged appliances.
Make security system work for kids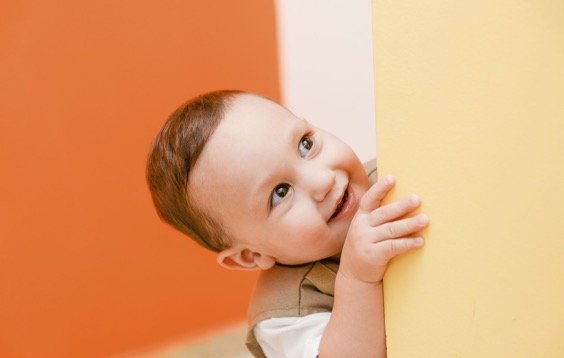 Photo courtesy of StockSnap via Pixabay
There's more to a security system than just deterring burglars. They also play a huge part in ensuring a child's safety. With a home security system, you can have peace of mind knowing your children are where they are supposed to be, safe from any danger. The Honeywell security system offers a variety of alarm systems that could help parents ensure the safety of their home and their children The systems are also compatible with many different accessories to add even more layers of security.
One way to get the most out of your entry sensors is by installing them around places in your house that are off-limits to your child, such as the garage where there are tools and heavy equipment, door to the pool, or even the medicine cabinet. These sensors can also help you keep tabs on your kids with the help of secret alerts. You may also create personal identification numbers for members of the household so that you'll know if each person would come home safe, especially for parents with school-age kids.
A child's safety is a paramount consideration in how parents design and improve their homes. From practical ways to technological advances, there are many ways parents can upgrade the security of their home to ensure that a child is safe, and to give them priceless peace of mind.