The health and beauty industry is one which is always in demand, but it is currently seeing a boom due to the coronavirus pandemic with people becoming increasingly health-conscious and also having more time to themselves. This means that there is the potential to succeed in this industry both in the long and short-term, but it is also incredibly competitive and you will need to know how to make your health and beauty business stand out from the competition. There are a handful of effective strategies for how you can achieve this – read on to find out what they are.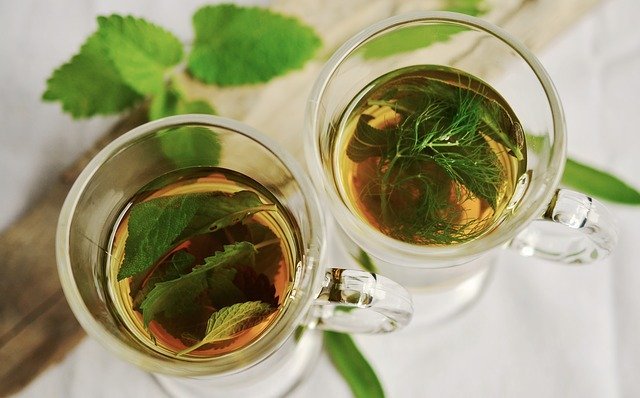 Demonstrate Your Expertise
When it comes to health and beauty, expertise is everything as people will only use a business that they deem to be reliable and with expert knowledge as it reduces risk. This means that you need to find ways to demonstrate your expertise and the most effective way to do this is with high-quality content. This could include:
Interviews with industry figures
Obtain Customer Reviews
Following this, it is also important to obtain customer reviews which is a highly effective way to attract new customers and to improve your credibility. Customer reviews show that people have had a positive experience with your brand and that you are reliable, so you should look to obtain as many as possible and to use these online to convert customers.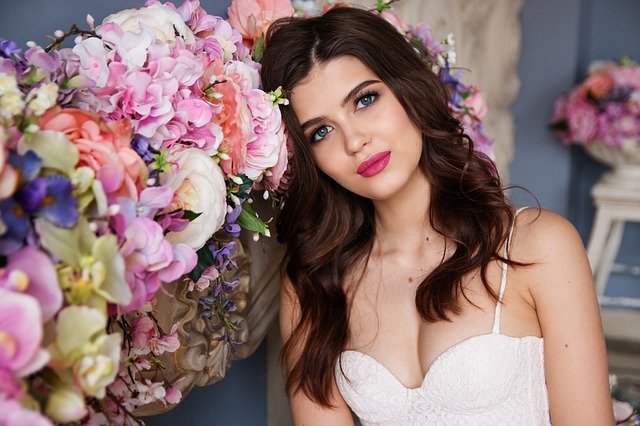 Use Rigorous Testing
When it comes to selling any kind of pharmaceuticals, you will find that product quality is everything so you need to use reliable pharmaceutical testing labs in order to sell safe, effective and high-quality products to your target customer. Using technical and regulatory experts to support your business from concept to on-the-shelf product will be a smart way to develop the best possible products, which in turn will help you to both attract and retain customers and improve your reputation.
Provide Detailed Product/Service Information
Following this, it is also important that you provide detailed product and/or service information on the company website. People will always carry out thorough research when it comes to health and beauty and it will look suspicious and unprofessional if you do not provide detailed information about every product/service you provide.
Provide Instant Customer Service
Even with detailed product/service information, you will find that often people will have questions in relation to health and beauty products/services and they will not make a decision until these questions are answered. Therefore, you need to provide instant customer service otherwise you will lose out to the competition. Online chat services and social media are both good tools for providing this.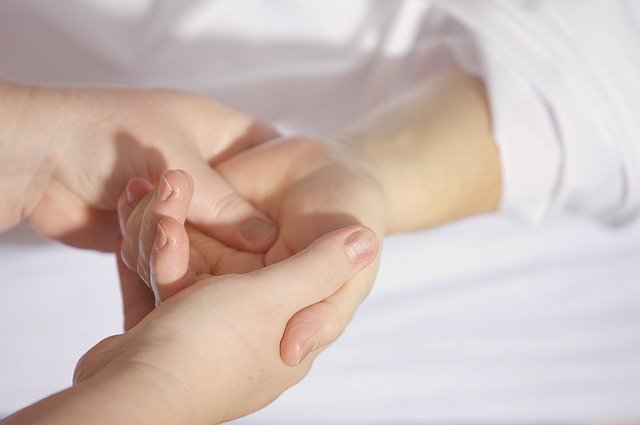 The health and beauty industry is one which has the potential for great success now and in the future, but it is also highly competitive and an industry quite unlike any other. This means that you need to know how to run a successful business in this industry and these tips should help you to achieve this.