Search engine optimization is broad, and sometimes, resource-consuming especially for beginners. Boosting a site's rank is no small thing and there are so many ways to work towards it. One way to go about it is to use SVG animation.
SVG stands for Scalable Vector Graphics and is a vector graphic format that is based on XML. SVG can be used with open standard languages like DOM, JAVASCRIPT, HTML, and CSS. SVG is resolution independent, meaning that no matter the resolution of the image, it retains its quality. Thus, SVG images are scalable and allow browsers to display them easily.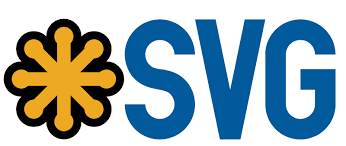 An important factor that determines how a site performs is the size of the page and this is determined by the amount of code used up. So, if your codes determine the way your site behaves, and ultimately, how it ranks, won't it be better to use lightweight codes with standard features?
A great feature of SVG images is that they are much lighter than other images like rasters and this is advantageous in packing more information into an image of a smaller size. The result? Optimized SVG means faster page loading and you know this is something the search engines love. Using good SVG images can cut away the excess codes that are unnecessary in creating animations.
One important way that SVG can improve a site's SEO is that they can be indexed by search engines because actual texts are used. Now since most search engines index the whole SVG content XML files and the embedded HTML code, it is easier to use keywords for your SVG images and get them indexed.
Improving UX for your site is another way through which SVG can help your site rank better. Search engines also take into consideration the response of users (traffic wise) to your site. Sites with much traffic tend to get indexed before others, as it shows a better structure. Now using SVG animation will improve the overall look of your site. You can design banners and flyers that carry all the info concerning your site in one short advert and make it attractive enough to catch the eye of visitors. Remember that it is lightweight and so you can easily put up as many as you want throughout the website.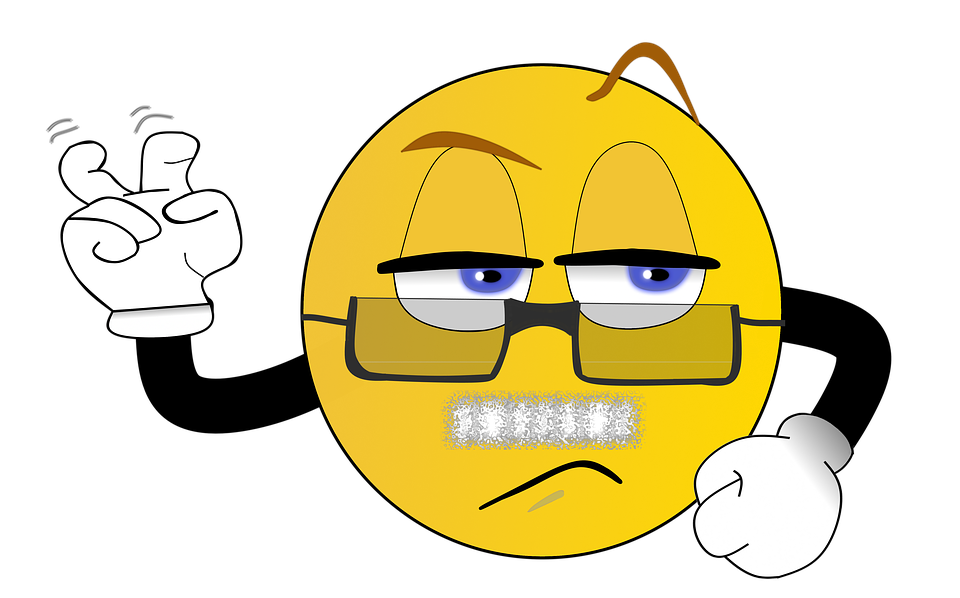 Using SVG animation as a tool is a creative way to optimize your site. The app is web-based and allows users to create amazing SVG animations. The code for the animations can easily be edited, and unnecessary codes that make files heavy can be removed without compromising the quality of the image. The app has features that are easy for new users to navigate. 
Search engine optimization is easy when you have the right tools and if you're about to employ images and animations to optimize your site, SVGator should be the first choice you make. The benefits are enormous and when combined with your other optimization strategies, you're sure to get your site well ranked.