Are you wondering – Is Genshin Impact Cross Platform or CrossPlay?
Here's everything you need to know about Genshin Impact!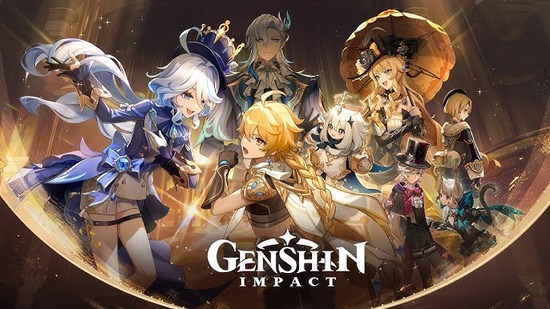 Is Genshin Impact Cross Platform?
Yes, Genshin Impact supports cross-platform gameplay. This feature allows players on disparate devices to come together and enjoy the immersive open-world action of Genshin Impact.
The game has been at the forefront of implementing cross-platform mechanics between several devices, including PC, Android, iOS, and PlayStation 4.
Genshin Impact Cross platform between PC and PS?
One of the most celebrated cross-platform capabilities is between PC and PlayStation. Genshin Impact has built a system that allows seamless cross-play between these platforms.
Whether you're a PC gamer or a PlayStation enthusiast, you can join co-op sessions and explore the magical world of Teyvat together. This fluid integration is made possible due to the advanced miHoYo account system.
This account system not only enables cross-platform play but also allows users to sync their in-game progress across these devices, offering a unified gaming experience.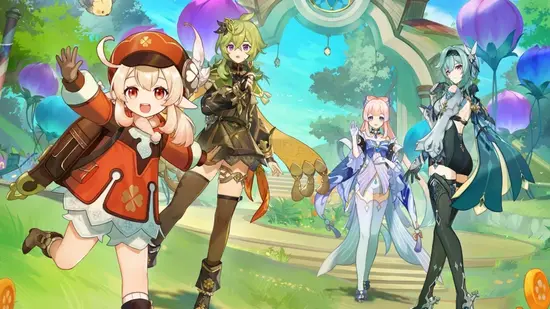 Genshin Impact Cross platform between PC and Xbox One
As of 2023, Genshin Impact has not extended its wings to Xbox One, making cross-platform play between PC and Xbox One non-existent. However, the gaming community is ever-evolving, and miHoYo has shown adaptability in the past.
Therefore, always keep a keen eye on official announcements from miHoYo as they might surprise the community with new platform releases or features.
Genshin Impact Cross platform between Xbox One and PS
Given the current scenario where Genshin Impact is absent from Xbox One, cross-play between Xbox One and PlayStation 4 is off the table. Nonetheless, PlayStation 4 aficionados aren't left behind.
They can readily engage in cross-play with friends and fellow players on PC, Android, and iOS platforms, enriching the overall multiplayer experience.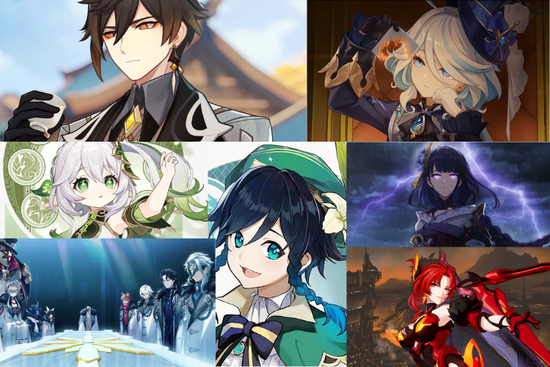 Genshin Impact Cross platform Release Date
The world of Genshin Impact opened its doors on September 28, 2020. From its inception, it supported cross-platform play for the then-major gaming platforms: PC, Android, iOS, and PlayStation 4. miHoYo's vision of a unified gaming community was evident from this early stage.
Over time, the developer has shown commitment to refining the cross-platform experience, making it one of the most prominent features attracting gamers worldwide.
Can you play Genshin Impact On the screen?
No, Genshin Impact emphasizes a unique single-player experience, with the additional option for online co-op play.
Although teaming up with friends across platforms is a reality, the split-screen feature remains absent. Each participant requires their individual device to partake in the Genshin adventure.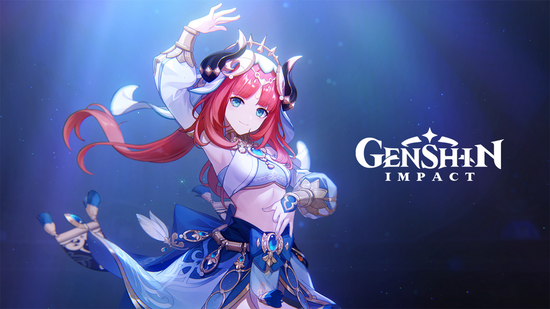 Is Genshin Impact Cross-Progression or Cross-Generation?
Indeed, Genshin Impact champions the cross-progression feature. With a single miHoYo account linked to your game on each platform, your journey in Teyvat remains uninterrupted.
For example, if you start your day battling bosses on your PC and decide to continue your quest on mobile at night, your progress remains seamless.
As for cross-generation gaming, the future looks promising but uncertain. As the gaming industry continues to unveil next-generation consoles, gamers are eager to see how miHoYo will adapt Genshin Impact to these new gaming horizons.
Conclusion
Genshin Impact has certainly carved a niche for itself in the global gaming landscape. Its visually stunning world, coupled with an intricate storyline, continues to charm players. But beyond this, the game's commitment to cross-platform gaming has been exemplary.
Although Xbox One support remains a wish for many, the vast cross-platform functionalities, coupled with cross-progression, emphasize miHoYo's vision of a unified global gaming community.
The future holds endless possibilities, and it's intriguing to imagine the next steps for Genshin Impact in the cross-platform arena.
FAQs
Q: Is Genshin Impact available on Xbox One?
No, as of 2023, Genshin Impact is not available on Xbox One.
Q: Can I play Genshin Impact with friends on different platforms?
Absolutely! Genshin Impact facilitates cross-play between PC, Android, iOS, and PlayStation 4.
Q: How do I enable cross-play in Genshin Impact?
Cross-play is intrinsic to Genshin Impact. To take advantage of it, create a miHoYo account and link it to your game account on each platform. Once linked, you're free to collaborate with friends across different platforms.
Q: Does Genshin Impact support split-screen?
No, split-screen gameplay isn't a feature in Genshin Impact. The game leans towards individual device gameplay with online co-op possibilities.
Q: What platforms currently support Genshin Impact cross-play?
Genshin Impact currently supports cross-play between PC, Android, iOS, and PlayStation 4.