The massive promise that Artificial Intelligence (AI) and its seemingly endless possibilities has aroused the interests of a multitude of institutional, private, and government investors all looking to be a part of the next big thing. These companies offer up a wide array of services so far, including the collection of automated data from unstructured sources to real –time data synthesis and analysis. This has made startups with a focus on AI technology development some of the most eagerly funded projects under development in the financial world.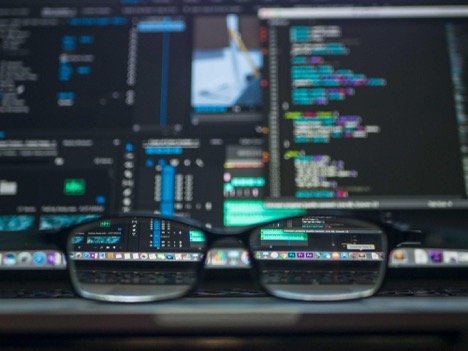 For the investor looking for likely candidates to grow their money for them, it seems like AI stocks might be among the surest things, if current trends keep up. Let's take a look at some of the most successful AI startups that have shaken both the world of high technology and that of high finance.
Sensetime – $1.6B
China. Founded in 2014 by Xiaolan Xu, the startup develops computer vision solutions, AI, and image recognition software.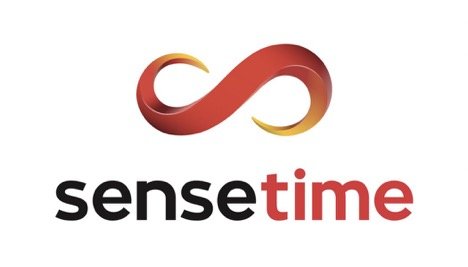 The facial recognition tech that Sensetime has made their business focus has potential applications in picture analysis and payment processing, with notable examples being in security systems and bank card payment processing.
It has seen great success, attaining fifth-place in China Money Network's AI Top 10 Ranking 2017, as well as providing its services to 300 hundred established companies including the likes of China UnionPay, China Mobile Communication Co., Huawei Technologies Co. Ltd., JD.com Inc., and more. They boast of an error rate of below 1 in 100,000 for their product.
Toutiao – $3.1B
China. Started in 2012 by Zhang Yiming, the company deals with big data, machine learning, analytics, data mining, the internet, and social networks.
This startup harnesses the power of AI to deliver a world of new content to their subscribers. Computer vision and natural language processing tools are made use of to detect and pick out effective keywords from the pieces of content it processes. A feed reader application of their making will then seek to generate the most relevant content possible for their clients based on the information they derive from their social media accounts.
Buzzfeed recently partnered with the startup to deliver their content directly to the tech company's 120 million-strong audience, likely after being given the green light by the company's 10,000-strong army of censors. AI stocks probably don't come much stronger than this.
SoundHound Inc. – $215M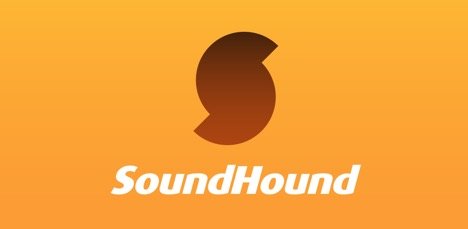 USA. Started in 2005 by Keyvan Mohajer, Majid Emami, and James Hon, the company took on the natural language processing, artificial intelligence, speech recognition, audio and mobile categories to develop voice-activated AI as well as conversational intelligence tech.
Their flagship product, Houndify, provides AI and voice integration that comprise the world's current fastest natural language understanding and speech recognition capabilities. Their independent AI platform will grant business owners and developers to deploy the product anywhere without relinquishing control of their brand in addition to still being able to innovate and differentiate.
They also delivered a music recognition application that will assist people trying to explore, discover, and share new music.
Argo AI – $1B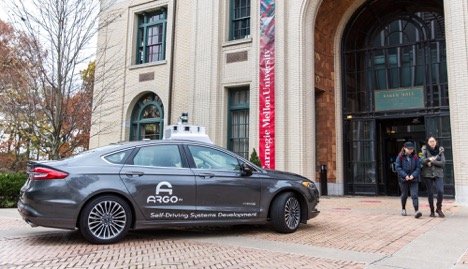 USA. Founded in 2017 by Peter Rander and Bryan Salesky, the startup specializes in robotics, autonomous vehicles, and artificial intelligence.
With the aim of tackling some of the most challenging computer science, artificial intelligence, and robotics applications facing the tech industry's efforts to develop self-driving cars, Argo has placed itself at the forefront of the pack to develop efficient, safe, and ultimately viable self-driving vehicles for the future.
Kreditech – $497.3M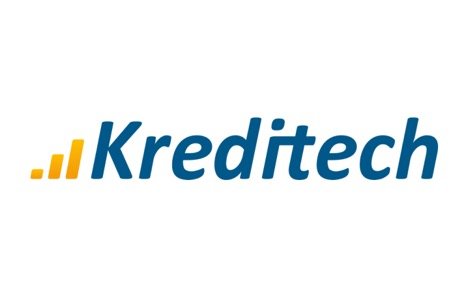 Germany. Started up in 2012 by Sebastian Diemer and Alexander Muller, the company deals with big data, finance, banking, financial services, personal finance, and lending solutions.
The motivation driving Kreditech's operations is the expansion of the unbanked people of the world's financial freedom through technology. They pair up machine learning with novel sources of data in order to deliver higher convenience and market penetration levels for digital financial services. Included among these are digital wallets, consumer loans, and personal finance management consultancy to help their clients plan their spending more efficiently and raise their credit ratings accordingly.
You will also find Kreditech at the forefront of the Lending as a Service' industry niche, whereby partners will have the opportunity to integrate Kreditech's proprietary credit products into their own service and product packages through an API.