Over the last several years, people have become more and more dependent on smartphones, tablets, and other devices to get them through the day, both at work and home. They have also come to rely on another, often less desirable device: the portable charger. 
Why The Perfect Portable Charger Has Been Impossible To Find 
Very few devices are adequately equipped to make it through the workday as people rely on them for phone calls, videoconferencing, entertainment, commuting, and access to the countless apps necessary for everything from making grocery lists to keeping track of their health. A dead battery can lead to hours of lost productivity, and this leaves many people hauling along unsightly, poorly-built chargers, which are often a hassle to keep charged. This can mean pulling out a rats' nest of cables on trains, during meals, or even in the middle of an important meeting.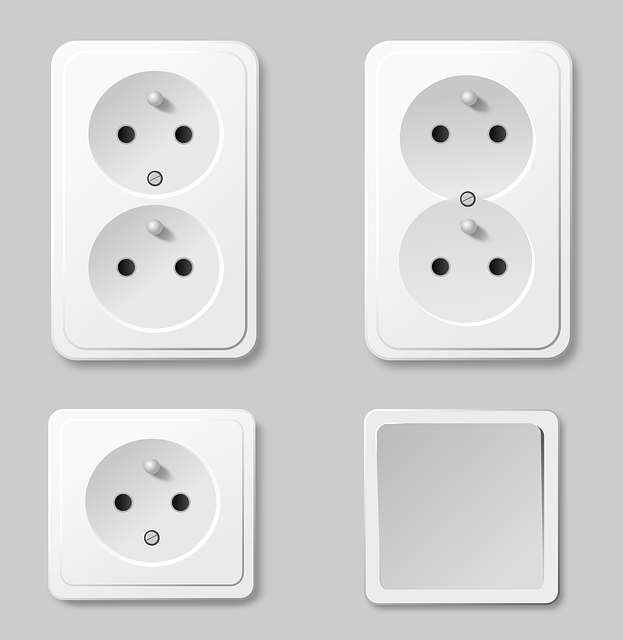 How MAGFAST Life Rethinks Personal Charging For Good
This is why MAGFAST Life is the personal charger that so many have been waiting for. Elegant and compact, MAGFAST Life is a pocket-sized charging device with a powerful, lasting battery and all of the features that you need to stay powered up for years to come. MAGFAST Life can be charged via USB-C, Micro-USB, or connection with another MAGFAST device. You can even charge it simply by placing it on any Qi Wireless charger. In turn, it can charge any device when you place it on Life's Qi Wireless charging pad or via a compact and modular USB-C, USB-A, or Lightning connector. Available in alpine white and forest green, it's a permanent solution to a problem that has frustrated smartphone users for as long as their batteries have been dying on the job (a long time).
What Real MAGFAST Customers Say About The Product Line And CEO Seymour Segnit
As MAGFAST prepares to roll out its game-changing product line, CEO Seymour Segnit – who has extensive experience as a presenter, businessman, and technology innovator – is regularly updating customers about the development and rollout processes, and they couldn't be more thrilled.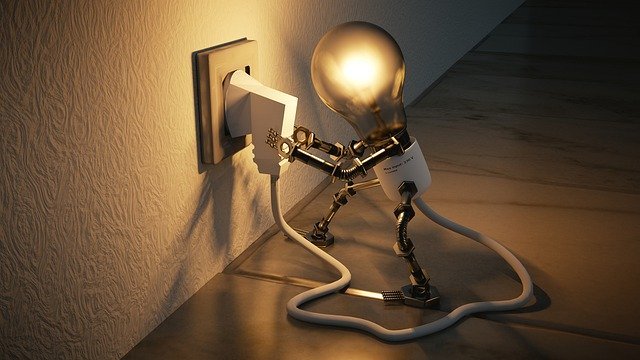 In fact, Corey Benson writes, "We always know where they are in the development and manufacturing process. Watching them as they perform their due diligence and as they refine the process and design has been fun! I feel invested and connected."
Early buyer Richard Owens writes, "As I have discovered, it takes a very long time to bring a quality product to market. Most chargers that I have purchased have not lasted very long, and the workmanship has been basically dismal, which is why I no longer have those chargers. Waiting for an exquisitely finished product that is of the highest quality is a part of the process. This charger system will be amazing directly because it is taking a long time to design and engineer." 
Robert Toane writes, "I have had many dealings with crowdfunding companies, and MAGFAST has been the absolute best in their transparency and updates with their clients. [When I have a question, there is] quick and almost immediate follow-up by both digital and voice responses by real people. Any questions or requests have been addressed with promptness and professionalism."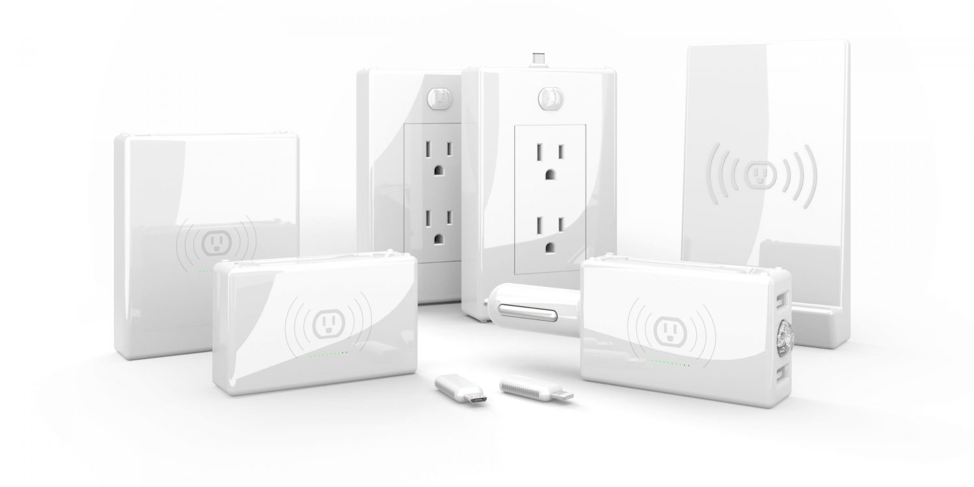 In the weeks to come, as MAGFAST finalizes the design of its fleet of game-changing personal chargers, Segnit and his team will continue to deliver updates as their journey continues. When MAGFAST Life finally reaches the hands of the company's many fans, it's clear that this product will reshape the world of personal charging devices for decades to come.