Whether you're already a player in the social media world or you are just considering setting up some profiles, you likely are wondering, as a business owner, how the power of social media can benefit your business. Sure, there plenty of statistics on conversion rates, click-throughs, and website visits, but do those numbers truly indicate what kind of return on investment you can expect from your company's social media efforts? Yes and no. Let's take a look at some of the factors in gauging your marketing success with social networks.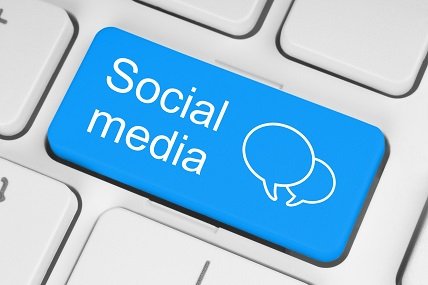 Learn the Whole Story
When you look at the analytics for your social media posts, you can clearly see how many "likes" the content received or how many times it was shared with other people. You likely can even see how many click-throughs the information earned. However, these numbers can't reflect the total impact of your content. The very nature of social media – that it is a network of potential customers – is what makes it difficult to measure. The numbers will never show how much word of mouth, brand recognition or customer loyalty your social media efforts are generating. These intangibles are real, but they are also nebulous.
Don't Limit Your Company
As a result, you shouldn't be too quick to discount the importance of a social media presence, even if you don't see an immediate uptick in sales. That kind of reaction is not only premature, it also devalues the other types of information you can gather with social media, such as direct feedback from customers. Plus, by taking note of which of your company's followers are serving as "influencers" on your brand's behalf, you can start learning more about how to target messages to the right people for a better chance of a viral reaction. Then, you can direct consumers back to your website to convert their interest into actual sales.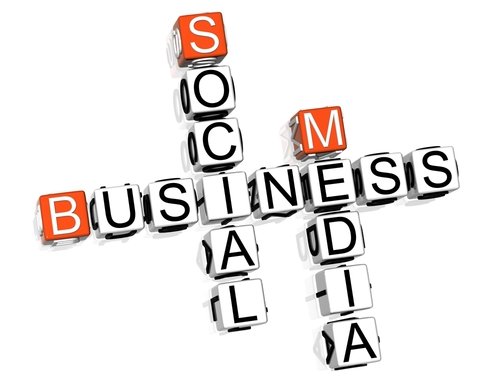 Maximize Social Time
Having an active presence on social media platforms takes some dedicated work time. But there are lots of tools and tricks that will help make fresh content easier to create. For example, look into programs that allow you to post, monitor, and schedule social media messages across different platforms all from one place. Don't forget, however, that you have to monitor these in order to respond to customer questions or comments immediately. Also, having a list of potential content topics stockpiled will be helpful when fresh information is needed quickly. Additionally, you can glean post ideas by signing up for topic alerts. Then, all you have to do is write a reaction to whatever news comes along the Internet in order to start a conversation.
Ride the Wave
Once your business has been on social media and has gleaned some information about best practices, you can start creating a realistic strategy for continued social media success. There are several types of technology that can help you plan and organize your efforts in a way that is both scalable and manageable. Social media campaigns can include multiple target audiences, several different platforms, and a variety of measurements for success. You should be prepared to take advantage of these tools in helping you present fresh, entertaining, and engaging information for your current and potential clients. It is no longer an extravagance to take this holistic approach, it is a necessity based on current consumer expectation.
Taking advantage of the networks involved in social media marketing has never been easier, despite the changing landscape of social platforms. The technology is out there to up the ante on marketing efforts, so don't be afraid to explore the options. The next viral video could be about your brand if you work the system wisely.